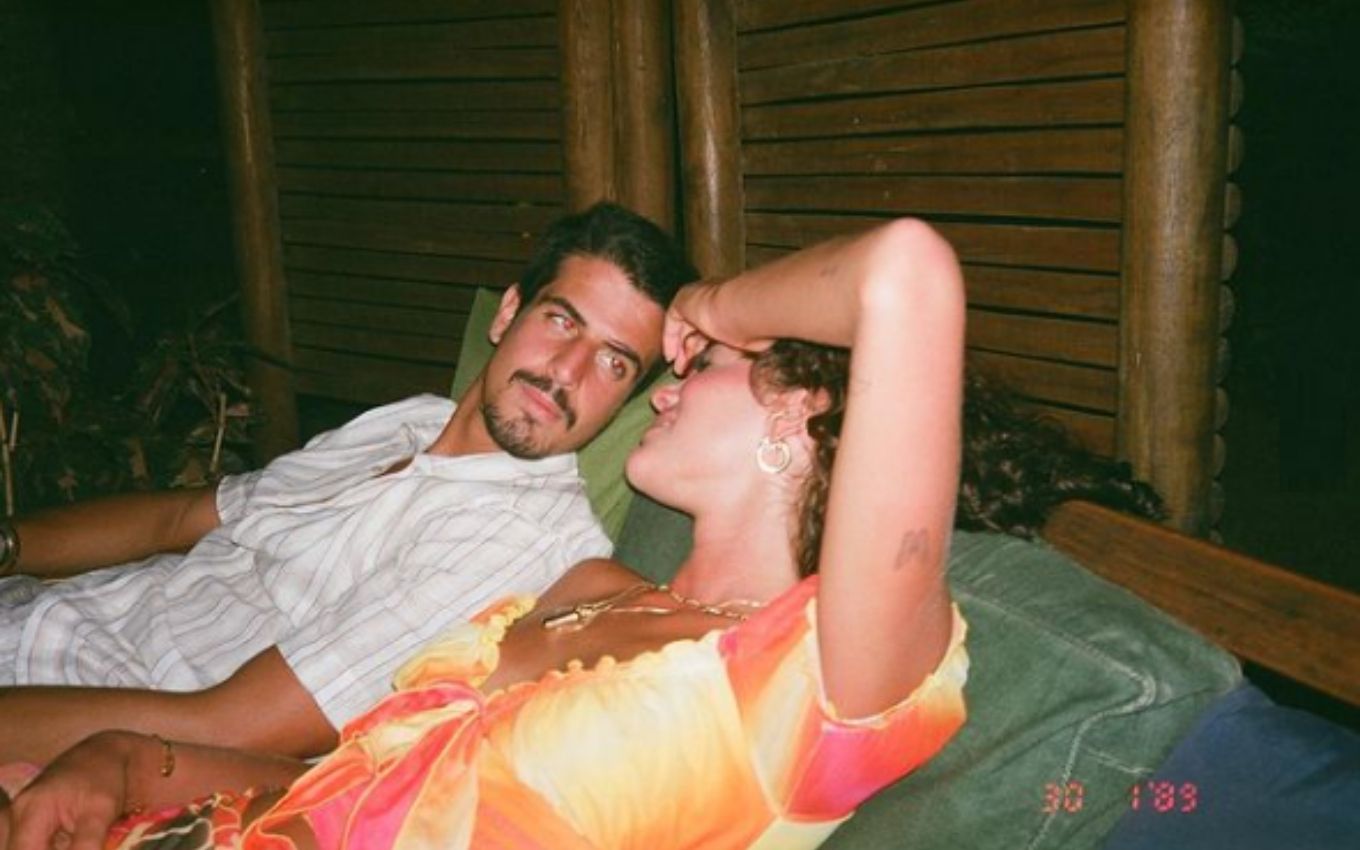 Bruna Marquezine and Enzo Celulari finally took over on Thursday night (15) that they are dating. In honor of the 24th birthday of the son of Claudia Raia and Edson Celulari, the actress made a statement on Instagram: "Of course it had to be you. Happy birthday, my love. Be very happy. If possible, with me, of course ".
"Of course, you had to show me how wrong I was about you. Of course, you had to come and take me apart, even after so long running away from love and resisting all this Aryan charm," continued Bruna.
On March 8, a comment made by Enzo on Instagram had already indicated the possible officialization of the relationship. "I love you," wrote Enzo in a photo sequence of a sensual rehearsal of the actress, currently hired by Netflix.
In the past, the artist has even debunked rumors that the two would be together. In June 2020, information about a relationship with the boy was denied by Bruna's advisory after newspapers reported that she and Enzo Celulari would be "getting to know each other better". Days later, the actress posted a comment using the nickname "mozão" to refer to him.
Manu Gavassi's friend has not made a new relationship official since 2018, when she separated from Neymar. Enzo had been single since February 2020, when his courtship with Victoria Grendene came to an end. Check out Bruna Marquezine's post below:
---
Subscribe to the channel TV News on YouTube and check out our daily newsletter with the main highlights of the day
Feedback Policy
This space aims to expand the debate on the subject addressed in the news, democratically and respectfully. Anonymous comments are not accepted nor do they violate ethical and moral laws and principles or promote illegal or criminal activities. Thus, slanderous, defamatory, prejudiced, offensive, aggressive comments that use bad words, incite violence, express hate speech or contain links are summarily deleted.
.