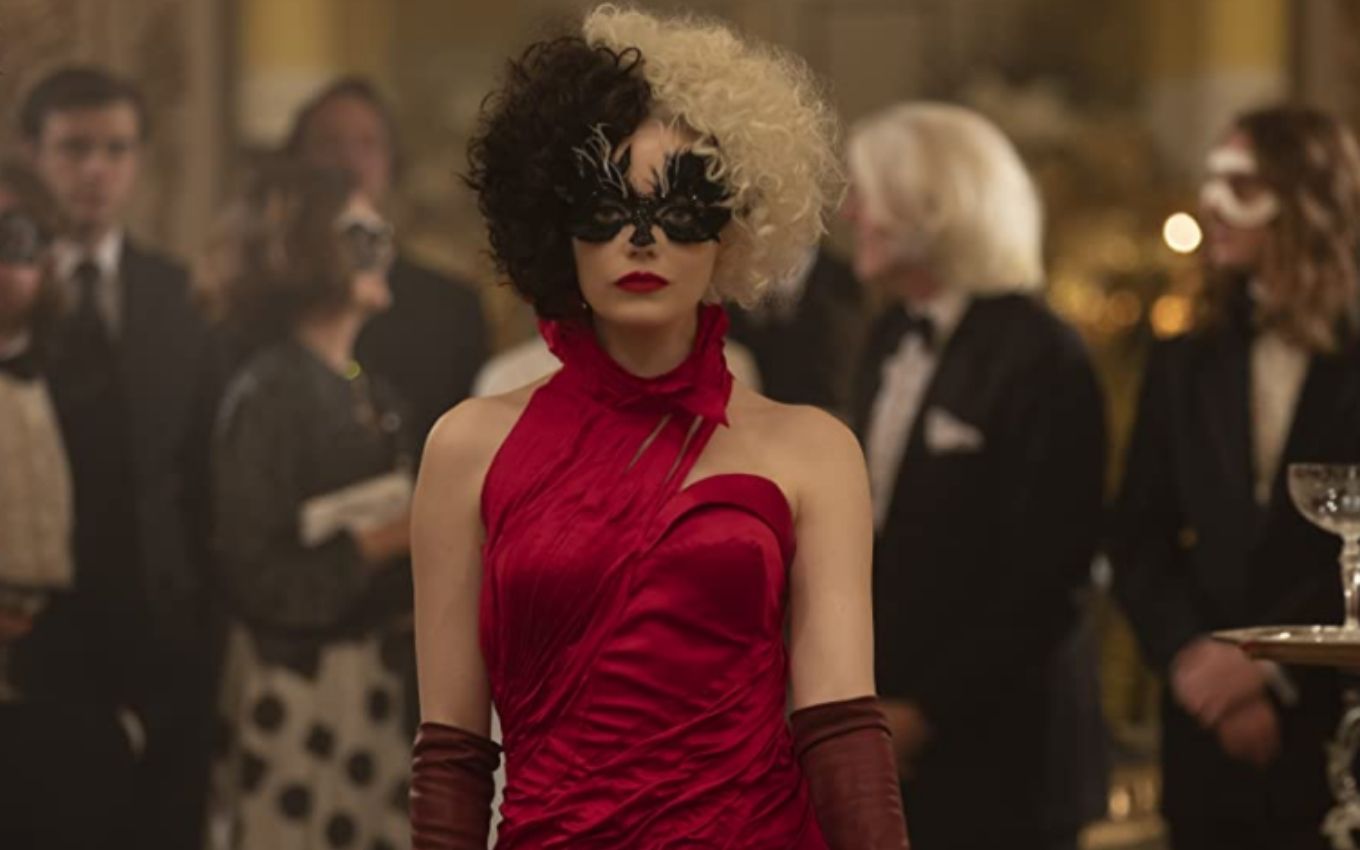 It was not just the Black Widow's solo film that suffered from the changes forced by the Covid-19 health crisis around the world. Disney announced on Tuesday (23) new premiere dates for several other productions, such as Cruella (May 28) and Shang Chi and the Legend of the Ten Rings (September 3), another Marvel Studios release.
In the case of the feature about the origin of the villain of 101 Dalmatians, the Mickey Mouse studio confirmed that the launch will be simultaneous at Disney + and in theaters, as well as Black Widow. In the streaming service, the film will be available through Premier Access – that is, a fee will be charged in addition to the common monthly fee.
Despite the reopening of movie theaters in Los Angeles and New York, the industry's main display markets in the U.S., the move signals that Disney is still not confident of good box office results in the near future.
The studio also confirmed that the animation Luca will debut exclusively at Disney +, with the new date set for June 18. This year's Oscar nominee, Soul (2020) also became exclusive to the streaming service due to the difficulties caused by the pandemic. In countries that do not yet have access to the platform, the feature film will normally open in theaters on days to be announced.
Free Guy: Taking Control, a film starring Ryan Reynolds, The King's Man: The Origin, Deep Water, with Ben Affleck and Ana de Armas, and Death on the Nile, are the other productions that have also had their release dates changed.
"Today's announcement reflects our focus on providing consumer options and meeting public preferences. By leveraging a flexible distribution strategy in a dynamic market that is beginning to recover from the pandemic, we will continue to employ the best options to deliver unparalleled stories. From the Walt Disney Company to fans and families around the world, "said Kareem Daniel, president of distribution for Disney Media & Entertainment, in an official statement.
Check out all the changes announced by Disney:
May 28
Cruella
July 9
Black Widow
August 13
Free Guy
September 3
Shang Chi and the Legend of the Ten Rings
December 22
The King's Man: A Origem
January 13, 2022
Deep Water
February 11, 2022
Death on the Nile
Feedback Policy
This space aims to expand the debate on the subject addressed in the news, democratically and respectfully. Anonymous comments are not accepted nor do they violate ethical and moral laws and principles or promote illegal or criminal activities. Thus, slanderous, defamatory, prejudiced, offensive, aggressive comments that use bad words, incite violence, express hate speech or contain links are summarily deleted.
.