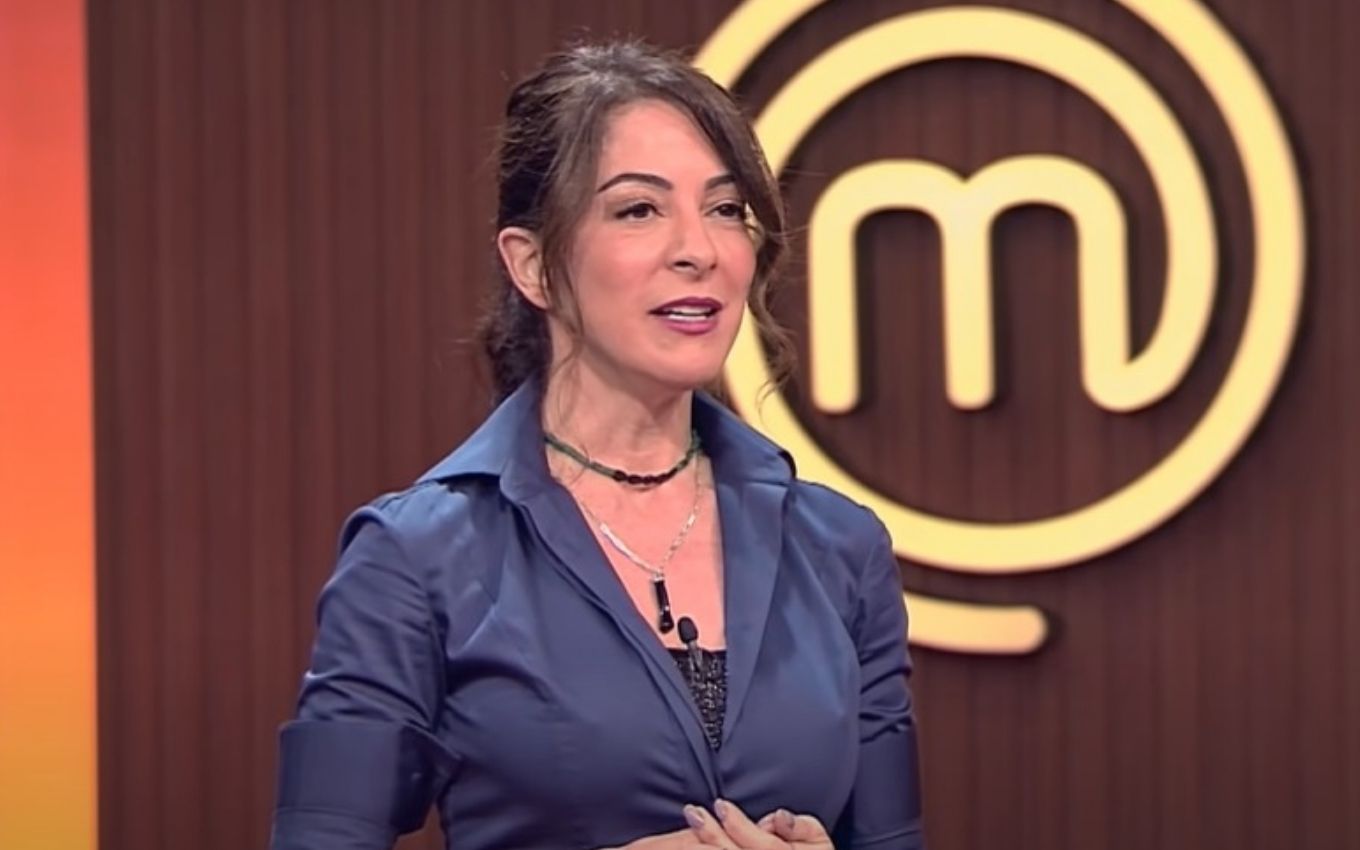 The Band will not air the third episode of the 2021 season of MasterChef this Tuesday (20). During the culinary reality show, the network will broadcast the NBA playoff between Phoenix Suns and Milwaukee Bucks. With this, the program presented by Ana Paula Padrão will not have a direct confrontation against the final episode of No Limite 5.
This week's edition of MasterChef was moved to 22:30 on Wednesday (21), when it will only have Power Couple Brasil as a competing reality show.
Two weeks ago, when the culinary challenge debuted, the Band decided to put the first game of the NBA Finals on VT to not change the show's release date. This time, the decision was different due to the importance of the basketball game.
The confrontation between the Suns and Bucks this Tuesday, at 10 pm (GMT), will be the sixth in a series of best of seven duels. If the Milwaukee team wins the game, they will be NBA champions. In other words, if it didn't broadcast the event, the Band could lose what has a chance of being the title game.
If the Phoenix team wins tonight's match, the tie-breaker for the final will be played on Thursday (22), also broadcast on open TV. On Pay TV, the competition will only air on ESPN.
This Tuesday's basketball event will compete with Racing x São Paulo for sports audiences, shown throughout Brazil by SBT, from 9:30 pm to 11:30 pm. As the NBA final should stay in the air until early morning, the Band hopes to grow at Ibope in the second half of the Suns x Bucks.
.