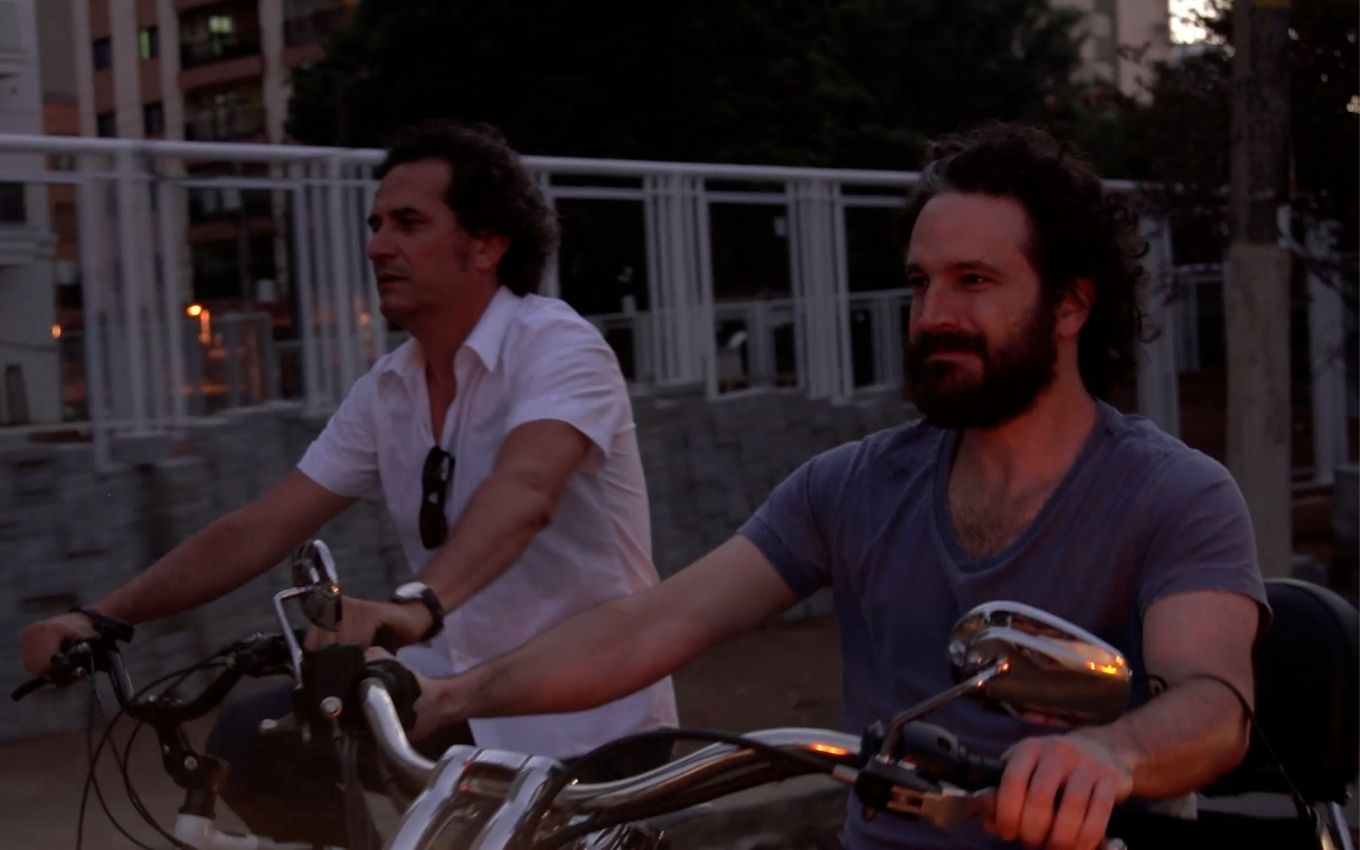 AmarAção, new national film starring Caco Ciocler, won its first official trailer. In the preview, the actor lives a man unhappy with the end of his marriage and who tries to appeal to magic to win back his ex-wife.
In the plot, Erick (Eric Belhassen) begins to listen to his ex's voice after ending the relationship and believes he has been "bewitched" by her. At the same time, his best friend, Caco (Caco Ciocler), tries to magically recover his beloved after she asks for a divorce.
In addition to the duo, the cast also features Martha Nowil (All Women in the World), Clarice Abujamra (Like Our Parents), Rodrigo Frampton (Violetta), Ana Carolina Godoy (Monica's Gang: Ties) and Luisa Micheletti (novel Novo Mundo) ).
In addition to acting, Eric Belhassen also shared the direction and script of the feature with his brother Marc Belhassen. The production had scenes recorded in three countries: Brazil, France and Israel.
AmarAção opens in theaters on June 10. Watch the trailer below:
.