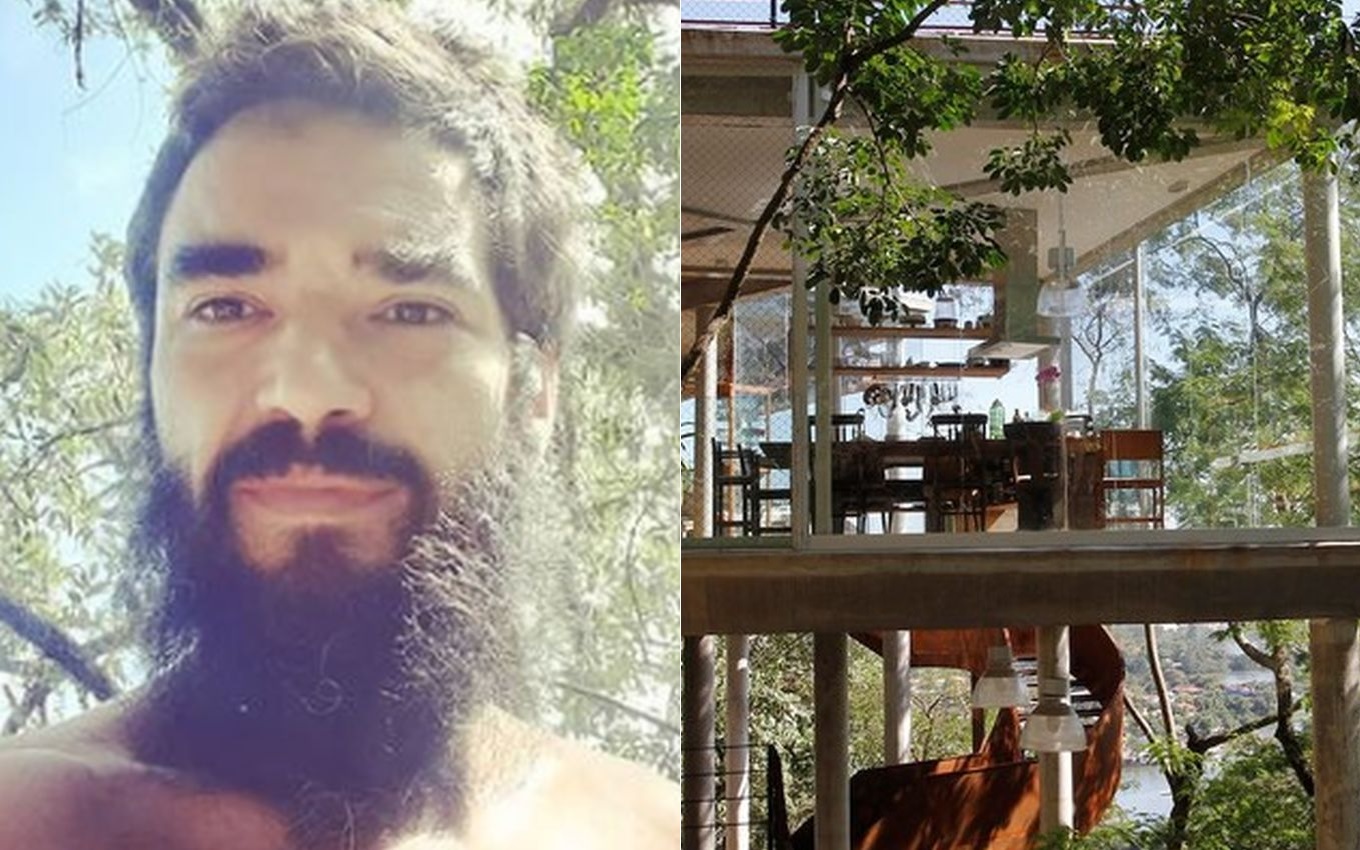 On the air as José Pedro in the rerun of Império, Caio Blat made his tree house available on a vacation rental website, located in Barra da Tijuca, Rio de Janeiro. The lodging rental platform displays a series of photos detailing the three-bedroom, four-bed, three-bath home. The daily rate is R$ 2 thousand.
The property is in the middle of nature, overlooking the sea and has the capacity to host eight people. It also has a natural pool with a waterfall.
"Wood and glass house inside a condominium on the Itanhangá hill, overlooking the lagoons and the Barra beach. Ample space for socializing and relaxing. A waterfall that flows from the mountains fills a pleasant natural pool. Designed by renowned architect Jorge Mário Jáuregui, the house is articulated both to provide privacy and to integrate, with intelligent connections between the rooms and the nature around them", says the description.
DISCLOSURE / AIRBNB
Caio Blat's House in Rio de Janeiro
On the rental website, the house is getting top marks and has received many compliments from those who have already stayed. It was such a success that the residence entered the "Achados do Airbnb" page, and Caio thanked the guests.
"Okay, guys! Glad you liked the 'House in the Tree'. Welcome," he declared.
See more photos below:
DISCLOSURE / AIRBNB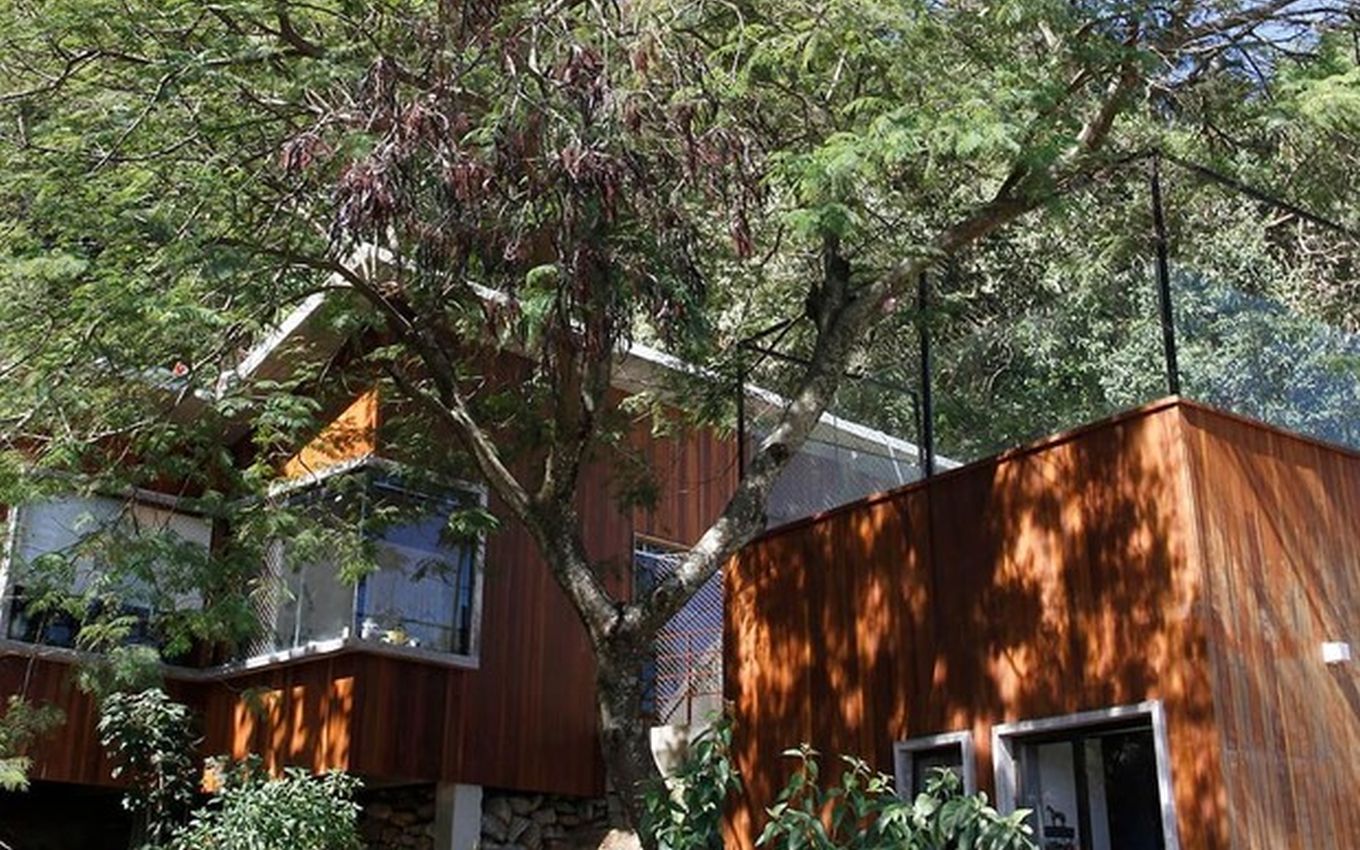 Mansion has three bedrooms and three bathrooms.
DISCLOSURE / AIRBNB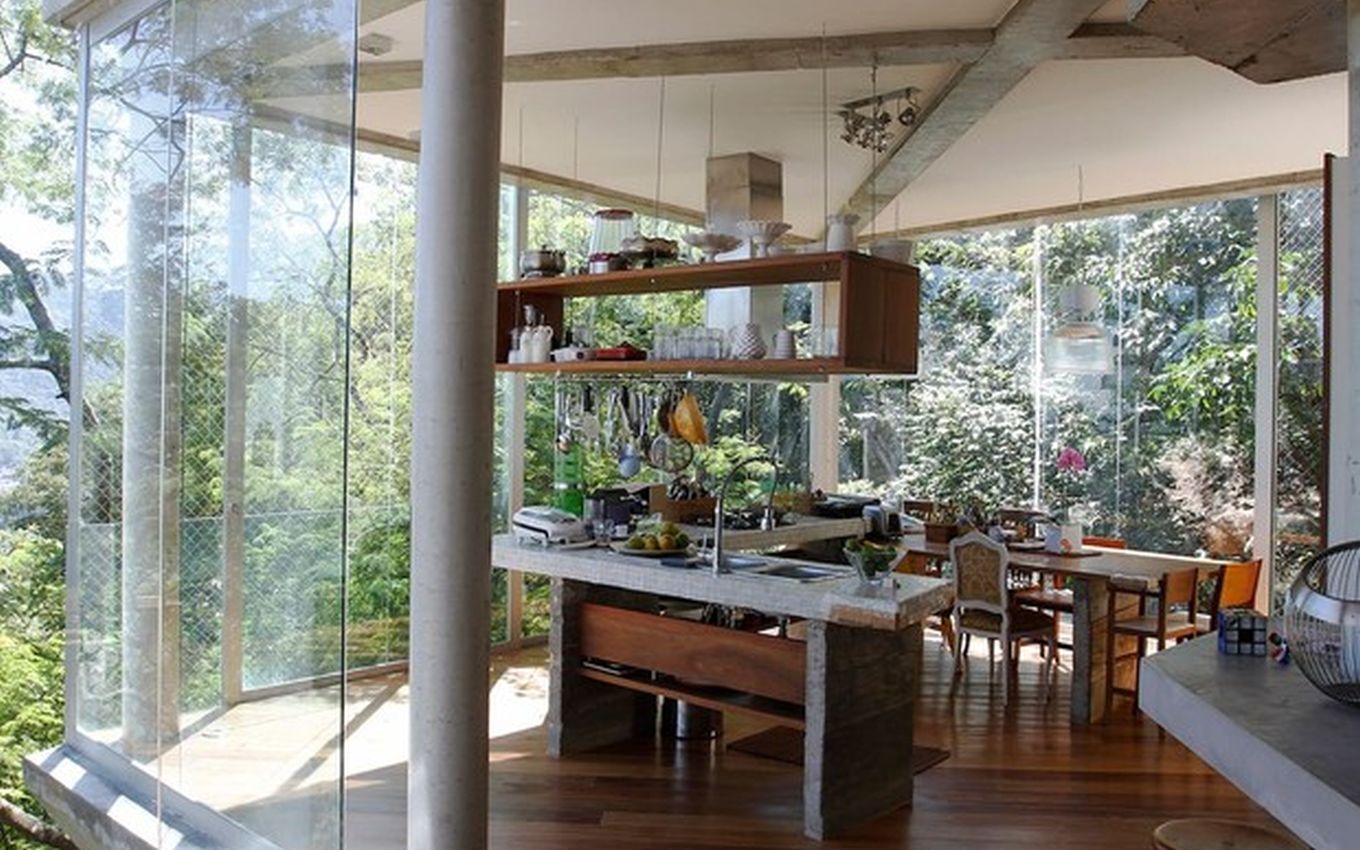 The kitchen is surrounded by a green area.
DISCLOSURE / AIRBNB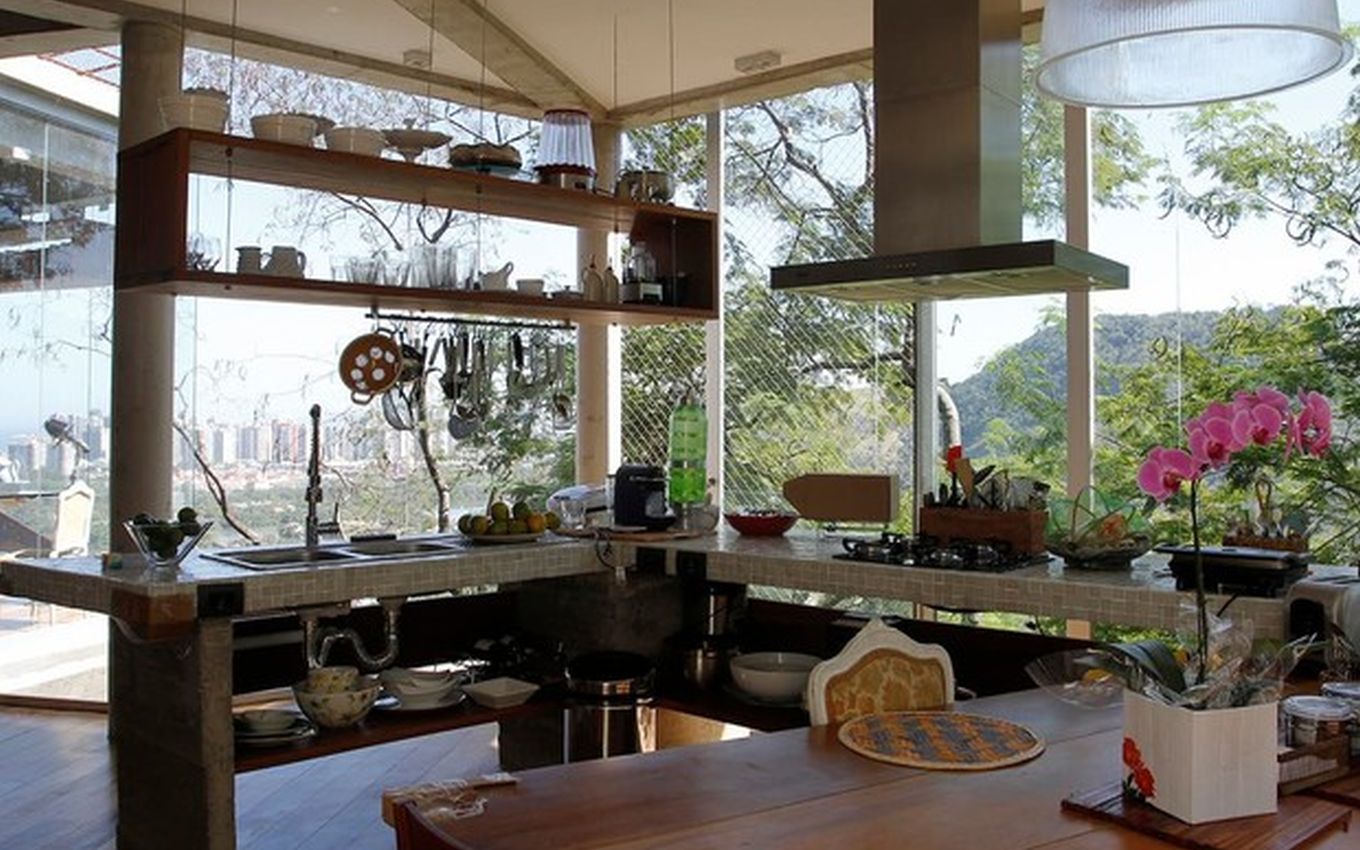 The residence holds up to eight guests
DISCLOSURE / AIRBNB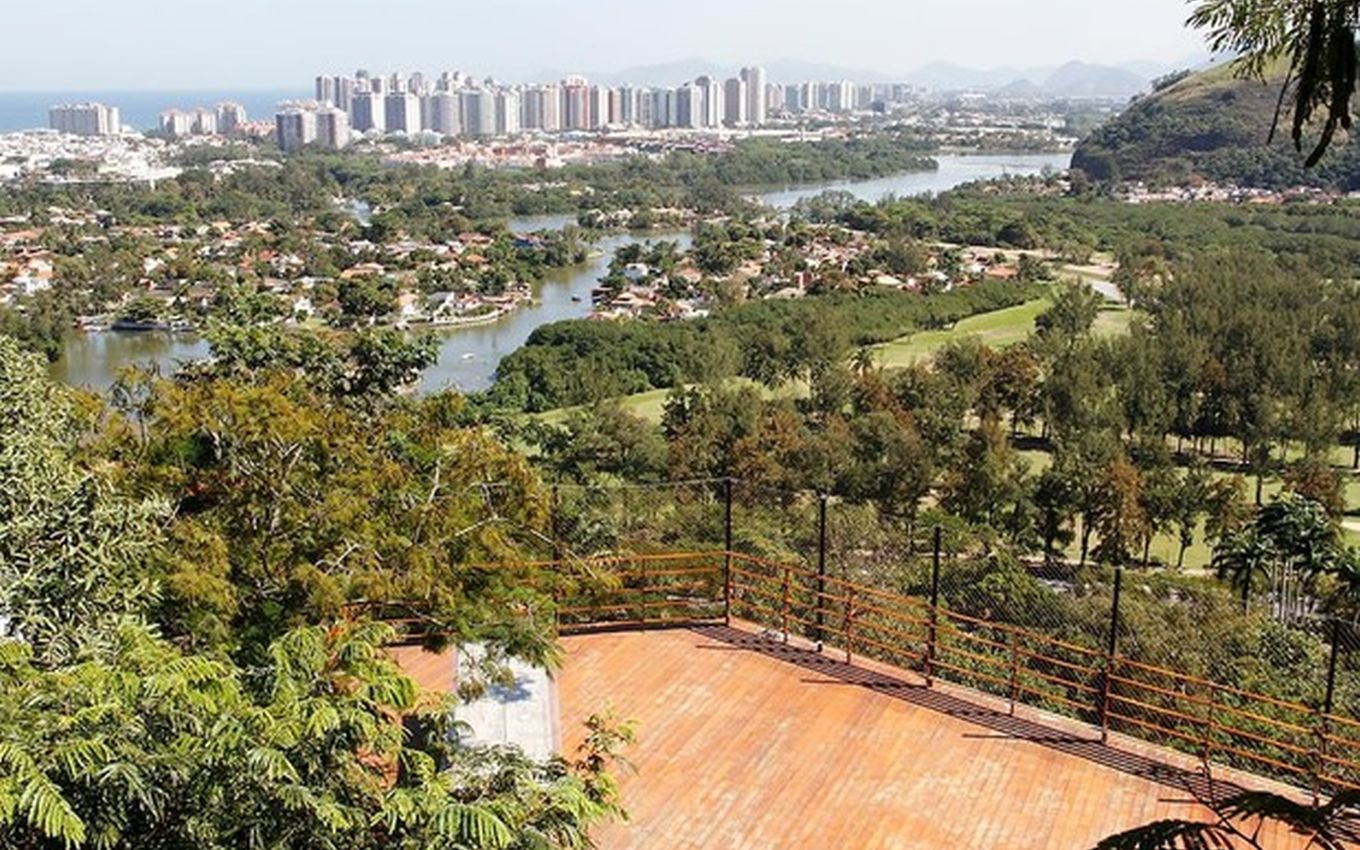 House overlooking the city of Rio de Janeiro
DISCLOSURE / AIRBNB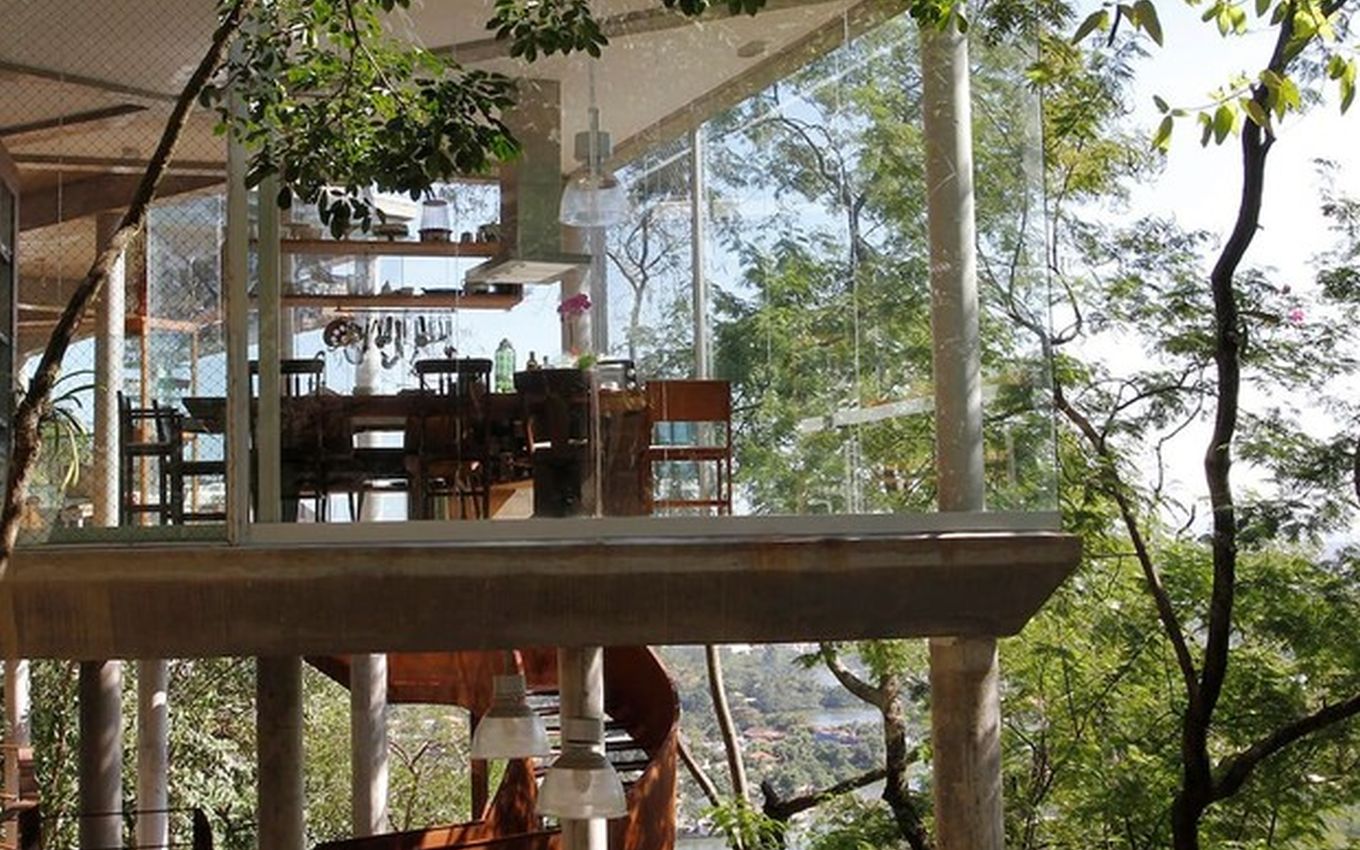 Mansion has wooden spiral staircase
DISCLOSURE / AIRBNB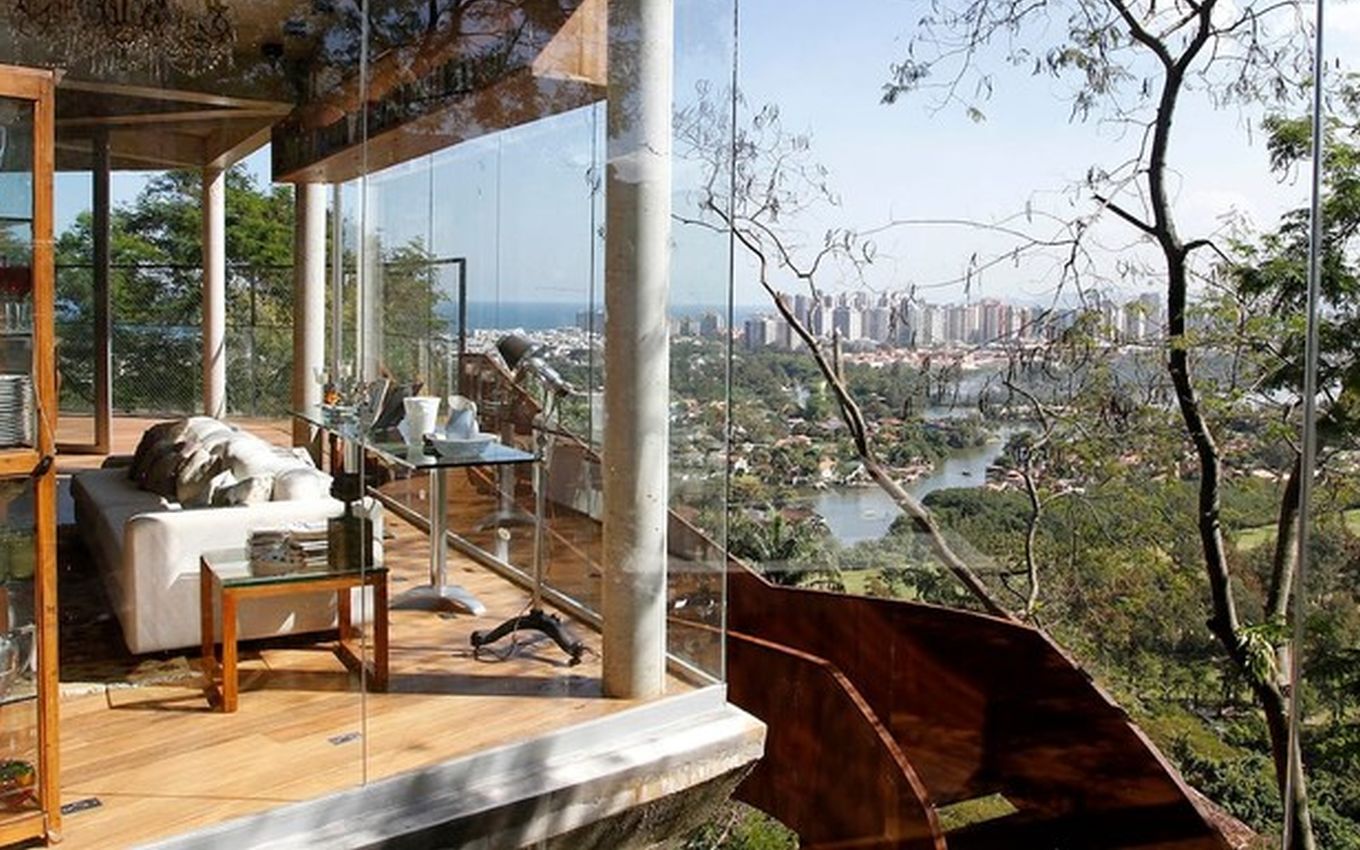 The mansion is all surrounded by glass
DISCLOSURE / AIRBNB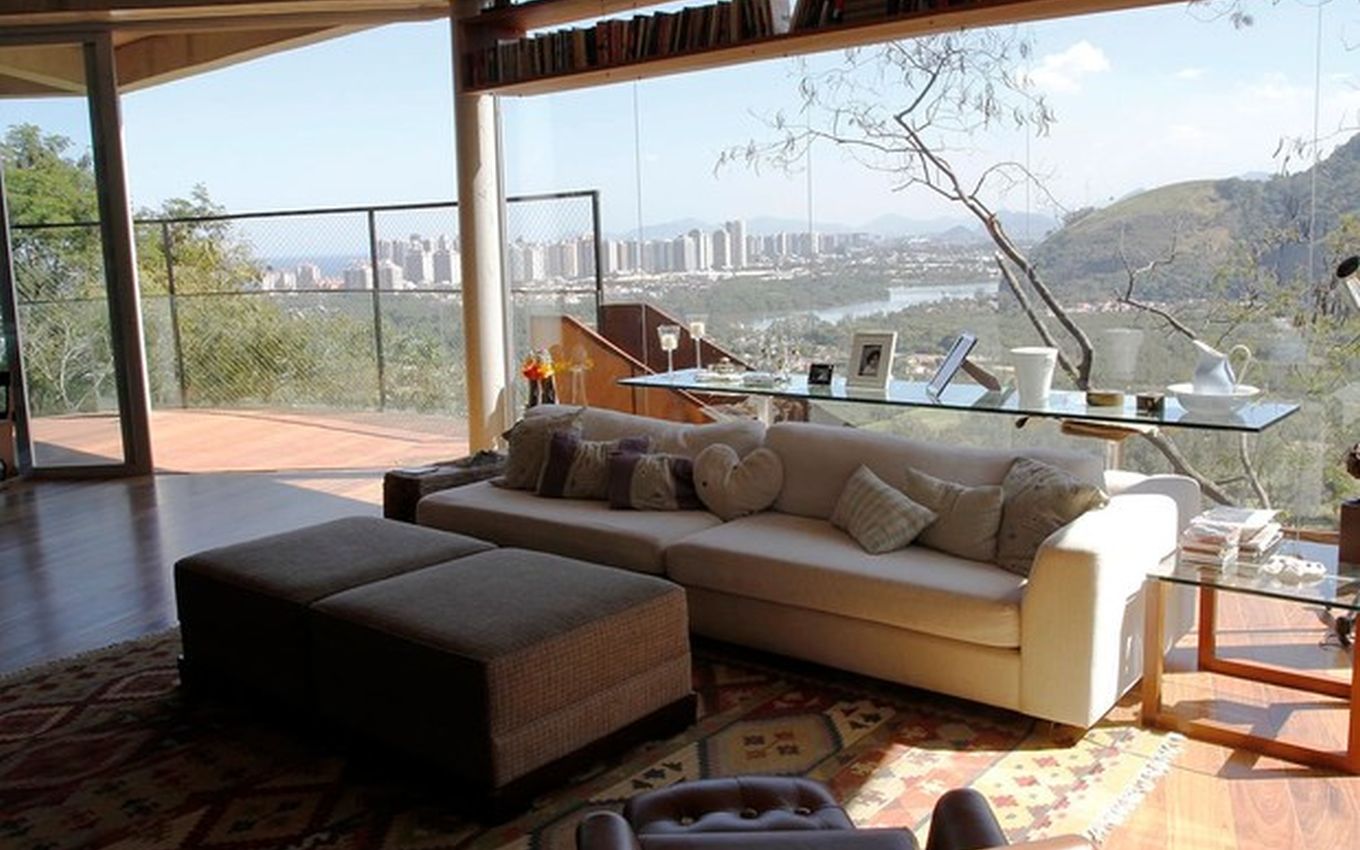 .