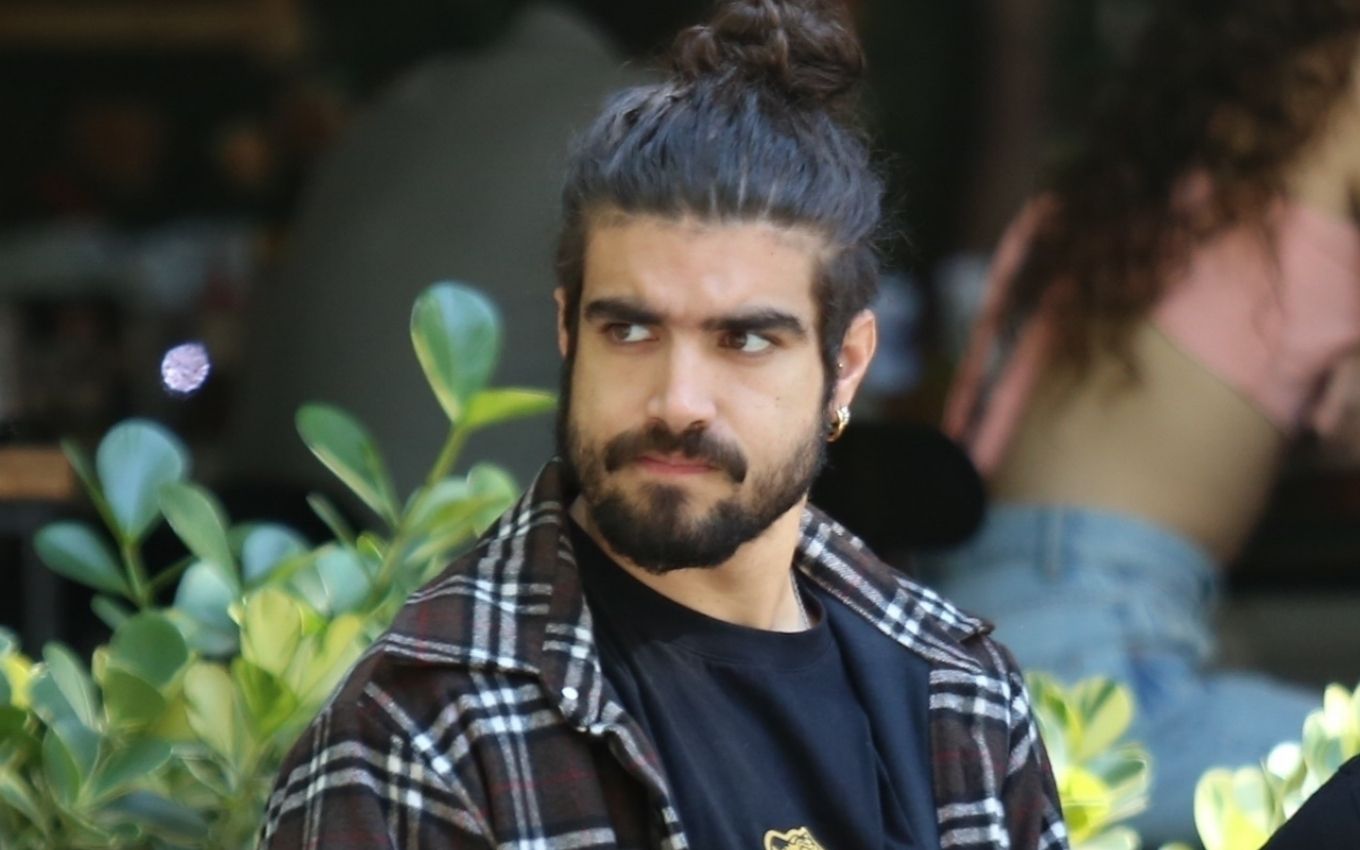 A week after he broke up with Grazi Massafera, Caio Castro was caught in the company of a mysterious blonde. The 32-year-old actor is traveling through the city of Capitólio, in Minas Gerais, where he has enjoyed days of hype. On Sunday (5), he attended a ballad and left the place accompanied.
In photos released by columnist Leo Dias, from the Metrópoles portal, this Monday (6), Castro appears with a blonde while leaving the Café de La Musique nightclub, in Escarpas do Lago.
The heartthrob, by the way, has enjoyed his bachelor life. On Sunday, he partied with friends at the nightclub. The actor has also enjoyed the region, known for its paradisiacal waterfalls.
Grazi confirmed the end of the relationship with the heartthrob on August 29th. The actress said that the breakup happened by mutual agreement, as they understood that the time had come to continue apart. "It was time," he declared. The former couple would complete two years of relationship this month.
See publications about Caio Castro:
.