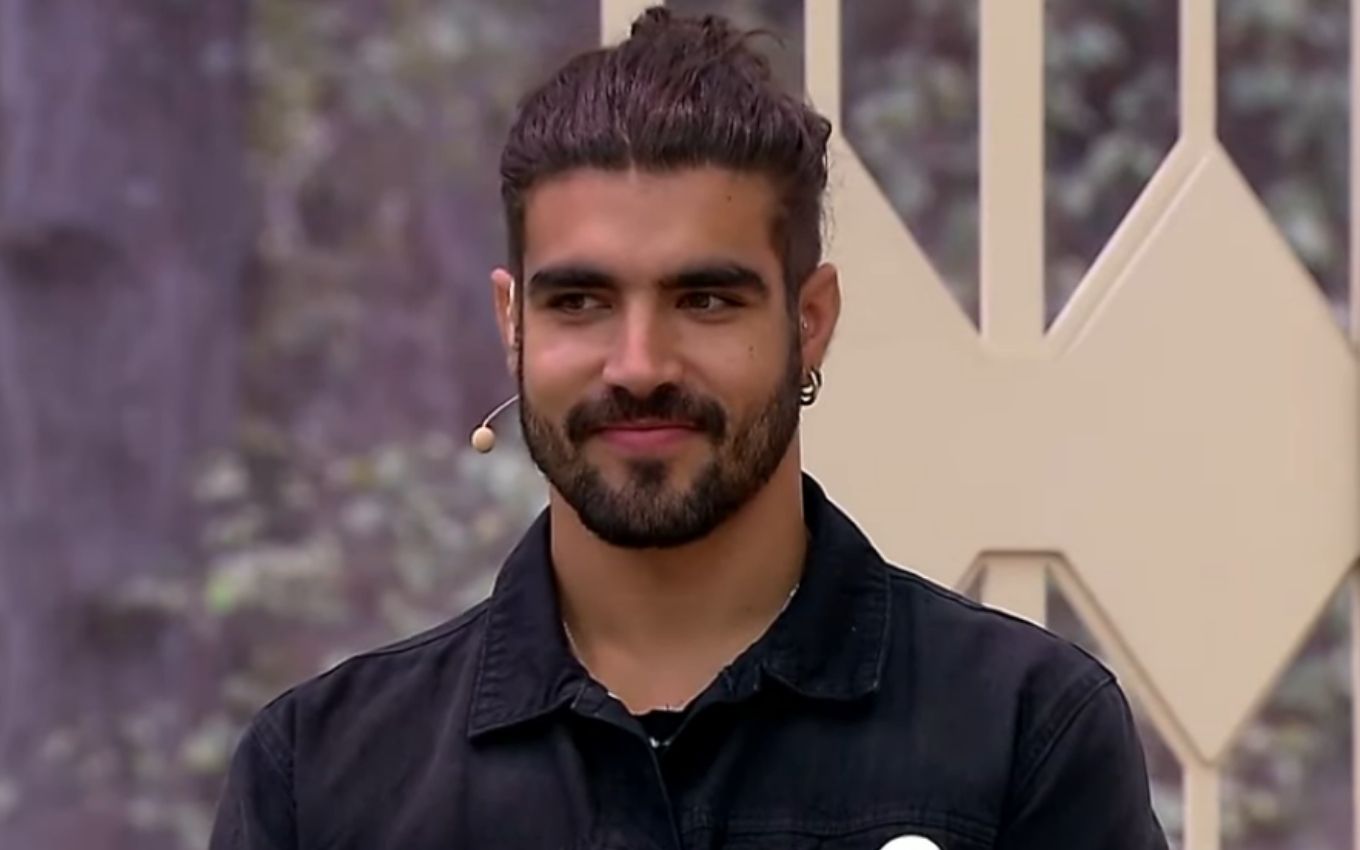 After confirming the end of his relationship with Grazi Massafera, Caio Castro decided to abandon his Instagram account. This Saturday (11), the actor's page was disabled on the social network and anyone who tries to access the artist's publications finds a message in which the platform informs that the content is not available.
According to information from journalist Fabia Oliveira, from the newspaper O Dia, the action was taken by the actor, but the interpreter team of Rock in A Dona do Pedaço (2019) did not explain the reasons for this decision.
On TikTok and Twitter, Castro's accounts remain active, but haven't been updated since February and June, respectively. On the short videos platform, he has 2.4 million followers and, on the microblog, 3.5 million.
Grazi and Castro confirmed the end of the relationship on August 29th. "My relationship with Caio came to an end because we understood that it was time for us to go on apart. What I can say now is that we have ended our story," said the actress to Ela magazine, from O Globo newspaper.
At the time, the artist stated in Instagram Stories that there was no betrayal in the relationship. "Inventing a story of betrayal is nothing more than lack of respect," he blurted out.
.