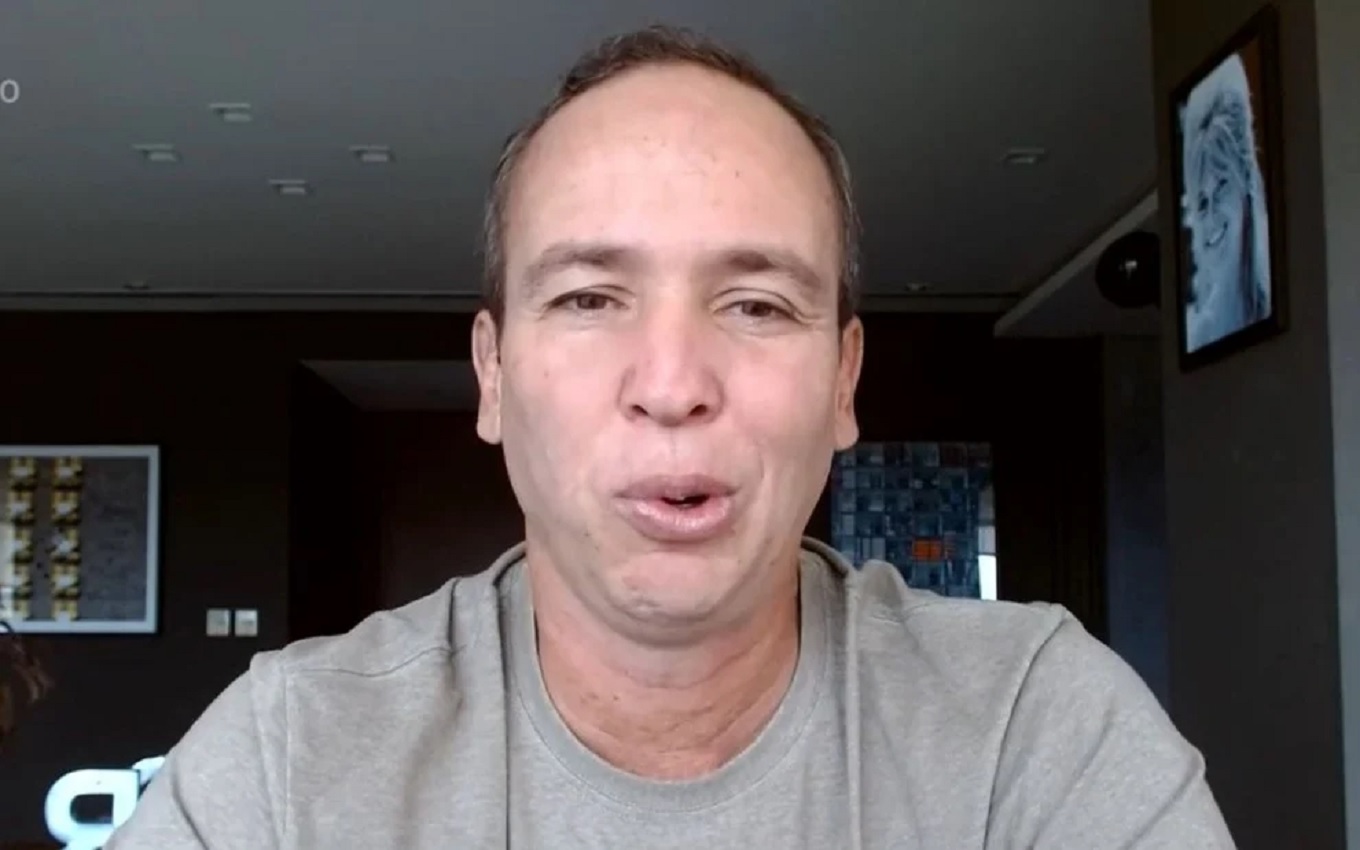 Globo commentator and former player Caio Ribeiro announced this Sunday (3) that he is cured of Hodgkin's lymphoma, a type of cancer. The idol of São Paulo Futebol Clube said that there is no longer any chance of the disease remaining in his body and thanked all the affection he received from colleagues and friends. "It's over!" he celebrated on his official Instagram account.
Caio Ribeiro revealed that he was being treated in the final stretch on September 3, through a joint statement with Globo. He was expecting and took, last Friday (1st), an exam to see if he was really free of the problem. The result was the best possible.
"Guys, I couldn't wait to shoot this video, to say it's over. On Friday, I took an exam to see the response to the treatment, as it was in my body, and there is no longer any lymphoma in my body. Zeroed", celebrated the former striker, very emotional.
"I'm here to thank this wave of support and love since I announced the treatment. Now there is radiotherapy for prevention, but, full of health, life goes on. I'm already back in the studio," he announced. Caio Ribeiro did not provide for the return to face-to-face work.
"To the children, to Caioba's family, thank you very much. You helped me go through this much lighter one. It's over!", he cheered. Even treating the serious illness, Caio Ribeiro continued at work and participated in soccer programs and broadcasts remotely.
Co-workers like Gustavo Villani and Benjamin Back, as well as former players like Kaká, left comments on Caio Ribeiro's account and celebrated his cure.
See the full video:
.