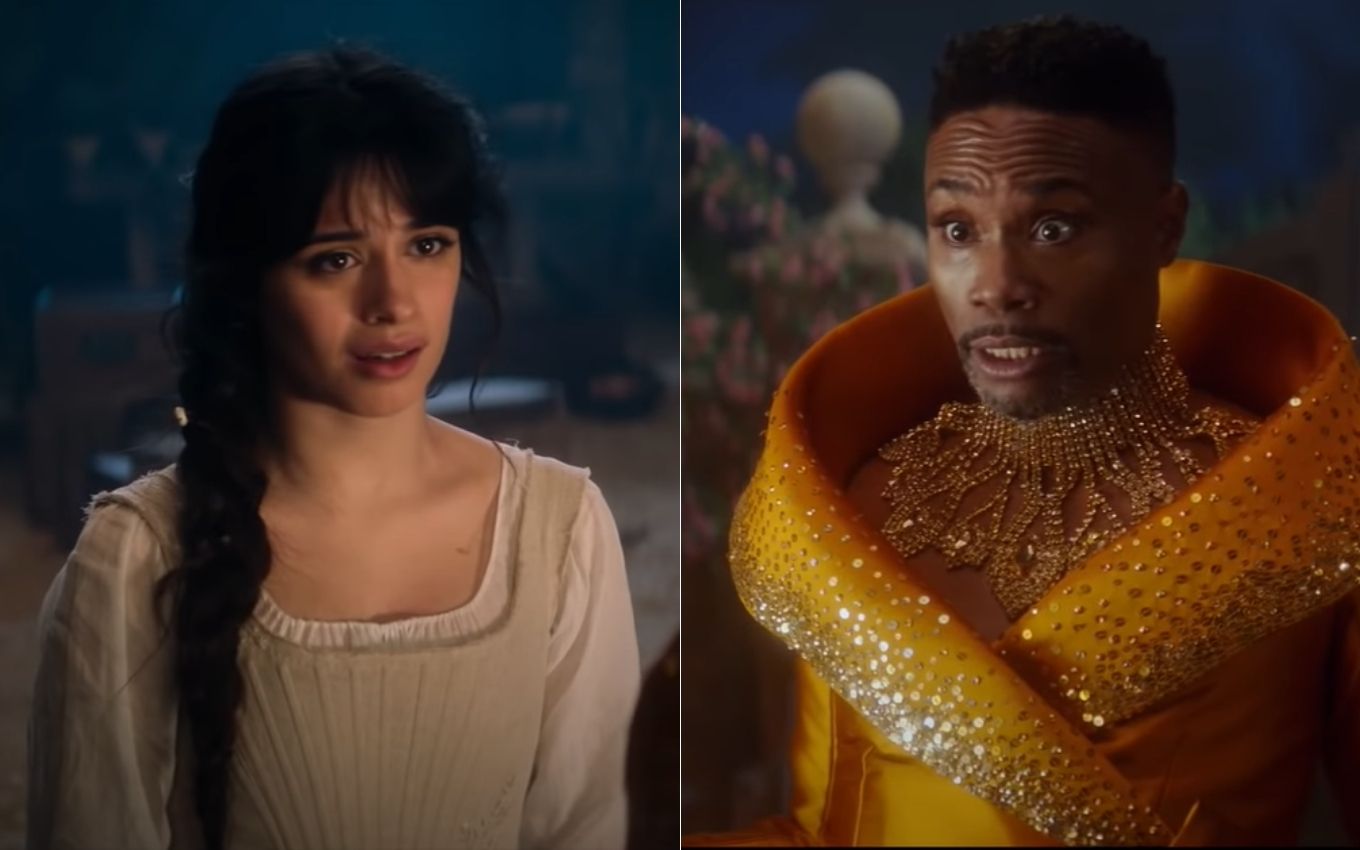 Prime Video released this Wednesday (30) the first official teaser of Cinderella, a new version of the classic Disney+ animation. With Camila Cabello in the lead role and Billy Porter (Pose) as the Fairy Godmother, the preview revealed new music and several choreographed scenes.
Initially scheduled to open in July, the film was postponed due to the difficulties faced by the pandemic in Europe and Latin America. Sony Pictures gave up the rights to the film in those markets and kept only those in China. With that, Prime Video snapped up the title.
The strategy of selling the rights to some of its properties to streaming services was used by Sony to avoid further loss of cash at the box office. In addition to Cinderela, the studio gave up features such as Paternity (2021) and the animation Vivo, which were kept by Netflix.
The new Cinderella will have Camila, a former member of the musical group Fifth Harmony, as the title character. The cast also features Idina Menzel, Nick Galitzine, Minnie Driver, James Corden and Pierce Brosnan.
In the plot, which will reinterpret the Disney classic, Cinderela (Camila) is an ambitious young woman who dreams of being a stylist. With the help of fairy godmother Fab G (Porter), she will seek to accomplish what she always wanted.
Cinderella is scheduled to debut on September 3 on Prime Video. Check out the teaser (without subtitles) below:
.