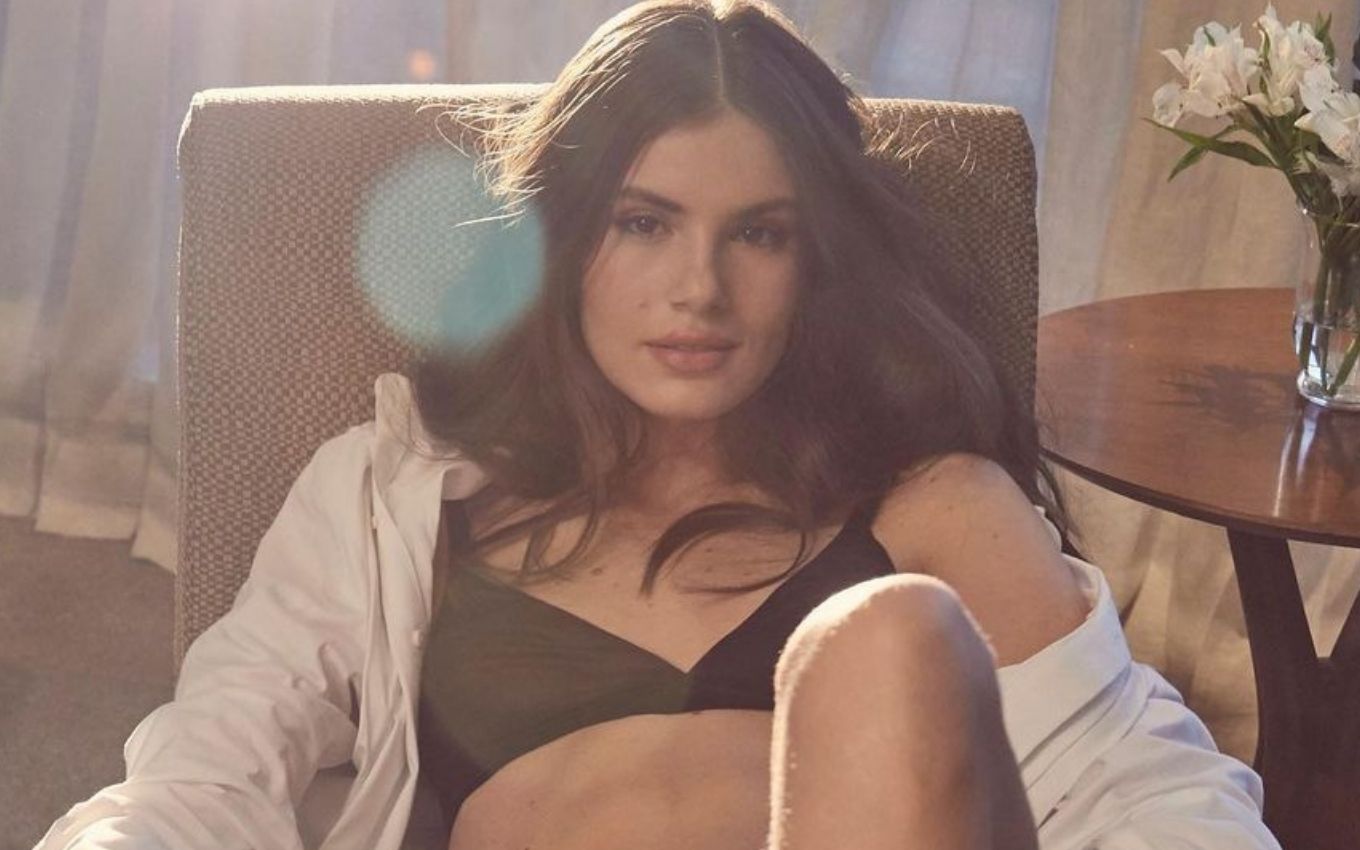 To further arouse the characters' sensuality in Secret Truths 2, the cast took classes with a stripper. The professional was invited by Amora Mautner, artistic director of the novel written by Walcyr Carrasco. Angel's interpreter, Camila Queiroz has already gone through special training to face the protagonist's hot scenes.
Angel will have the sadomasochistic sex sequences with Percy, a new client played by Gabriel Braga Nunes. In addition, he will also get involved with detective Cristiano (Romulo Estrela).
In the new season of the plot, João Vitor Silva will face spicy scenes with the drug dealer played by Rodrigo Pandolfo. New to the cast, Bruno Montaleone will play a male prostitute, opposite Johnny Massaro and partner with Deborah Evelyn.
In addition to striptease lessons, Rainer Cadete devoted himself to vogue dance lessons to return as Visky. The type of modern dance is influenced by fashion and is inspired by the poses of models on catwalks and magazine covers.
According to columnist Patrícia Kogut, from the newspaper O Globo, the sequel should arrive at Globoplay next month. The recordings should go on until the end of the year, and the cast is already with almost every chapter.
Success in the range of 11pm in 2015, the folhetim won a second season that will be available on Globo's streaming. The plot will bring Angel with his foot in the mud after the death of Guilherme (Gabriel Leone), who will leave his wife penniless and with a sick child to raise. Desperate, she will return to prostitution.
The protagonist will still have to face the thirst for revenge of Giovana (Agatha Moreira), who will spend all her energies to prove that the young girl murdered her father in cold blood. Alex's daughter (Rodrigo Lombardi) will hire detective Cristiano to investigate the crime, but the boy will end up at Angel's feet.
.