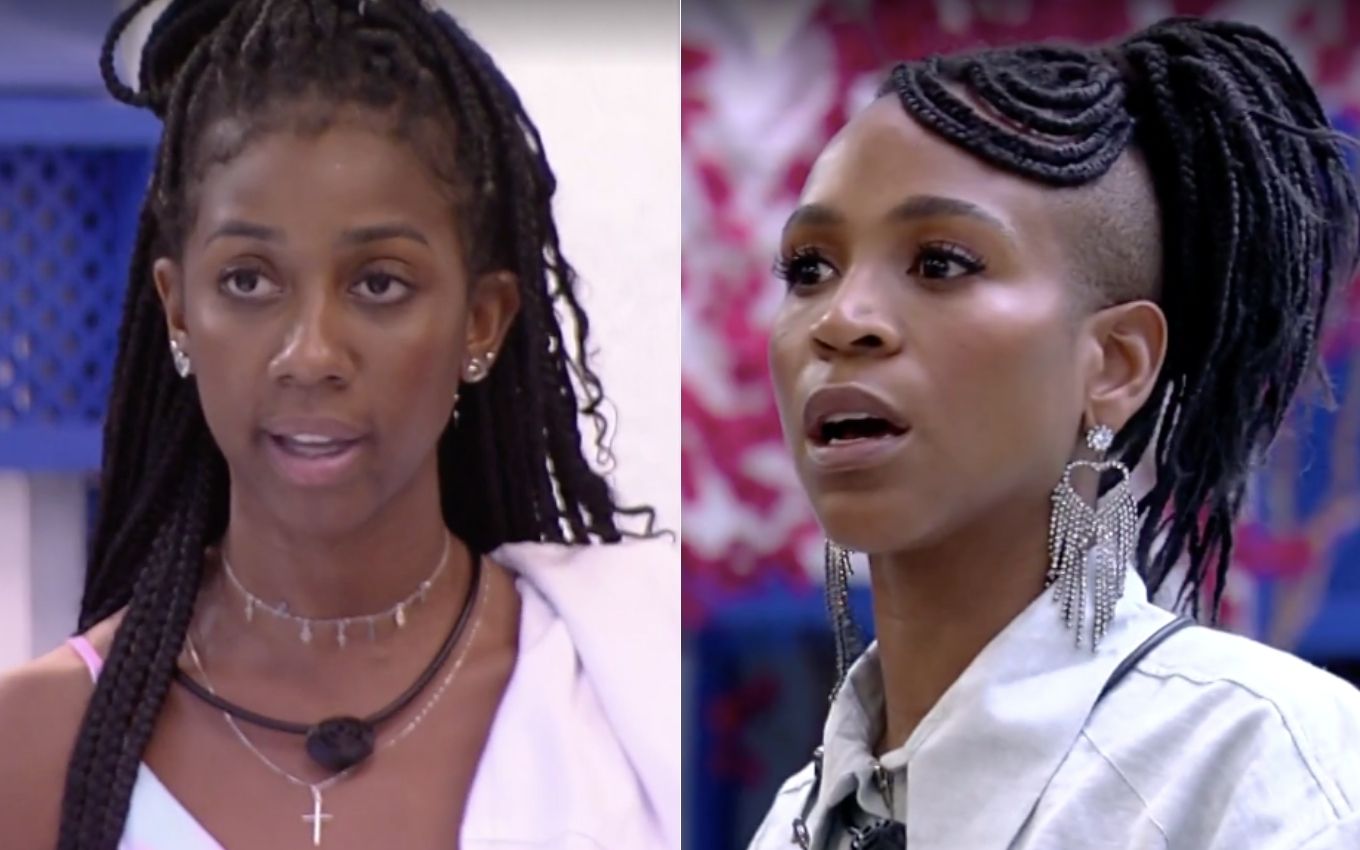 After more than a month of the BBB21 final, Camilla de Lucas confessed that she was afraid of rejection for having starred in an ugly fight with Karol Conká in Globo's reality show. "I thought it would be the end of the game for me," admitted the runner-up in the edition won by Juliette Freire.
"For us, she was the favorite, one of the strongest pieces. And another, she was very dear to the people in the house. But I had already noticed one or another strange behavior", said the digital influencer in an interview with the newspaper O Globe.
"But it's good that Brazil was on my side. We met again on the 101's program. We don't have much contact, but the fight stayed in the house," revealed the carioca, who said she is a very calm person.
"People who followed me on the internet thought I would cause it to the house, that I would arrive fighting. This side really exists, but I'm fair. I try to understand what is happening before taking a stand, listening to both sides. Avoid judging," she declared.
"I thought it would be easy, but it wasn't. I was faced with conflicts that I already imagined living. I had an extraordinary calm. My friends were surprised at me," stated the ex-BBB.
Outside the most guarded house in Brazil, Camilla de Lucas is still out and about on her social media profile, has participated in advertising campaigns and is analyzing her upcoming projects. "There are some proposals to act in soap operas and series. One of them, by the way, is for a comic role. We are analyzing," he said.
"These days too, I took part in an action with Iza. I also starred in magazine covers, attacking as a model," concluded the blogger.
.