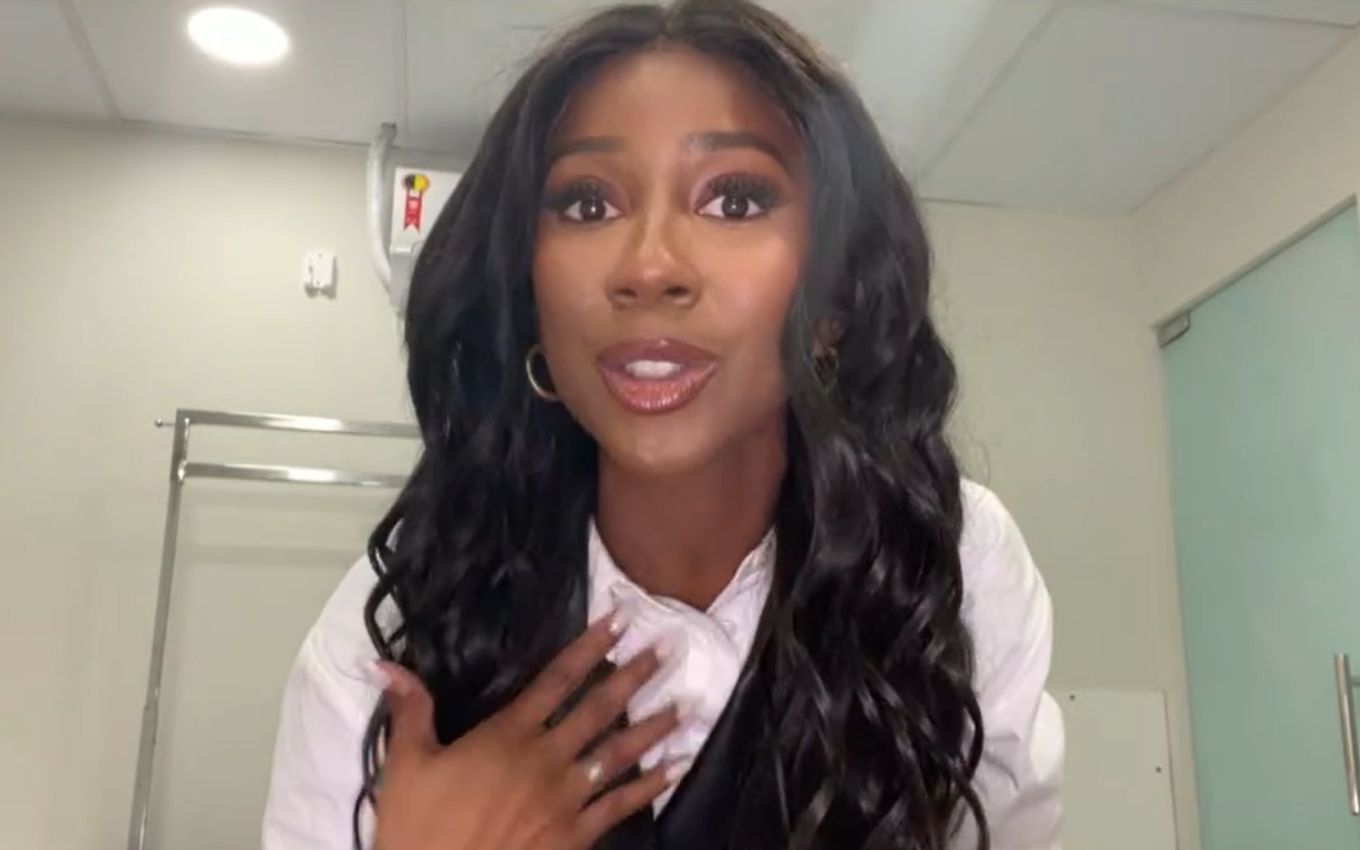 Hired by Globo, Camilla de Lucas revealed on Se Joga this Saturday (17) that her first job at the network will be at The Masked Singer Brasil. The BBB21 runner-up will be "Ana Clara Lima" of the reality musical and will show all the backstage of the program. "I am very happy," he said.
"I'll be in the hallways. Not that this is new to anyone who knows me, because where did I appear? In the hallway of my house, right," she joked, about the section of her apartment, which is the setting for almost all of her videos.
"I'll be here sharing the backstage of the program, which is full of mystery and comes to brighten up Globo's programming even more," celebrated Camilla. "I hope you have a lot of fun, I promise to bring you a lot of news," she said.
"Any doubt that she's going to rock? None! Camilla, throw yourself!", congratulated Fernanda Gentil. "I'm your fan, I'm dying to see you on The Masked Singer and around the halls," said the presenter.
The Masked Singer Brasil is a reality show of masked singers and will have a presentation by Ivete Sangalo. The premiere is scheduled for August 10, the Tuesday following the end of the Tokyo Olympic Games.
.