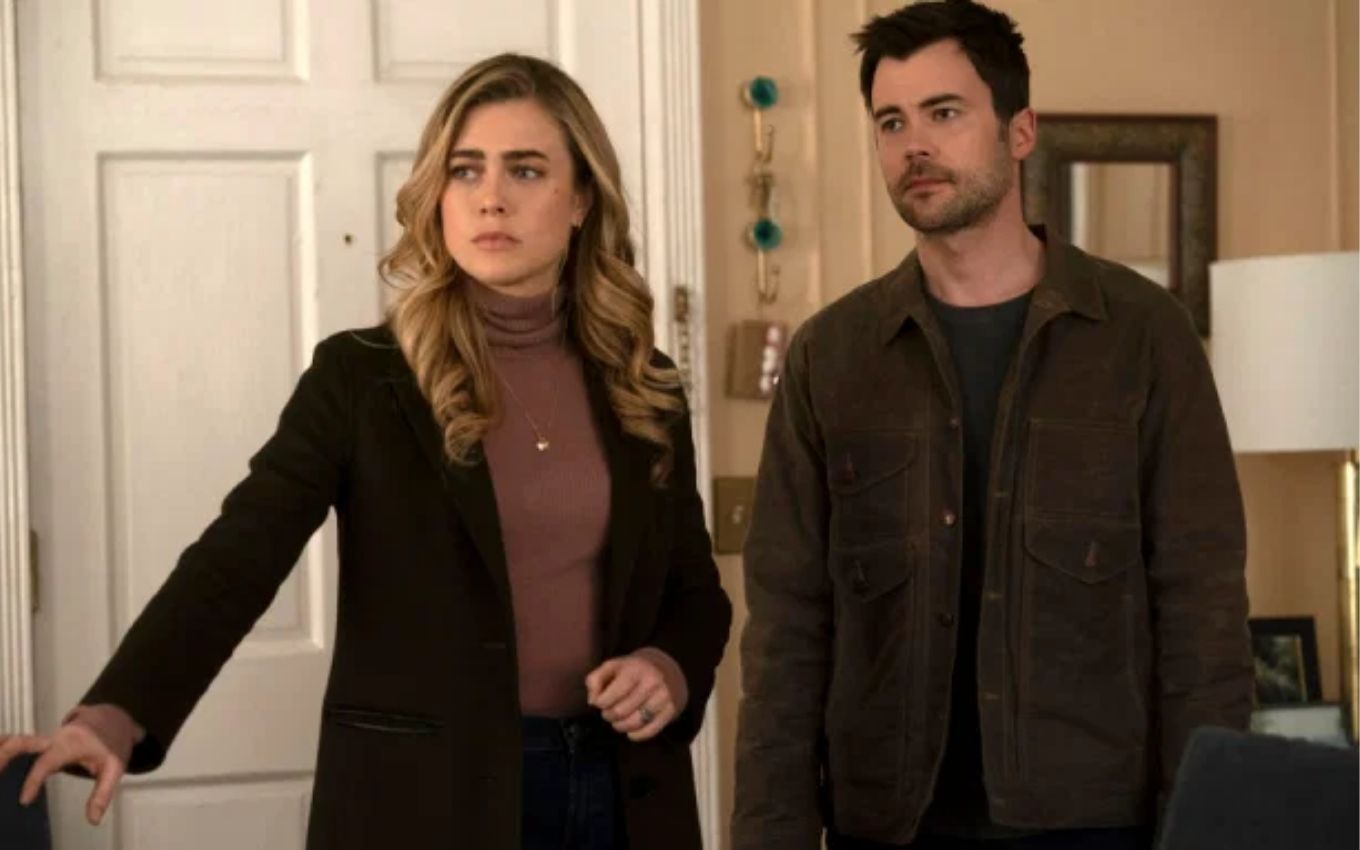 Canceled by NBC a month ago, Manifest (2018-2021) has been dominating the streaming audience in the United States since it became part of Netflix's local catalog. With an indefinite future, the series about the mystery of flight 828 was watched for 2.06 billion minutes.
The numbers were released in the most recent report made by Nielsen (the North American Ibope). The survey, which analyzed the period between June 21st and 28th, showed that Manifest by far surpassed the competition, the second place was with the movie Luca (2021), from Disney+.
Compared to the figures of the previous period (2.5 billion minutes), the attraction suffered a considerable drop, but it easily maintained the lead. The good performance made Netflix and NBC return to consider a possible rescue of Manifest, which ended its third season without presenting an ending.
Third place on Nielsen's list went to Paternity (2021), a Netflix drama starring Kevin Hart. In the balance of the second quarter of this year, the streaming service revealed that the feature was seen by 74 million accounts in its first 28 days. Fourth comes The Ice Road (2021), an action film with Liam Neeson (Relentless Quest franchise).
Disney+'s newest phenomenon, Loki didn't match and was only in fifth place. During the period analyzed in the survey, the Marvel series about the God of Cheating had shown three episodes.
Check out the top 10 of the Nielsen survey below:
Manifest (Netflix): 2.06 billion minutes viewed;
Luca (Disney+): 1.71 billion;
Parenthood (Netflix): 885 million;
The Ice Road (Netflix): 714 milhões;
Loki (Disney+): 713 million;
CoComelon (Netflix): 712 million;
Grey's Anatomy (Netflix): 625 milhões;
Lucifer (Netflix): 603 million;
Dowton Abbey (Netflix): 572 million;
Criminal Minds (Netflix): 549 million.
.