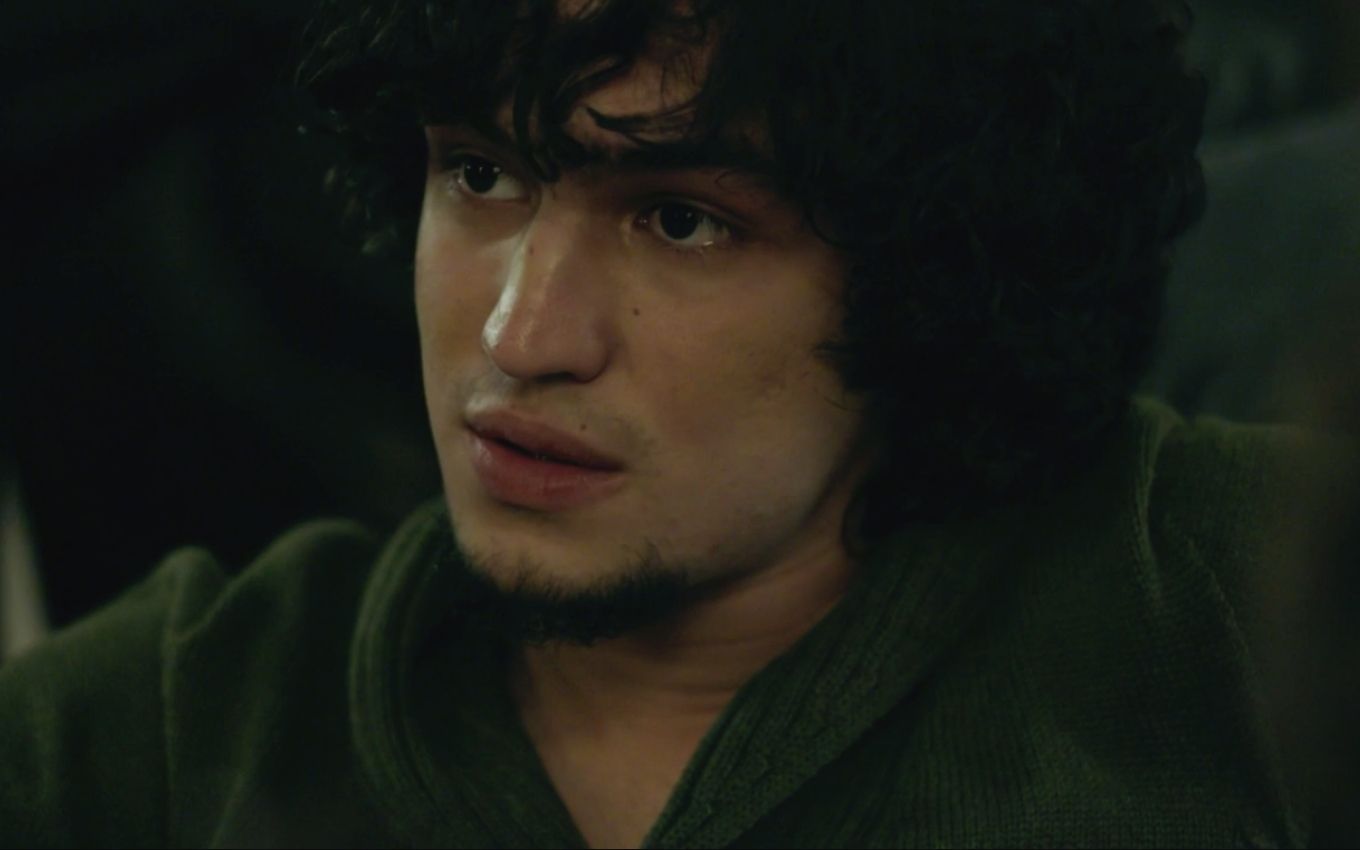 Gabriel Leone struggled to play Guilherme in Secret Truths (2015). With the rerun of the eleven o'clock soap opera, the actor recalled that the most difficult part of the character was learning the São Paulo accent. The interpreter is from Rio de Janeiro and needed a boost to play the teenager.
The actor told how he got around the situation in an interview sent to the press by Globo: "I spent time in São Paulo listening to the accents and behavior of young people with a reality close to his own", he explained.
Leone also learned seduction techniques to convince like "junk boy". At the beginning of the novel, Guilherme meets Angel (Camila Queiroz) at school and is crazy about her. So he decides to get her drunk to get laid.
Despite the harassing side of the character, the actor believes that the boy had his arc of redemption. At the end of the novel, he ends up married to the protagonist:
Gui is a tomboy, an inconsequential playboy, but he has a maturation arc in the plot. He starts out being the king of the school, of the group, hesitates ugly with Angel, but ends up falling in love with her and regretting his own attitudes.
post soap opera
After Verdades Secretas, Gabriel Leone took on other works at Globo, such as the soap opera Velho Chico (2016) and the miniseries Os Dias Eram Assim (2017) and Onde Nascem os Fortes (2018).
With the rerun, the actor was grateful to see one of his first roles on Globo again: "This work that gave me so much joy, so many friends, that opened so many doors for me. Due to the repercussion it had at the time, I'm sure the public will too was anxious to review it", concluded.
.