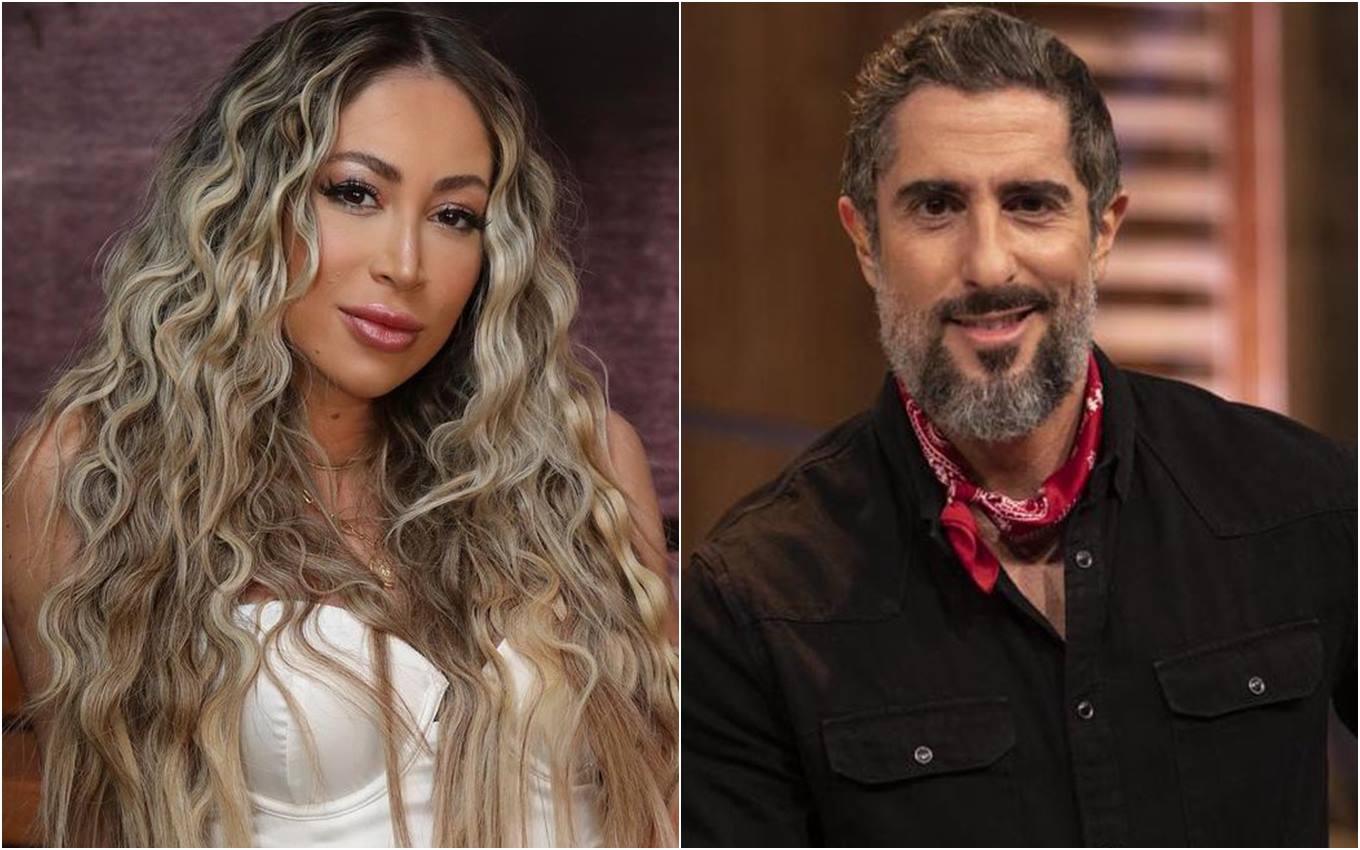 Carol Narizinho thought about giving up A Fazenda 12 after being told off by Marcos Mion during a live program. This Thursday (9), the ex-participant commented on her passage through the reality show of Record and took on the hurt when remembering the embarrassing situation. "I felt like leaving," she admitted.
Through Instagram's Stories tool, the ex-panicat opened up question boxes to interact with her followers. One of her admirers questioned whether the blonde had thought of giving up on the program.
"The main moment I thought: 'What am I doing here? I want to leave', was after Mion scolded me live, said I hadn't been a good farmer, that made me think a lot. We didn't know if it was a position from the public, if it was a position from the direction, why he said that so rudely," said the blonde.
"At that moment, I wanted to drop the hat on the live show [de Fazendeira] on the stool, get my things, pack my suitcase and leave. I took a deep breath, thought twice, thought how much I was waiting for that opportunity and held on," added Narizinho.
The scolding took place during a voting dynamic, when Mion criticized Carol's behavior in relation to the functions that should be delegated by her as Farmer of the week. The presenter complained about the punishments that other participants had caused, without the blonde positioning herself incisively.
"We expect the next farmers to assess the importance of this position, Carol was the opposite of what I said. She didn't worry about the rules, she encouraged punishments. Given that, I'm wondering what your justification for today's appointment is, since causing punishment is one you can't use," fired Mion, right at the start of Roça's formation.
Watch the video:
.