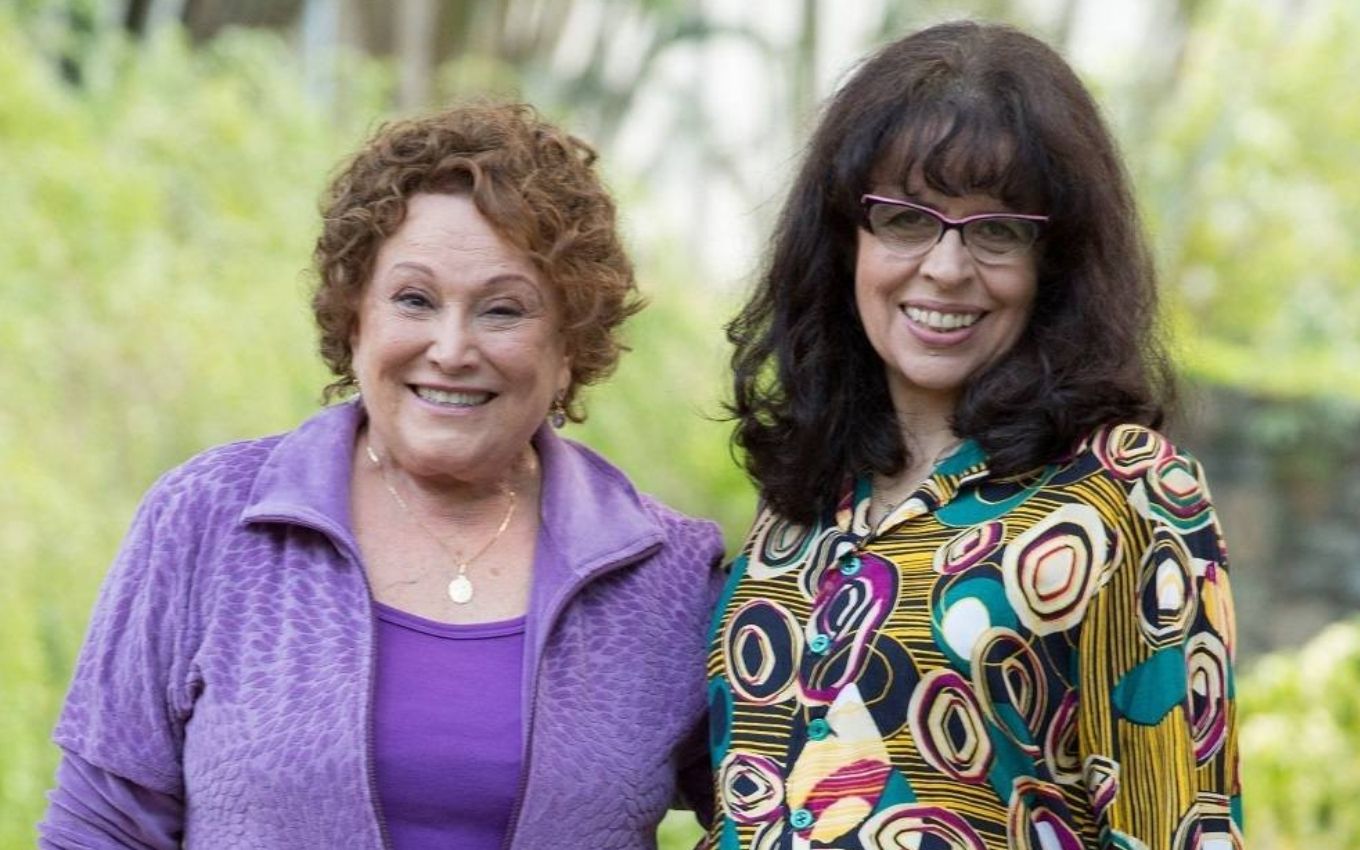 About to be repeated in the track of the seven o'clock soap opera, Pega Pega (2017) won a "puxadinho" at Nicette Bruno's house (1933-2020). The veteran played Elza in Claudia Souto's serial and regularly held meetings with her core castmates in the story.
"We had village group meetings [da Tijuca] in her house, always something with the food. Nicette had a very welcoming home, she was very maternal, a friend, jovial", commented Cristina Pereira to Flávio Ricco's column, in R7.
Besides her, Elizabeth Savalla, Danton Mello, Paulo Vilhena and Ícaro Silva were some of the actors who were in the same nucleus of Nicette. Vila da Tijuca is the place where the character Júlio (Thiago Martins) lives. The boy participates in the scheme to steal the safe of the Carioca Palace hotel, which guides the plot.
In Pega Pega, Cristina played Elza's sister Prazeres. The fictional kinship made the actresses become friends in real life: "On the day the soap opera opened, she invited me to her house for dinner. She cooked a dinner and we watched the first chapter together," recalled the artist.
The actress only has praise for her colleague who died of Covid-19 in December last year: "Working with her was a wonderful school. She was very loving, generous, friendly. I'm a bit shy person, initially a bit stubborn, although that doesn't show up in my characters. But she welcomed me," he concluded.
---
Learn all about the upcoming chapters of soap operas with the Noveleiros podcast
Listen to "#64 – Luna Goes From Heaven to Hell in Save Yourself!" on Spreaker.
---
Subscribe to the channel TV news on YouTube and watch videos with revelations of what will happen in Globo's soap operas.
.