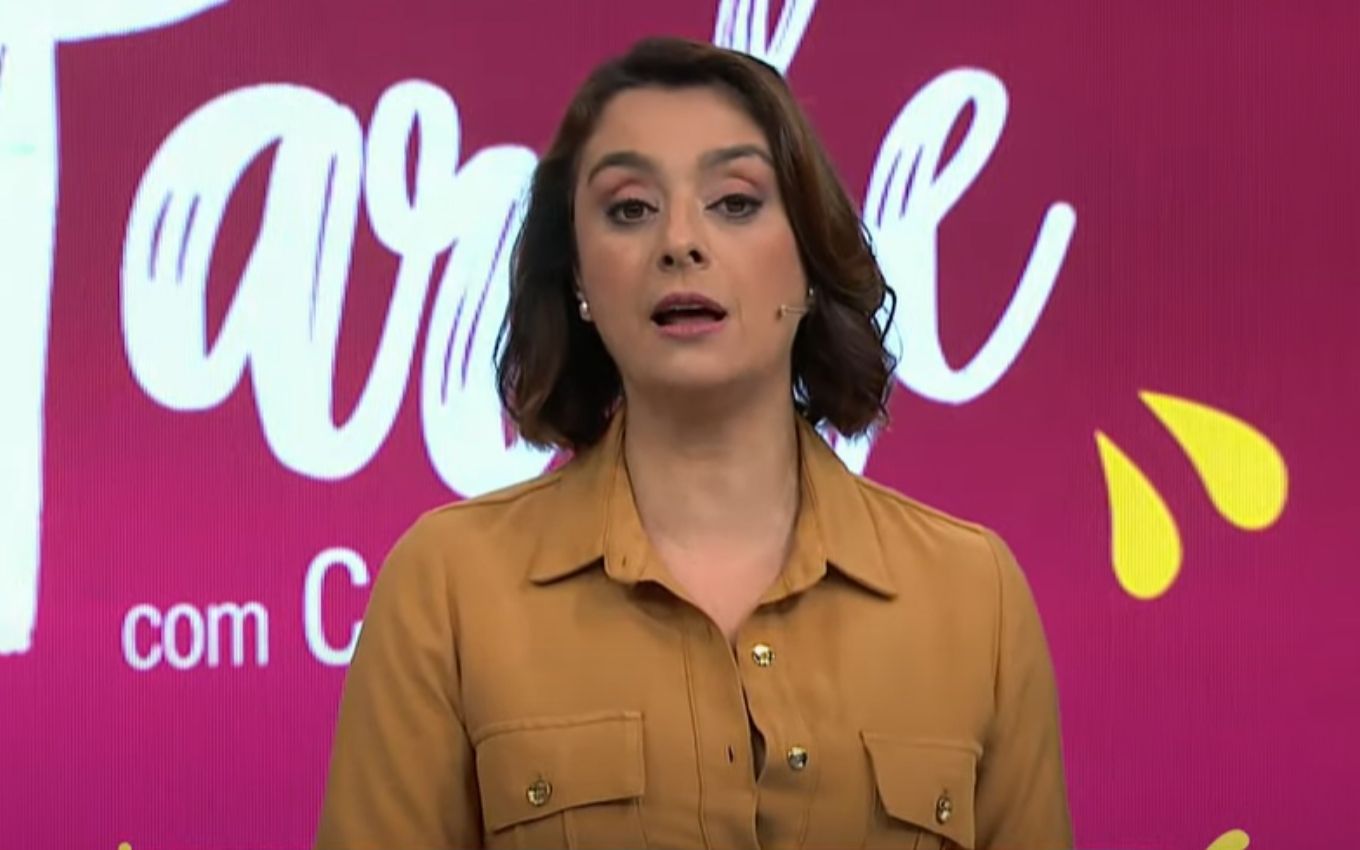 Catia Fonseca demanded alignment among the Brazilian government after the repercussion of the political demonstrations this Tuesday (7) in favor and against the government of President Jair Bolsonaro. The presenter of the Best of the Afternoon pointed out that there are many problems and that the country is "downhill".
In a live link with presenter Douglas Santucci to talk about the events organized in Brasília, São Paulo and Rio de Janeiro, Catia raged against the political division that plagues Brazil and recalled the problems faced by the vast majority of the population.
"What we expect is that they really sit down to talk and line up, for the business to start working. We can't continue to see our protesters headbanging or pulling an arm with an arm wrestling to see who is the strongest, and the country downhill," he explained.
By demanding peace among the protesters, Catia asked that people leave to worry about political campaigns in 2022, the year reserved for the new presidential elections. The presenter also recommended that governments stop prioritizing their own heads to pay attention to the needs of the population.
Let the elections and political campaigns go ahead because we are still in 2021. In 2022 is another moment, we are looking so much to the future. We see the population that does not have the money to buy anything, without a job, health, with sequels from Covid-19. The economy is sinking, and they're fighting over something that's not going to happen now. The obligation of our rulers, in general, is to look at the population and not look at their own navel.
Check out Catia Fonseca's statements in the video below:
.