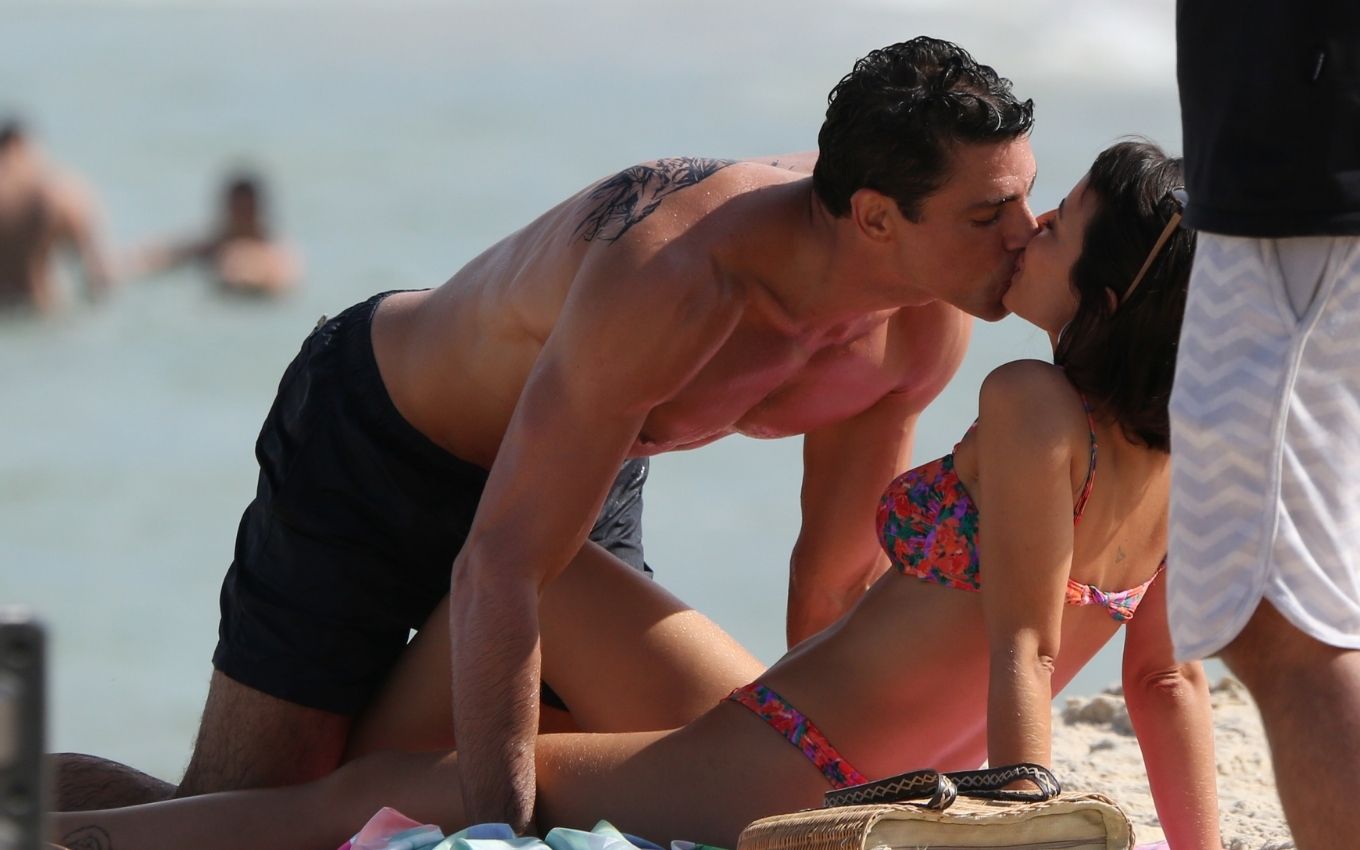 Cauã Reymond and Andréia Horta recorded hot scenes for the soap opera Um Lugar ao Sol on Grumari beach, in the west side of Rio de Janeiro, this Thursday (14). Without acrylic to maintain the actors' distance, as used in the plots Amor de Mãe (2019-2021) and Salve-se Quem Puder, the actors exchanged kisses and caresses without limitations for the next new soap opera at 9 pm.
Written by Lícia Manzo, the series had its recordings interrupted right at the beginning of the pandemic, in March of last year. The cast returned to the set at the end of 2020, but the works have had several interruptions in the schedule since then, due to cases of Covid-19 in the team and the worsening of the health crisis in the country.
Um Lugar ao Sol marks the author's debut in prime time. The central core revolves around the twin brothers Renato and Cristian, played by Cauã Reymond.
The boys' mother dies in childbirth, and they end up in an orphanage. Even in childhood, the two are separated, and from then on they lead very opposite lives. Renato is raised by a wealthy family, while Cristian has a humble life. Until the wealthy brother is in a coma, and the poorest brother takes his place.
agnews
Reymond and Andréia in beach scenes
The telenovela also addresses sensitive issues and dramas present in society, such as prejudice against people with Down syndrome, fat phobia, domestic violence, teaching in the elderly, menopause and alcoholism.
agnews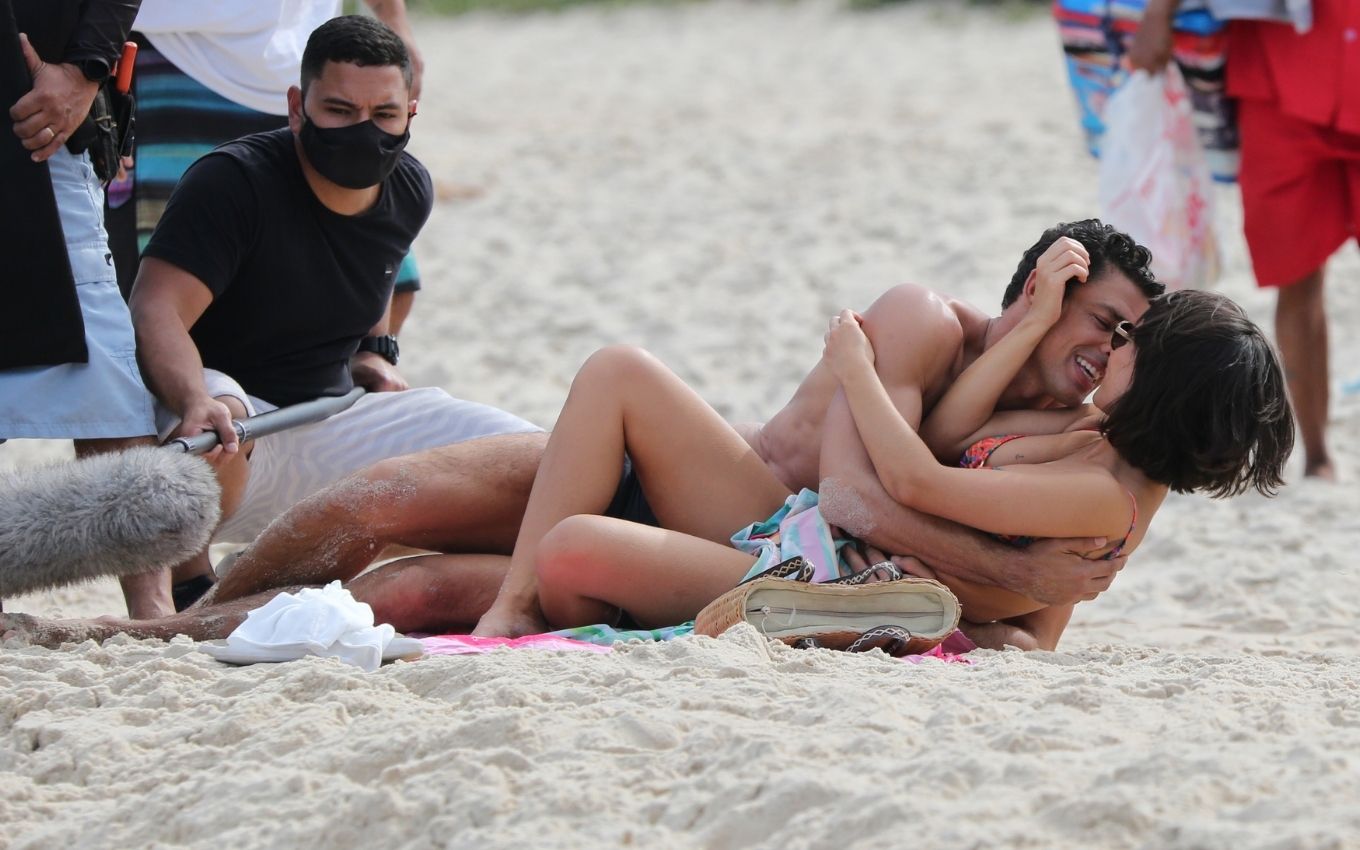 The actors live a couple in the soap opera
.