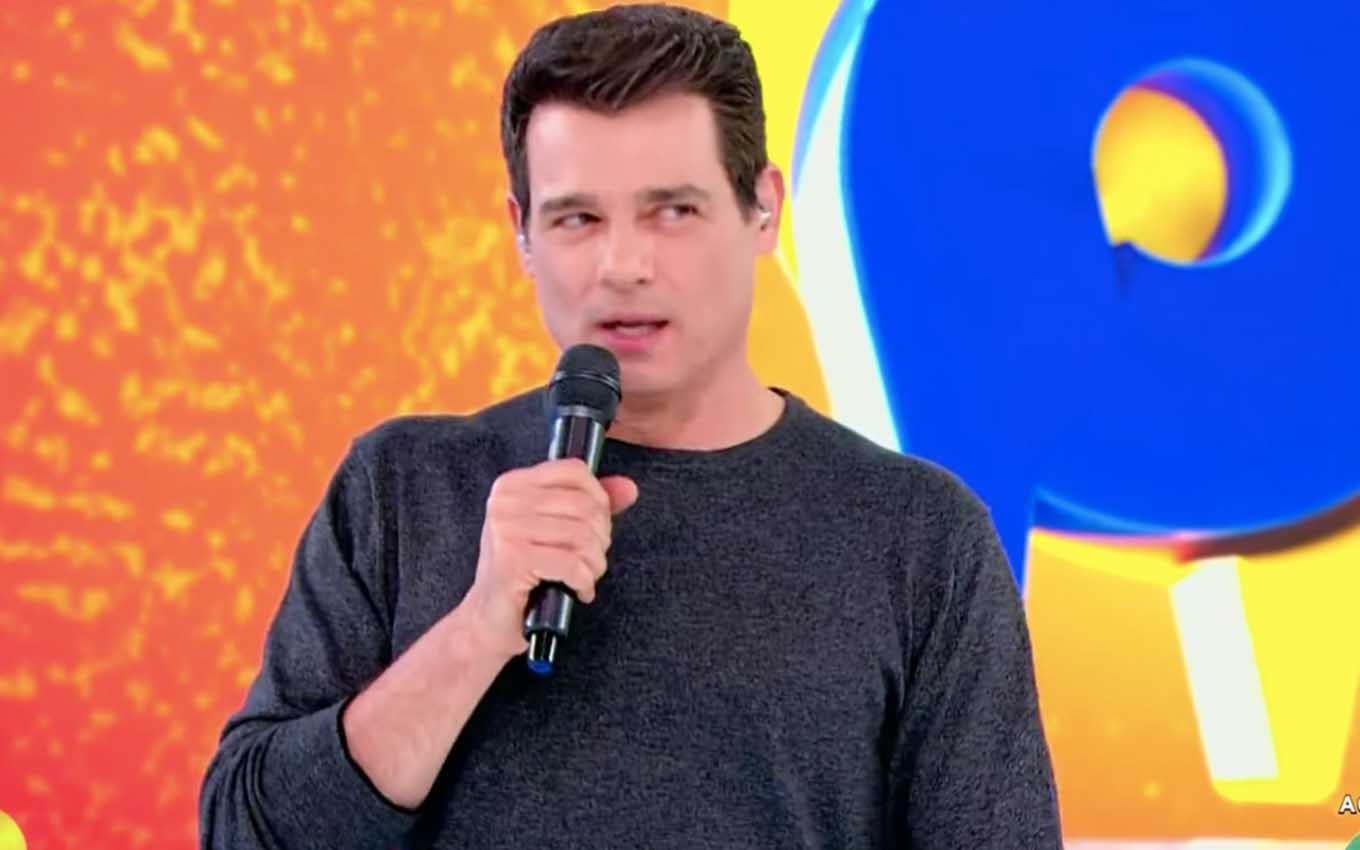 Celso Portiolli once again brought to light the "urban legend" that one of the studios at SBT's headquarters in Osasco, Greater São Paulo, is haunted. He revealed that he had a hard time recording proofs of Curtindo Uma Viagem (2001-2002) during the night at Studio 6. "A Hebe [Camargo] saw," fired the presenter.
"So much so that the psychics who recorded here also felt a presence. People even hear voices at night," he said, referring to the frame in which mediums faced each other in search of the title of "largest psychic in Brazil" on Domingo Legal.
Danilo Gentili, who participated alongside Léo Lins and Murilo Couto in the Passa ou Repass this Sunday (5), added that he has even interviewed Roque, assistant to Silvio Santos and auditorium director at the station, about the ghost stories he lived on set. .
Then, Portiolli added that experiences with the spiritual world have been happening there since Hebe Camargo (1929-2012) was hired by the Abravanel network.
"There is a video in which she is interviewing Solange Frazão and asks if the team had seen a man [no estúdio]. She saw a live figure", concluded the anchor, who is also in charge of the new version of Show do Milhão.
.