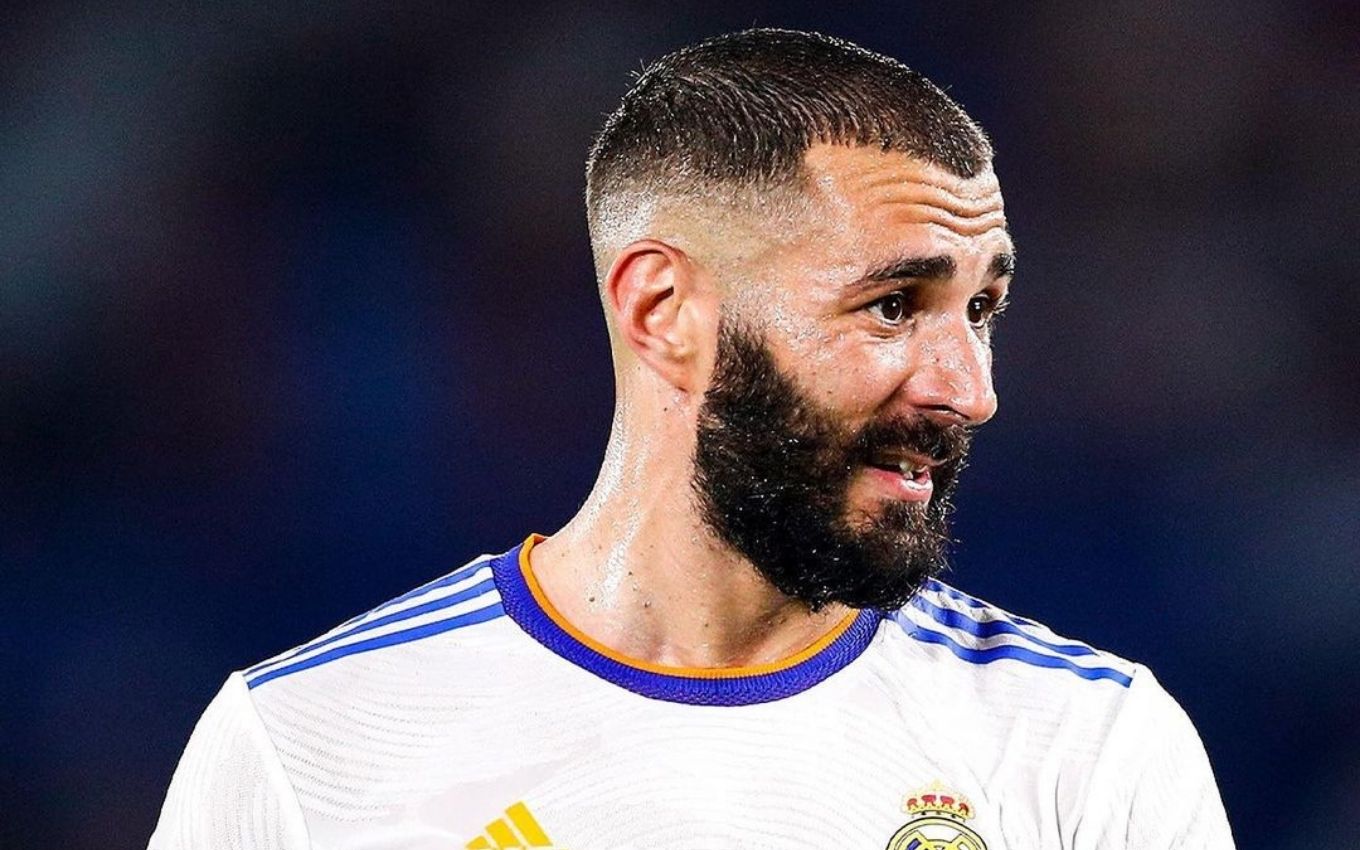 This Wednesday (15), the duel between Inter Milan and Real Madrid takes place, valid for the first round of the Champions League group stage. The match will be played at 4 pm, at the Giuseppe Meazza stadium, and will be broadcast live by Space, on closed TV. The options to follow the game online are HBO Max and TNT Go.
Pay TV channel subscribers also watch the game live on TNT Go, which can be accessed via the website as well as mobile apps. Just download the app and login with the data of the respective pay TV operator.
The alternative for those who do not have pay TV is HBO Max. The streaming service costs R$ 27.90 per month and allows access to three screens simultaneously. Another alternative is the plan for use only on mobile devices, whose value is R$19.90 per month.
Probable escalations
With 13 titles, Real Madrid is the biggest Champions League champion. Inter have three victories in the most important club championship in Europe. See the likely escalations below:
Inter Milan
Handanovic; Skriniar, De Vrij and Dimarco; Darmian, Barella, Brozovic, Çalhanoglu and Perisic; Lautaro Martínez e Dzeko. Technician: Simone Inzaghi
Real Madrid
Courtois; Carvajal, Éder Militão, Nacho and Gutiérrez; Valverde, Casemiro and Modric; Hazard, Benzema and Vini Jr. Technician: Carlo Ancelotti
Champions League timetable
Check out the Champions League schedule below, with times and where to watch the first round group stage matches on Wednesday:
13h45 – Besiktas x Borussia – TNT e HBO Max
13h45 – Sheriff x Shakhtar Donetsk – Space e HBO Max
16h – Club Brugge x PSG – TNT e HBO Max
16h – Liverpool x Milan – HBO Max
16h – Atlético Madrid x Porto – HBO Max
16h – Manchester City x RB Leipzig – HBO Max
16h – Sporting x Ajax – HBO Max
.