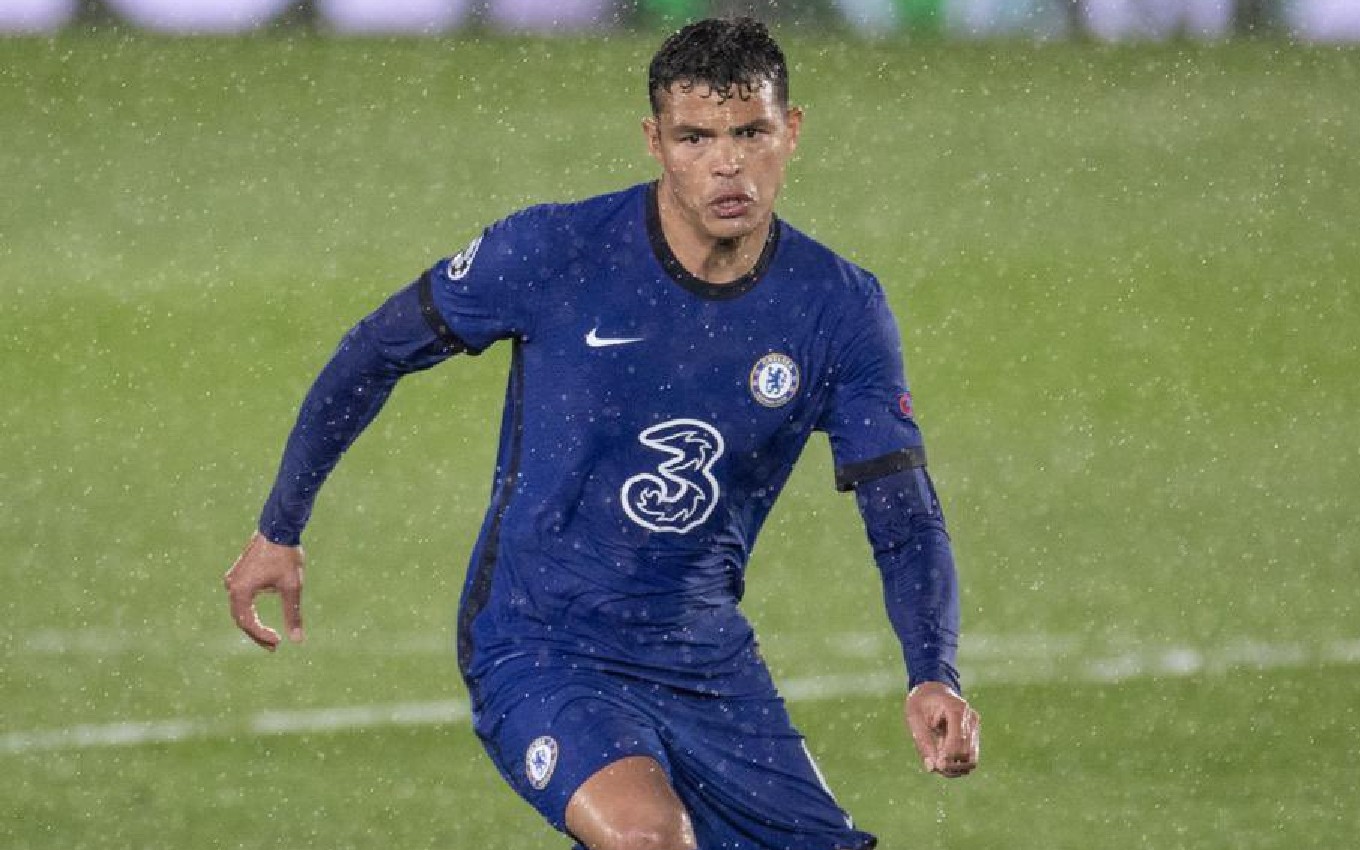 Chelsea and Real Madrid will play on Wednesday (5) the second and final game of the Champions League semifinals. The decisive confrontation will be at the Stamford Bridge, in London (England), at 4 pm (Brasília time). The match will be shown live on TNT on pay TV, in addition to transmission over the Internet through Facebook Watch, for free, and through paid platforms Estádio TNT Sports and UOL Esporte Clube.
At TNT, the narration will be in charge of Jorge Iggor, with comments by Vitor Sergio Rodrigues. Reporter Fred Caldeira has the mission of presenting information directly from the field.
TNT Sports Stadium is the new name of the former EI Plus. Streaming can be accessed by website and application, with a monthly cost of R $ 19.90. It is available for cell phones, computers, tablets and smart TVs.
For those who prefer to follow the dispute for free on Facebook Watch, just go to facebook.com and click on the Videos icon on Watch. To watch on TV, download the Facebook Watch app on your smart TV and do the same process.
Online broadcasting is also an option directly on the TNT Sports Brasil page on the social network. The address will present the game for free even for those who are not subscribers to TNT channels.
On mobile devices, cell phones and tablets, streams are available on the latest Facebook apps for Android and iOS. Touch the Watch Videos icon on the Watch, go to the TNT Sports Brazil page or type "Chelsea vs Real Madrid" in the search bar. On all platforms the transmission starts earlier, at 2:30 pm, with a long warm-up for the game.
UOL Esporte Clube is another platform to check the game, with TNT Sports starting at R $ 13.90 per month in one of the live and on demand service packages. The first seven days are free.
In the first duel of the semifinal, played in Spain, the duel was 1 to 1. The same score leads the match to the penalty shootout. If there is a tie for two goals or more, Real Madrid will guarantee a place in the final.
The other semifinal won Manchester City over Paris Saint-Germain.
THE TIME IS COMING! 🔥👀 The intern is counting the minutes for these two BIG games! It's decision! So, who are you rooting for? All of them you watch on @EstadioBR (subscribe and watch on https://t.co/9ldrBfHngO), TNT and Facebook! #CasaDaChampionspic.twitter.com/D8nmaPqIEu

— TNT Sports Brasil (@TNTSportsBR) May 3, 2021
.