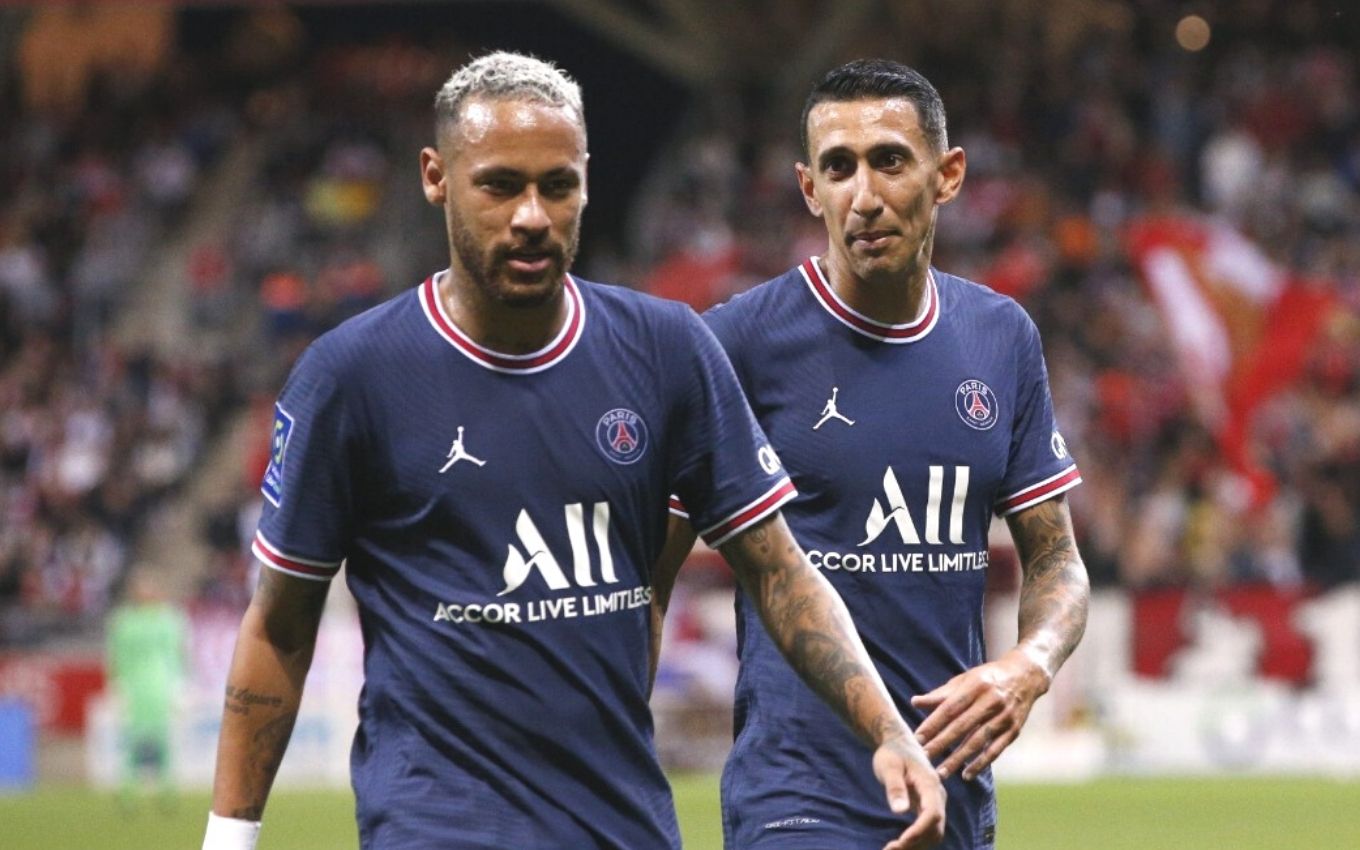 The Champions League 2021/2022 group stage starts this Tuesday (14), and the broadcasts will have changes compared to recent years. Now, in addition to TNT and Space on pay TV, one of the matches of the week will air live on SBT on open TV. Already Facebook didn't renew with UEFA –Ie it is no longer possible to watch the games for free on the social network. The new "home of Champions" online is HBO Max.
WarnerMedia streaming is the only platform in Brazil that will show all games from the most important club competition in Europe. The TNT Sports Stadium service will be restricted to competitions such as the Campeonato Brasileiro and the Nations League.
For the past three seasons, Facebook has been the Champions League's "open TV" platform and has shown some competition games for free to its users. Despite having achieved audience records with the duels, Mark Zuckerberg's social network chose not to participate in the competition for a new broadcast rights contract.
SBT and Globo presented proposals to air the championship from 2021/2022 to 2023/2024, but Silvio Santos' broadcaster won. Champions' return to Brazilian open TV takes place after three years.
Since 2018, when Globo left the scene, Champions League fans could only watch the games in Brazil on TNT and Space on pay TV, which continue with broadcasts in the new contract, and on digital platforms such as Facebook and TNT Sports Stadium (formerly EI Plus).
HBO Max Price
The Champions League is one of WarnerMedia's bets to increase the number of HBO Max subscribers in Brazil. Launched in Brazil in June, the new streaming service has movies and series, but football has the differential to compete with Star+, which shows events on ESPN and Fox Sports, Disney's sports channels.
The owner of TNT has reinforced the team of narrators and commentators to broadcast all Champions League games online. However, watching the tournament matches with Neymar, Lionel Messi, Cristiano Ronaldo and company will come at a price.
The monthly fee for the standard plan of HBO Max is priced at R$27.90 –or R$ 239.90 in the 12-month loyalty package. In this modality, the customer has three simultaneous accesses and the possibility of five profiles using the platform (at different times). It is available for any type of screen, with HD or 4K content, and also allows you to download movies and series.
HBO Max also has an exclusive subscription plan for mobile devices. Video quality is adapted to the smaller screens of tablets and smartphones. The subscription costs R$19.90 per month. If created by the annual plan, the user pays R$169.90.
Champions live: time and where to watch
In the first round of the group stage, 16 games are played between Tuesday and Wednesday. SBT, which will always show a duel on Tuesdays, will have Barcelona x Bayern, a match that TNT will also broadcast on pay TV. One of the most anticipated clashes this week, Liverpool vs Milan will be exclusive to HBO Max on Wednesday (15).
See the Champions League schedule below, with the days, times and where to watch the matches:
Tuesday (14)
13h45 – Young Boys x Manchester United – TNT e HBO Max
13h45 – Sevilla x RB Salzburg – Space e HBO Max
16h – Barcelona x Bayern – SBT, TNT e HBO Max
16h – Chelsea x Zenit – Space e HBO Max
16h – Malmö x Juventus – HBO Max
16h – Lille x Wolfsburg – HBO Max
16h – Villareal x Atalanta – HBO Max
4pm – Dynamo Kyiv x Benfica – HBO Max
Wednesday (15)
13h45 – Besiktas x Borussia – TNT e HBO Max
13h45 – Sheriff x Shakhtar Donetsk – Space e HBO Max
16h – International x Real Madrid – Space and HBO Max
16h – Club Brugge x PSG – TNT e HBO Max
16h – Liverpool x Milan – HBO Max
16h – Atlético Madrid x Porto – HBO Max
16h – Manchester City x RB Leipzig – HBO Max
16h – Sporting x Ajax – HBO Max
IT'S TOMORROW MY FRIENDS! The greatest UEFA Champions League of all time is about to start and you watch every match in the @hbomaxbr (https://t.co/l3YmEwjeK8)! DON'T MISS IT! #CasaDaChampions#HBOMaxpic.twitter.com/678LcgJCBI

— TNT Sports Brasil (@TNTSportsBR) September 13, 2021
It's week of #LigaNoSBT 🤩 So it's good to remind the groups, right?

📺 This Tuesday (14), SBT broadcasts Barcelona x Bayern, from 3:45 pm pic.twitter.com/zVETHsw9IQ

— SBT Sports (@sbt_sports) September 13, 2021
.