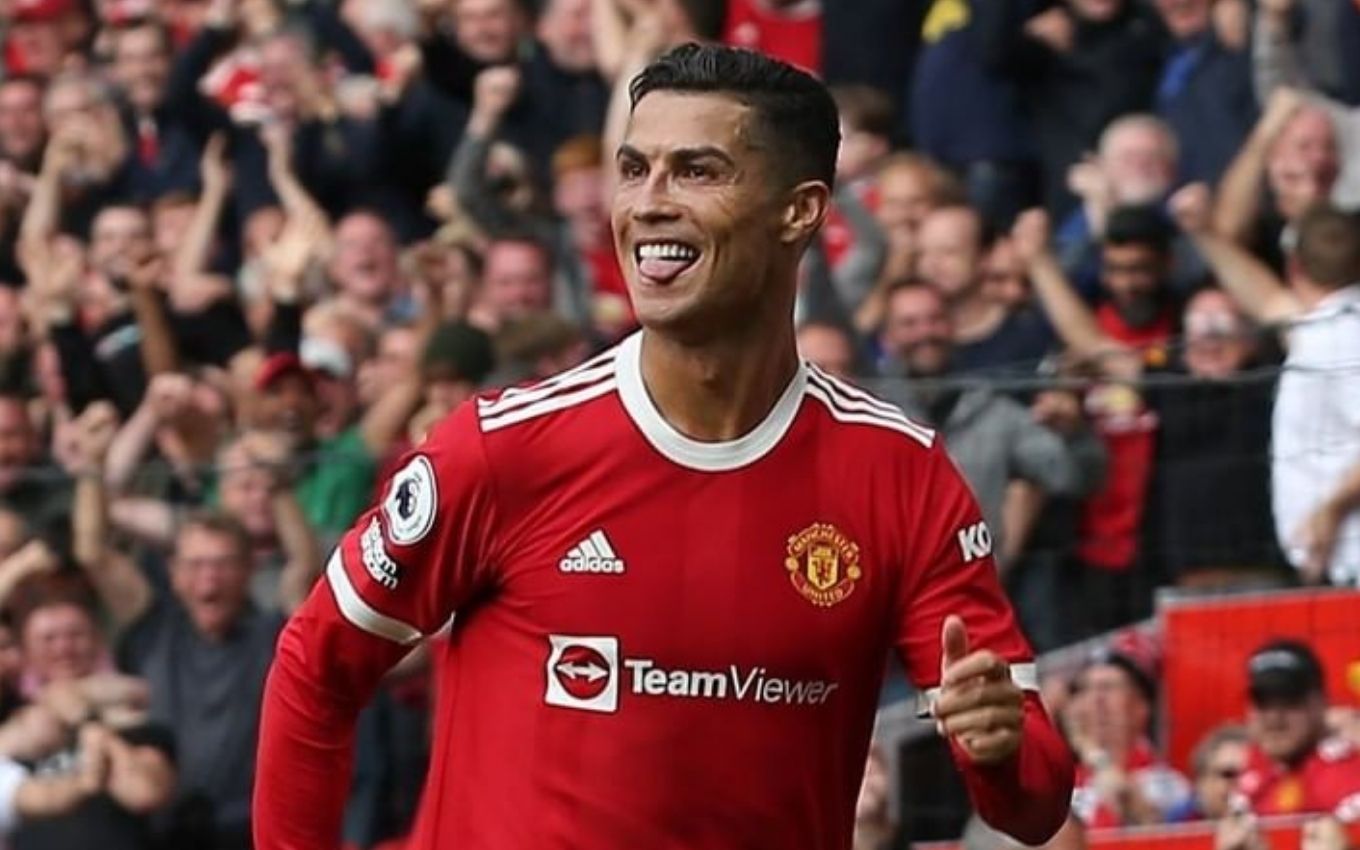 Young Boys and Manchester United take the field this Tuesday (14), at 1:45 pm, in a match valid for the first round of the Champions League group stage. The game will be held in Switzerland and will be broadcast live only on TNT, on closed TV. To watch online, the options are TNT Go and HBO Max.
TNT Go is available to channel subscribers and can be accessed via the website as well as mobile apps. After downloading the app, simply login with the data of the respective pay TV operator.
HBO Max is an option for those who are not pay-TV customers. The streaming service, which has movies and series in its catalogue, is the "home of the Champions League" online and will show all matches in the competition.
The platform's standard plan costs R$27.90 per month, or R$239.90 in the 12-month loyalty package. It is available for any type of screen, with HD or 4K content. The cheapest option is exclusive for mobile devices and costs R$19.90 per month. If closed by the annual plan, the user pays R$169.90.
Favorite to win the match, United will have the presence of Cristiano Ronaldo, who returned to the club 12 years after his departure. The Portuguese ace scored two goals in his debut on Saturday (11), in a match for the Premier League.
MY FRIEND… 🔥🔥🔥 Will anyone for this United?

You see Young Boys vs Manchester United TOMORROW at 12:25 on @HBOMaxBR (https://t.co/l3YmEwAQ8I) and at @TNTbr! #CasaDaChampions#HBOMaxpic.twitter.com/8e1tEylTcO

— TNT Sports Brasil (@TNTSportsBR) September 13, 2021
Champions League live
See the Champions League schedule below, with the days, times and where to watch the first round group stage matches:
Tuesday (14)
13h45 – Young Boys x Manchester United – TNT e HBO Max
13h45 – Sevilla x RB Salzburg – Space e HBO Max
16h – Barcelona x Bayern – SBT, TNT e HBO Max
16h – Chelsea x Zenit – Space e HBO Max
16h – Malmö x Juventus – HBO Max
16h – Lille x Wolfsburg – HBO Max
16h – Villareal x Atalanta – HBO Max
4pm – Dynamo Kyiv x Benfica – HBO Max
Wednesday (15)
13h45 – Besiktas x Borussia – TNT e HBO Max
13h45 – Sheriff x Shakhtar Donetsk – Space e HBO Max
16h – International x Real Madrid – Space and HBO Max
16h – Club Brugge x PSG – TNT e HBO Max
16h – Liverpool x Milan – HBO Max
16h – Atlético Madrid x Porto – HBO Max
16h – Manchester City x RB Leipzig – HBO Max
16h – Sporting x Ajax – HBO Max
.