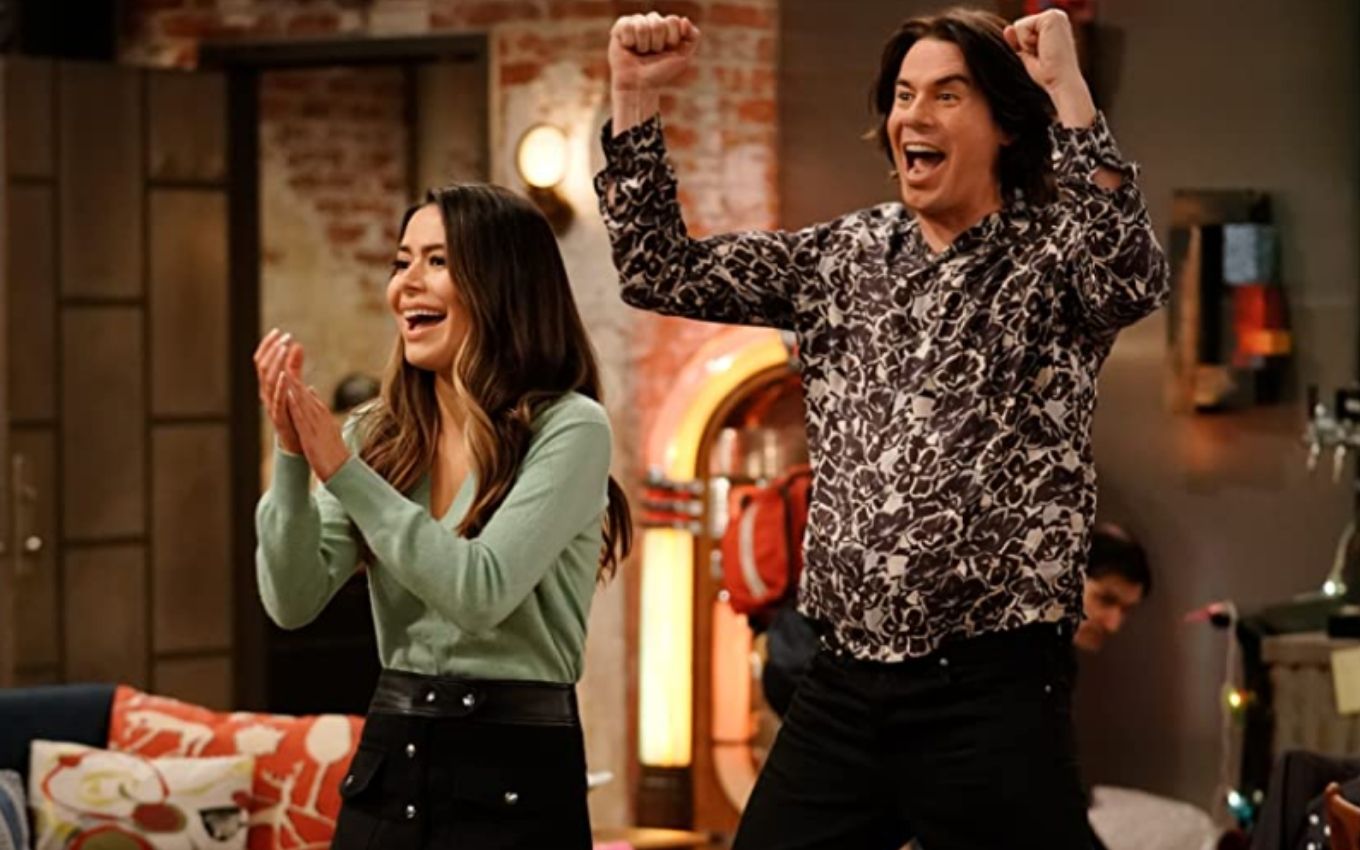 Paramount+ set the arrival date of the iCarly revival (2007-2012) in Brazil. The new series opens throughout Latin America on July 30 and will show the protagonist lived by Miranda Cosgrove in common adult life situations, such as swearing and having sex.
Jerry Trainor, who returns as Spencer, Carly's best friend, had already revealed that the revival would not escape the reality of his characters and put them in some sexual situations.
"We're adults, right? We're going to hit that line. It won't be very explicit, but yes, we'll have some sexual situations on the show," Trainor told People magazine.
In the first unveiled trailer for the attraction, iCarly fans were startled by Spencer swearing, something never seen in the original Nickelodeon series. According to the actor, this will be common in new episodes.
The success of iCarly's revival since its US debut has prompted Paramount+ to confirm their second season order. According to ViacomCBS' streaming service, the series has established itself as one of the most watched attractions in the catalog.
The new version of iCarly takes place almost ten years after the original series and shows the routine of Carly Shay (Miranda Cosgrove), the famous digital influencer, and her friends in the midst of jobs, loves and families.
In the plot, Carly decides to resume her life as a blogger, now with social networks. For that, she will again count on the help of Freddie (Nathan Kress) and Spencer (Trainor), as well as newcomers Harper (Laci Mosley) and Millicent (Jaidyn Triplett).
Watch the revival subtitled trailer:
.