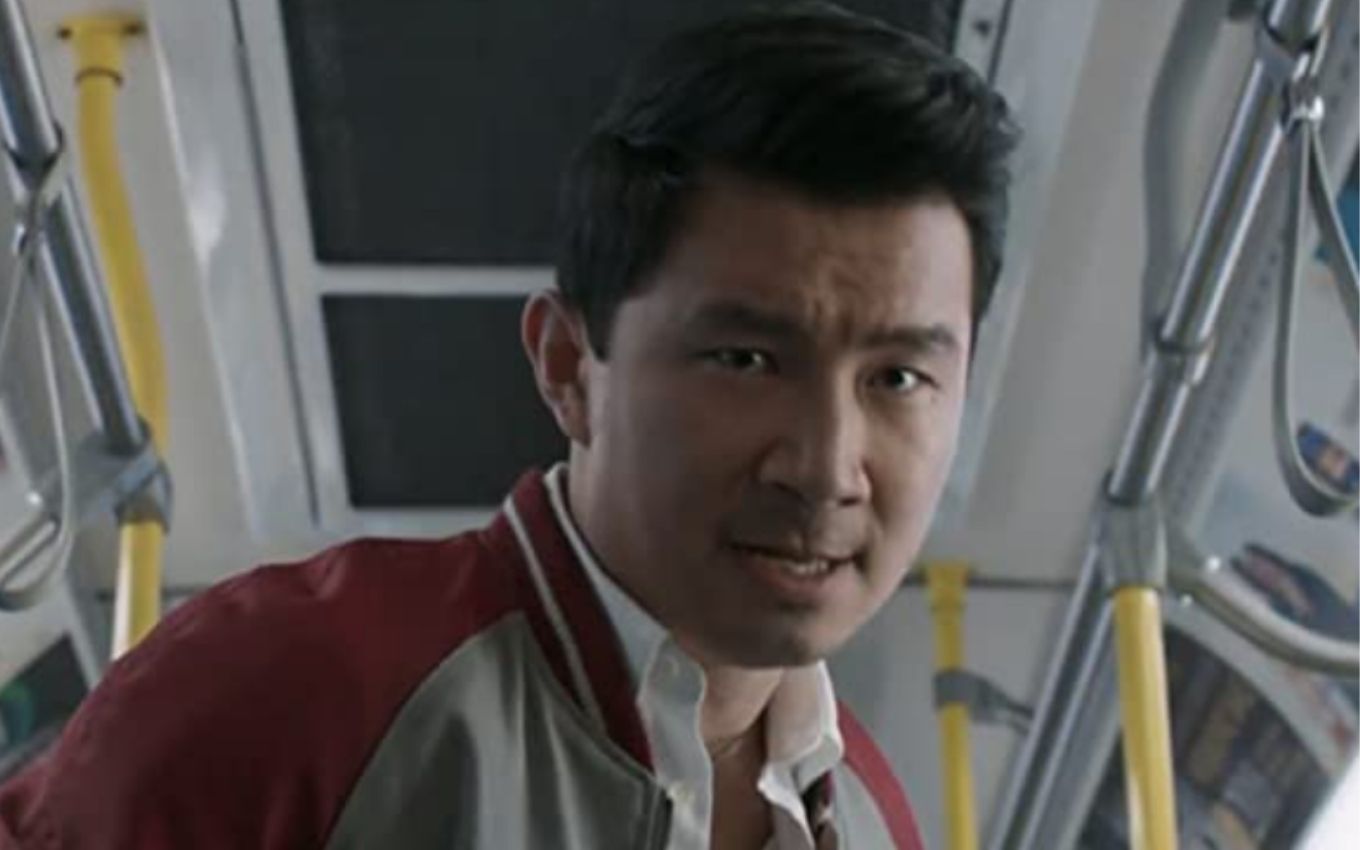 The release of Shang-Chi and the Legend of the Ten Rings (2021) in China is shaky after long-time criticism by star Simu Liu against the Chinese communist government resurfaces on social media. The actor, who is Canadian and the son of Chinese, made negative comments about the country.
In an interview with Canadian network CBC in 2017, Liu said his parents told harsh stories about life in the country under the Chinese government. According to the actor, they described China as a "third world country in which people starved to death".
While it was already doubtful that Shang-Chi would get a date in China, the fate may now be sealed. The Chinese government and the propaganda department that oversees the cinema were upset by the actor's resurrected comments.
A similar situation happened earlier this year with Oscar winner Nomadland (2021). At the time, a campaign against the release of the film was started after director Chloé Zhao, born in China, made comments against the local government and life in the country.
Due to the wear involving the government and Chloé, the launch of Eternos in the country is also in check. With the director in charge of the next Marvel film, it's possible that the authorities also won't authorize the release of the feature in China.
Recently, the only Hollywood movie to have its premiere allowed by the Chinese government was Free Guy: Taking Control (2021), a comedy starring Ryan Reynolds that has already made $67 million at the box office there. . Due to the Covid-19 pandemic, the authorization for the release of films in China – which already suffer from severe censorship – became even more difficult.
In Brazil, Shang-Chi ea Lenda dos Ten Rings is still playing in movie theaters. In total, the film has already grossed just over US$ 162 million (R$ 850.5 million) worldwide.
Watch Shang-Chi's subtitled trailer:
.