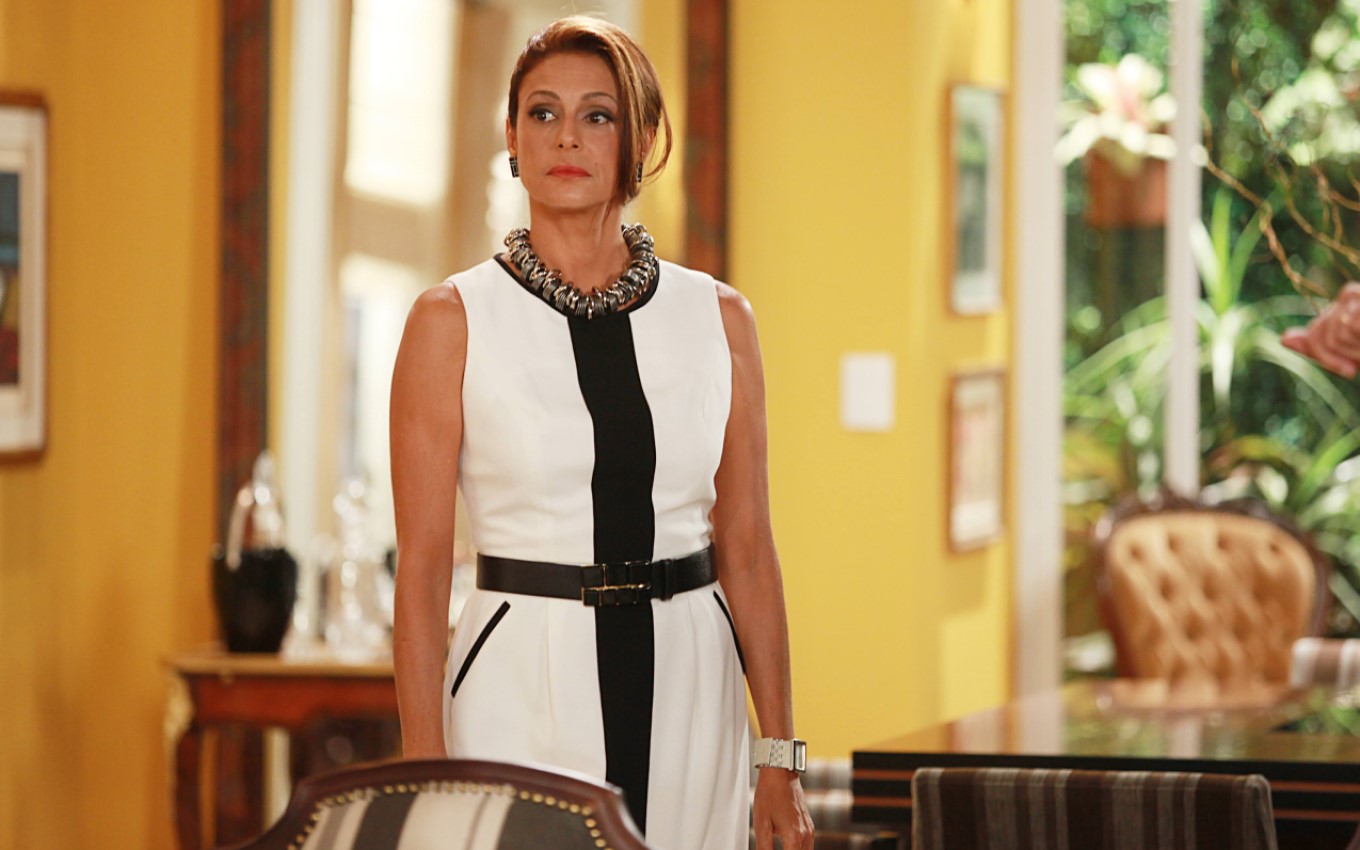 Check out the summary of the next chapter of the rerun of Chiquititas, which goes on this Thursday (5), on SBT:
Helena sees Lucia's foot dirty and repeats once again that it is dangerous for her to go out alone in the street. The woman says the girl will be locked in her room. Girls sleep. Bia, Pata and Ana smear Marian's face with whipped cream and put a monster mask on the villain's side. The next morning, Marian is startled and screams. Bia films the scene. Marian swears he will get revenge on Bia.
Andreia calls Fernando and pressures him to falsify the test results. Chico goes to Carol's house and tells her everything he's discovered about the setup that turned him away from the direction of Raio de Luz. Chico says that Matilde passes for Ernestina. Carol is shocked and declares that they need to report these findings, even without proof, to Mendes.
Carmen punishes everyone at the orphanage and reveals that they need to clean up. The bitch says that whoever does something to Marian will have to deal with her. Fernando fakes Andreia's exams. Pequenotti goes to jail to investigate Ernestina's case.
The lawyer says that he will do everything possible to free her from jail. Lucia wakes up and notices that the windows are sealed with wood and that the bedroom door is locked.
Click here to see the summaries of the next chapters of Chiquititas.
---
Chiquititas chapters are provided by SBT and are subject to change without notice
.