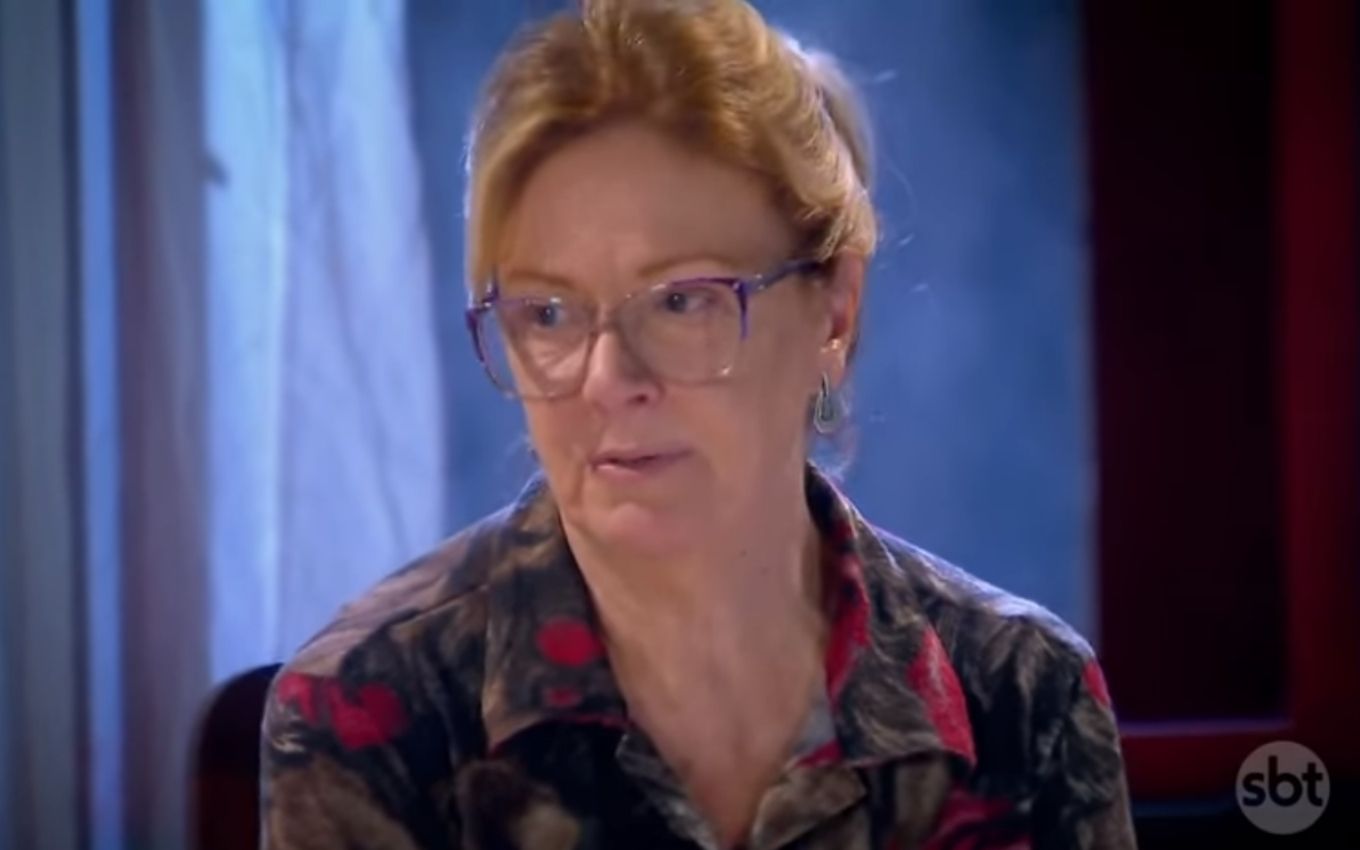 Check out the summary of the next chapter of the rerun of Chiquititas, which goes on this Tuesday (14), on SBT:
Junior and Carol go to Helena's house and tell her they found Lucia. Junior says he knows about the private prison that held Lucia. Helena cries and says that she lost her daughter and son-in-law in a car accident. Junior remembers that even so the attitude is a crime.
Helena promises that she will never leave Lucia imprisoned. André reveals that he found one of the women who could be Cris' mother, but the woman replies that she doesn't want to meet her possible daughter.
Click here to see the summaries of the next chapters of Chiquititas.
---
Chiquititas chapters are provided by SBT and are subject to change without notice
.