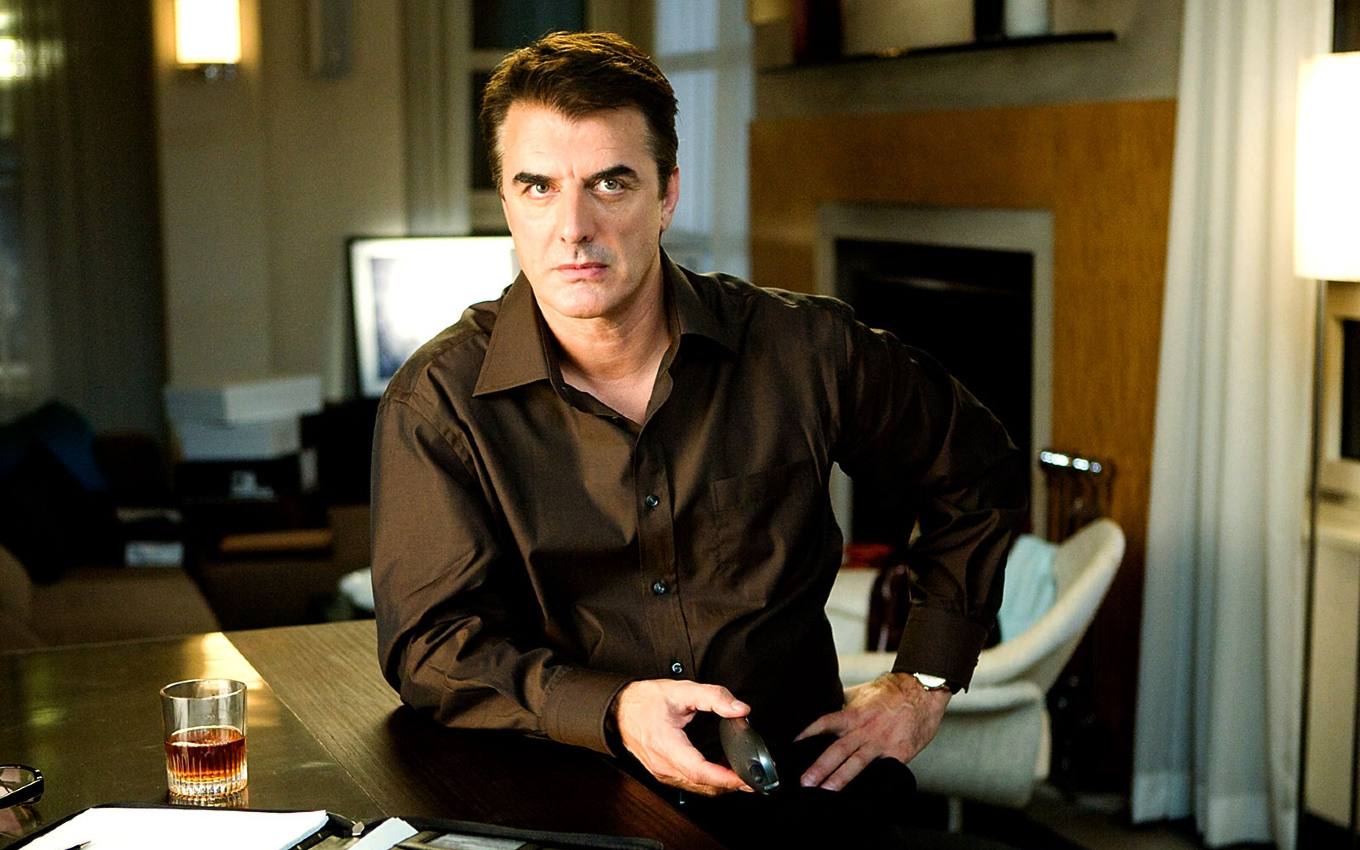 Actor Chris Noth is confirmed in the cast of And Just Like That …, a reboot of Sex and the City (1998-2004). He became known in the series for playing Mr. Big, main romantic couple of the protagonist Carrie (Sarah Jessica Parker). The new attraction will continue the journey of the main character and will be part of the exclusive catalog of HBO Max, which arrives in Brazil on June 29.
Until then, Noth had misjudged his participation when giving interviews, and there were behind-the-scenes reports that he did not plan to return to the role. Executive producer Michael Patrick King, who also worked on the original project, revealed that the actor will be back.
"I'm thrilled to be working with Chris again on And Just Like That …," King said in an interview with Deadline. "How could we make a new chapter in the story of Sex and the City without our Mr. Big?"
In addition to the actor, actresses Cynthia Nixon (Miranda) and Kristin Davis (Charlotte) will also be in the main cast. Kim Cattrall (Samantha) will not participate in the story – in the past, there have been rumors of her personal fights with Sarah Jessica Parker.
The old attraction was criticized for the lack of diversity between roles in history. Now, unpublished characters will appear, including three black women who will be part of the fixed cast. Sara Ramirez (Grey's Anatomy) is among the new cast additions.
And Just Like That … will have a season with ten episodes, each with an average duration of 30 minutes. Recordings are expected to begin in July in New York. There is still no scheduled release date.
See the call to the attraction:
.