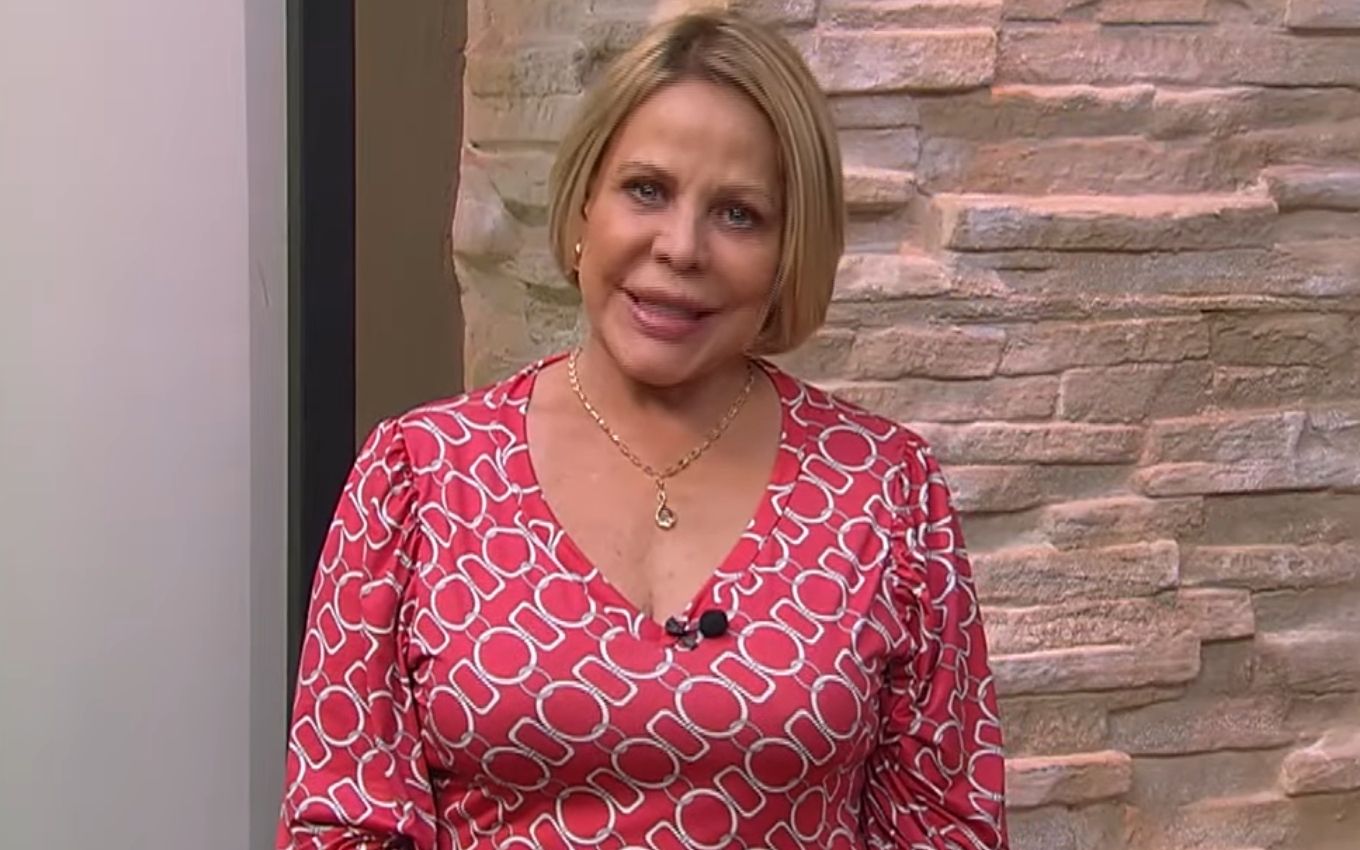 Head of the morning Vou Te Contar on RedeTV!, Claudete Troiano tested positive for Covid-19 and was removed from work at the network. This Thursday (29), the 67-year-old presenter was diagnosed and went into social isolation. The veteran has already been immunized with two doses of vaccine against the virus.
"She really tested positive, but she's in perfect health, just at rest, flu symptoms and social isolation. We'll take care of her properly and, at the latest, in 15 days, everything will be in order", said Marcela Troiano, daughter of Claudette, to TV news.
For the report, Marcela said that the mother is accompanied by doctors during this period of isolation. According to journalist Flávio Ricco, from R7, RedeTV! decided to take the morning team away and test them for the disease.
As was also the case with Ana Maria Braga at the beginning of the month, immunizing agents do not ensure definitive immunity, but rather greater protection against severe cases of the disease.
"All that vaccines promise is that, if you catch the disease, you will develop milder clinical forms, so it reduces the number of hospitalizations and reduces the number of deaths", explained physician Wladimir Queiroz, consultant to the Brazilian Society of Infectology and professor at Unilus (Lusíadas University Center).
The article contacted RedeTV!, but did not receive a response until the publication of this text.
.