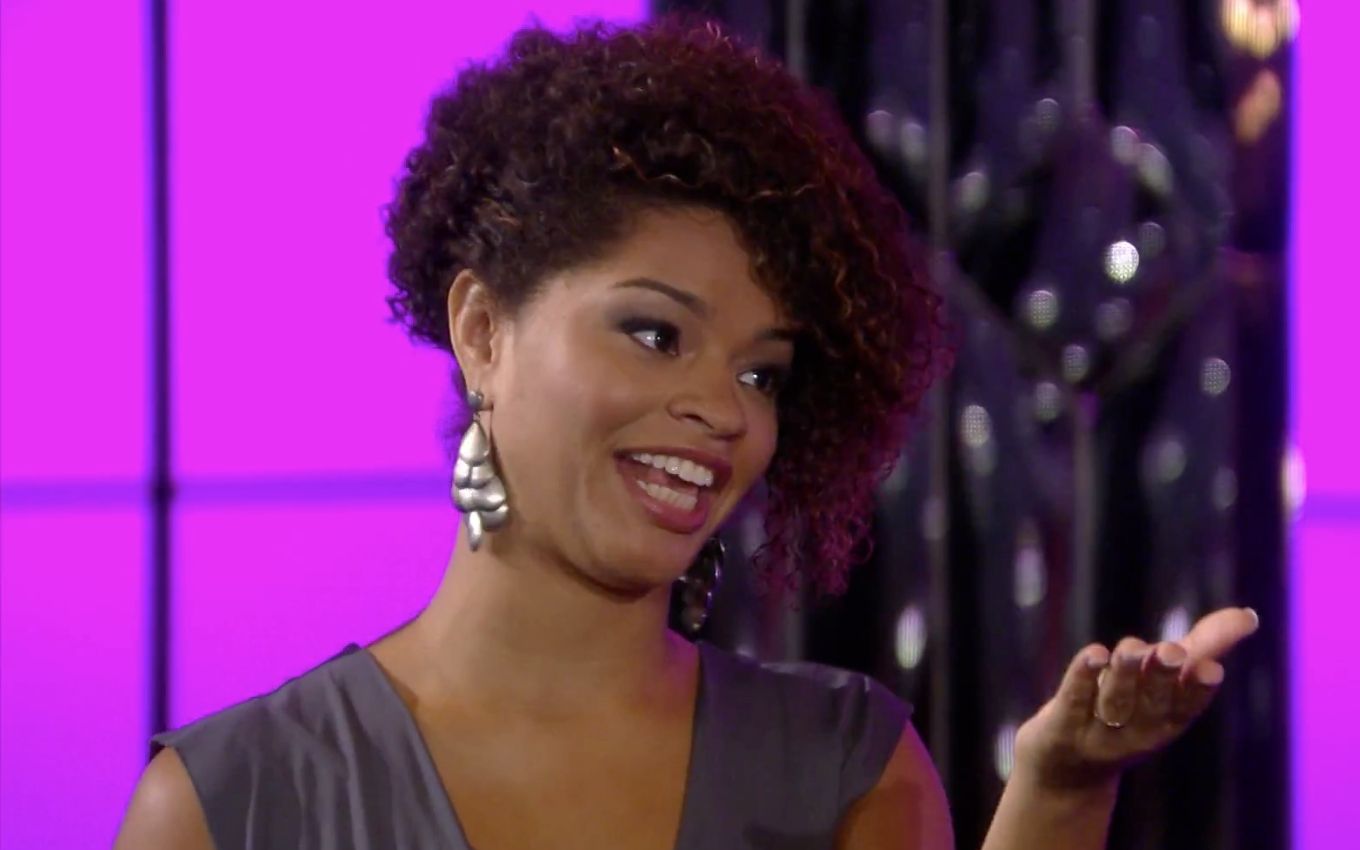 Clotilde (Juliana Alves) will make a trisal with Jacques Leclair (Alexandre Borges) at the end of Ti Ti Ti. The villain will open a vacancy at her wedding and will allow Jaqueline (Claudia Raia) to have an affair with the stylist. The ambitious one will know that the husband will only pay off at work if he is with the eccentric.
The antagonist will innovate not last chapter of the rerun of Vale a Pena Ver de Novo. After watching Jacques, Ariclenes/Victor Valentim (Murilo Benício) and Jaqueline lose a fashion competition, Clotilde will have a curious idea. She will propose that all unite in one brand.
The trio will like the initiative, and the agreement will be signed still in the party of the lost dispute. The relationship between Jaqueline and Jacques, however, will go beyond the professional side and will once again become more intimate.
Jacqueline and Jacques in an atmosphere of romance
Love triangle
Jaqueline will be approached by a stylist (Rodrigo Lombardi) and will make Clotilde's husband jealous. "I'm like a crazy person looking for you all night. Could it be a minute in private?", the heartthrob will say.
"And how about a beating in particular?", the stallion will amend, with hatred for his rival. The dondoca will laugh at the situation: "Jacques, you're not going to start tying me up now, are you? For God's sake," she'll sneer.
The character played by Claudia Raia will approach the new suitor and make a confession: "You want to know something funny? Since I gave up on men and decided to dedicate my love to myself… This happened: everyone falls in love with me ", will explain, laughing idly.
Jacques won't let go of his ex-girlfriend and insist: "I'm the first in line." The ex-couple will kiss passionately and run backstage to end the date in privacy.
Across the room, Ariclenes will alert Clotilde about being caught: "Didn't you see the kiss your husband gave Jaqueline? Aren't you going to do anything?", he'll say, scared. The woman will shrug her shoulders: "This sexual tension will be great for business," she will finish, decided on her choice.
The serial that Globo reruns in the afternoon at the Vale a Pena Ver de Novo session is a reinterpretation of two classic novels by Cassiano Gabus Mendes (1929-1993): Ti Ti Ti (1985) and Plumas and Paetês (1980). Originally aired between July 2010 and March 2011, the plot was written by Maria Adelaide Amaral and Vincent Villari.
---
Learn all about the upcoming chapters of soap operas with the Noveleiros podcast
Listen to "#71 – Dom Pedro Uses Sensual Art in In The Times of the Emperor" on Spreaker.
---
Subscribe to the channel TV news on YouTube and watch videos with revelations of what will happen in your favorite soap operas!
.