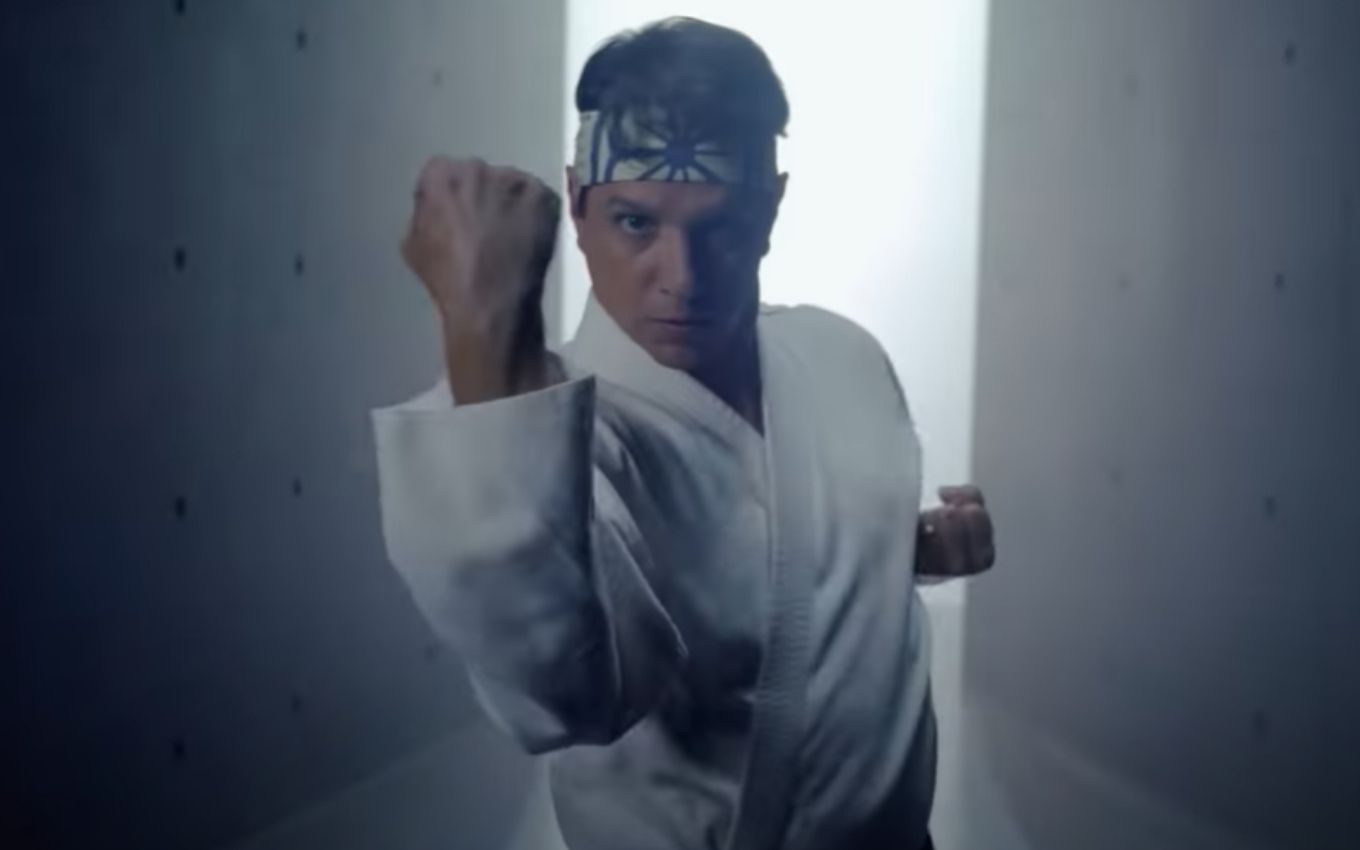 Netflix announced this Thursday (5) that the fourth season of Cobra Kai opens in December 2021 and will bring back the classic All Valley karate tournament, left out since the end of the first year. The first teaser of the new episodes promises deadly fights for the city and a clash that will define the future of the protagonists.
The 44-second video shows teams led by Daniel LaRusso (Ralph Macchio) and Johnny Lawrence (William Zabka) fiercely training to defeat the Cobra Kai members of villain John Kreese (Martin Kove).
WANTS INDEMNITY
After swearing at gays, Sikêra Jr. goes to court and claims to be 'hunted' by LGBTQIA+ leader

HEIR
Lucas becomes a 'copy' of José Alfredo and Império ends with party
Previously, the producers announced that the new year will finally have the return of Thomas Ian Griffith as Terry Silver, the antagonist featured in Karate Kid 3: The Final Challenge (1989) and who had not yet appeared in Cobra Kai.
In an interview with Entertainment Tonight in May this year, star Ralph Macchio teased franchise fans by saying that more characters from the Karate Kid could return in the fourth season of Cobra Kai. More information, however, will only be revealed with the release of new episodes.
Cobra Kai has become a Netflix phenomenon since the streaming giant bought the rights to the YouTube series last year. The third year brought back iconic characters from the franchise and received an Emmy 2021 nomination for best comedy series.
Watch the official teaser below:
.