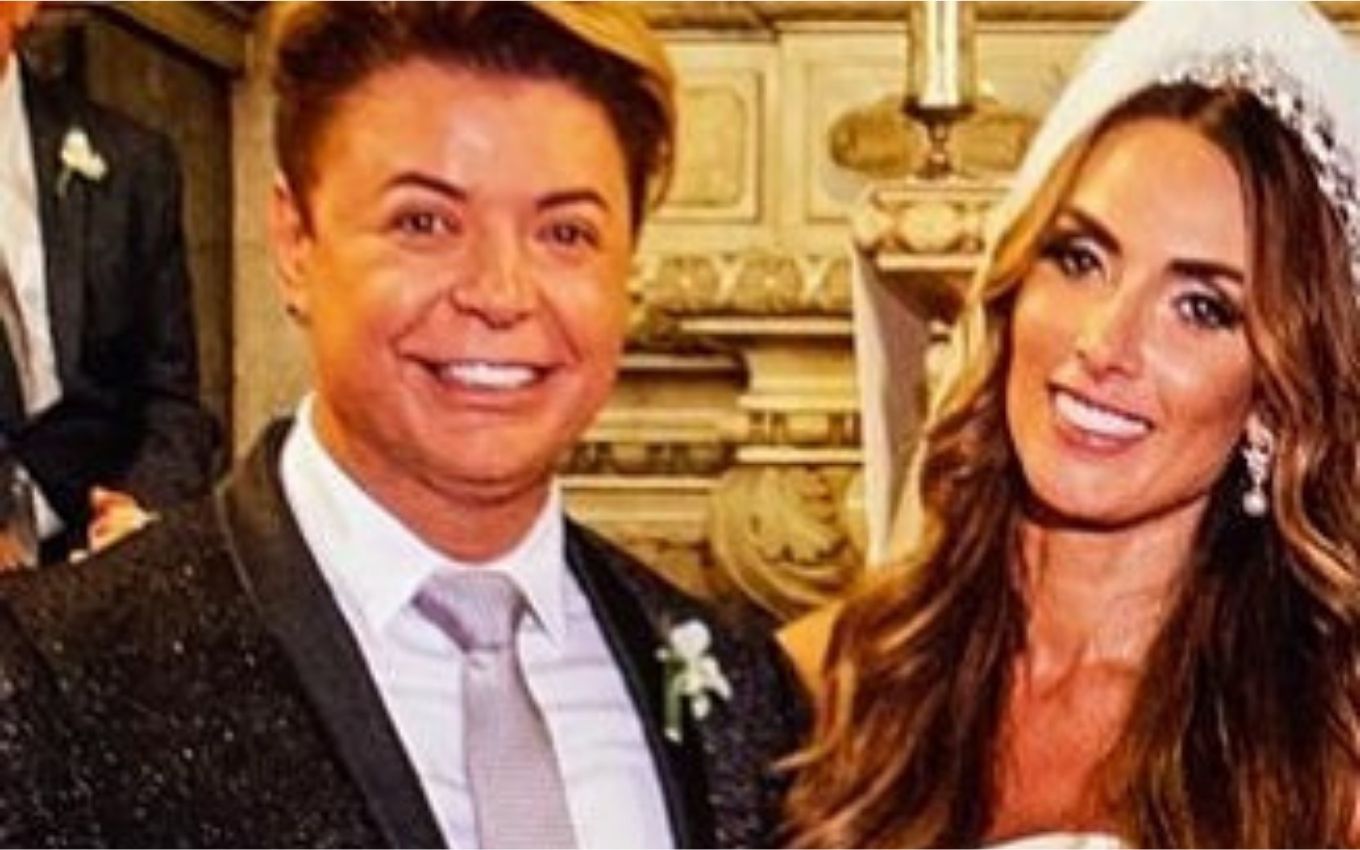 On the same day she announced the end of her marriage to Marcelo Bimbi, Nicole Bahls posted a photo in which she appears dressed as a bride. In the shared publication on Sunday (25), the ex-panicat appears alongside David Brazil, yesterday's birthday girl, who was the godfather of her union with the model.
"Happy birthday, godfather, friend, brother that life has given me. Many, many years of life, great health, great peace, all the best, so valuable and special. I love you!", the digital influencer declared for Brazil.
In the post's comments, Nicole's followers thought it was unusual for her to have shared precisely this photo. "Nicole is the meme, he left today and posted a picture of a wedding dress," wrote Enderson Chaves. "Affronting!" commented Diego Henrique.
"This Nicole. On the day she announced the separation, she posted her fiancée photo", mocked Barbara Moreira. "Go back to Marcelo. I'm in the crowd, you spend so much love together", asked Thati Rosa.
Nicole Bahls and Marcelo Bimbi won the Power Couple Brasil 4, in 2019. In the reality series on Record, they were nicknamed the couple "Nicelo" — a combination of the two names.
The marriage came to an end in early July this year. This Sunday (25), the model confirmed that the couple is no longer together, but said that there was no special reason for the separation in an interview with Quem magazine. The two had been married since 2018.
Check out Nicole Bahls' Instagram post:
.