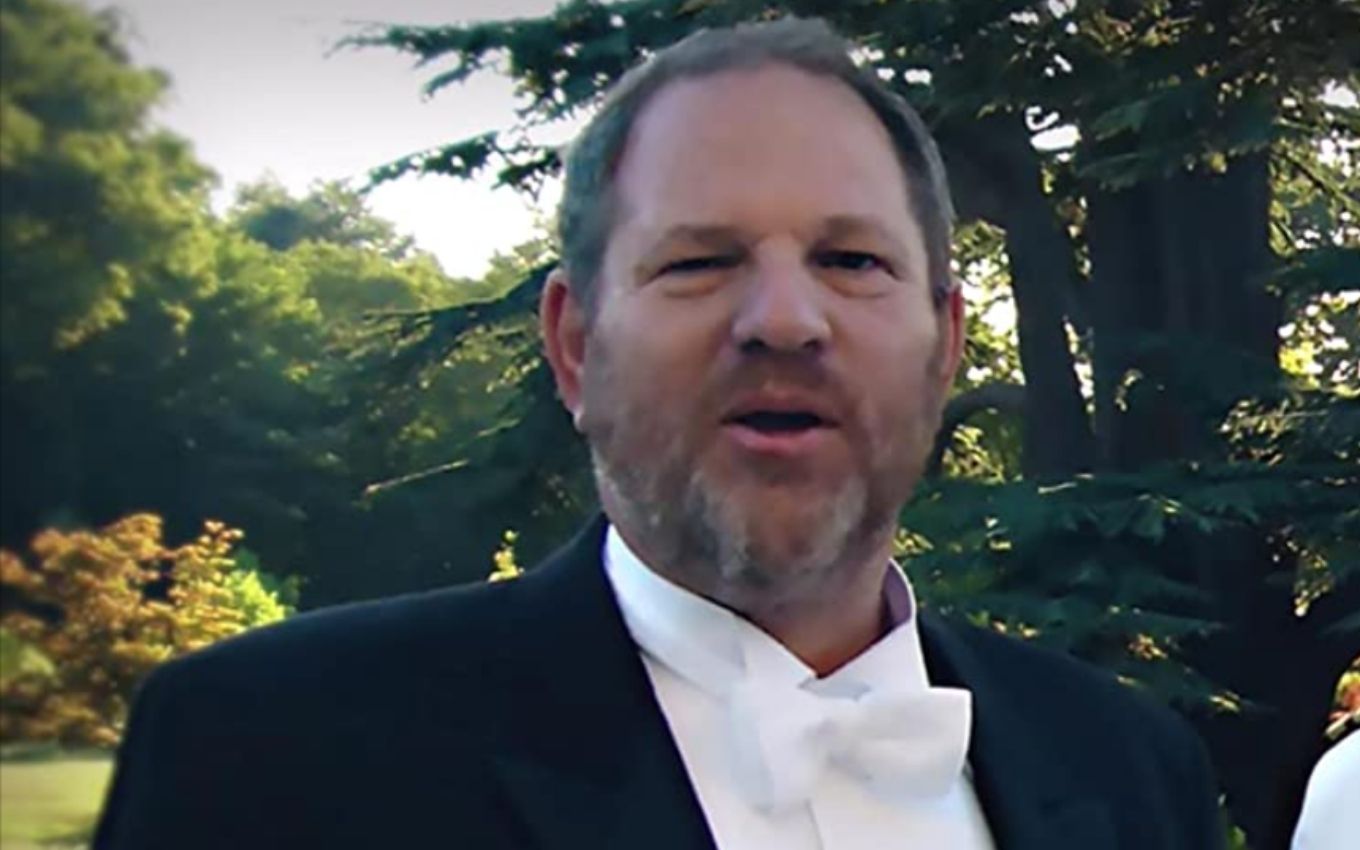 Arrested and convicted of rape, Harvey Weinstein could have his sentence extended to up to 140 years in prison. The former Hollywood tycoon has been transferred to Los Angeles, where he will stand trial on 11 more counts of sexual abuse. He claims innocence at all.
Weinstein's lawyers have filed a motion to dismiss three of the charges against him, arguing that the statute of limitations has expired. The lawsuits relate to allegations of rape and assault by five women, with incidents reported between 2004 and 2013.
The former producer did not speak to the press when he arrived in court and only spoke to the judge in the case. He is currently serving a 23-year sentence for engaging in forced oral sex with former production assistant Mimi Haleyi in July 2006; he was also found guilty of third-degree rape of former actress Jessica Mann, committed in March 2013.
"Anyone who abuses their power and influence to take advantage of others will be brought to justice," Los Angeles District Attorney George Gascón, who is on the prosecution team, said in contact with local media.
The formal charges brought against Weinstein in Los Angeles came early in his trial in New York. He was due to face the new lawsuit in early 2020, but the court has postponed the analysis of the case because of the Covid-19 pandemic. The former producer was diagnosed with the new coronavirus in March of last year.
After the West Coast trial ends, Weinstein will return to New York to serve the rest of his sentence. His lawyers have filed an appeal for the conviction arguing that he did not get a fair trial by the responsible judge.
The former tycoon is expected to appear again in court on July 29 for a new hearing. Still no official date, the decision of the process should be presented in the coming weeks.
.