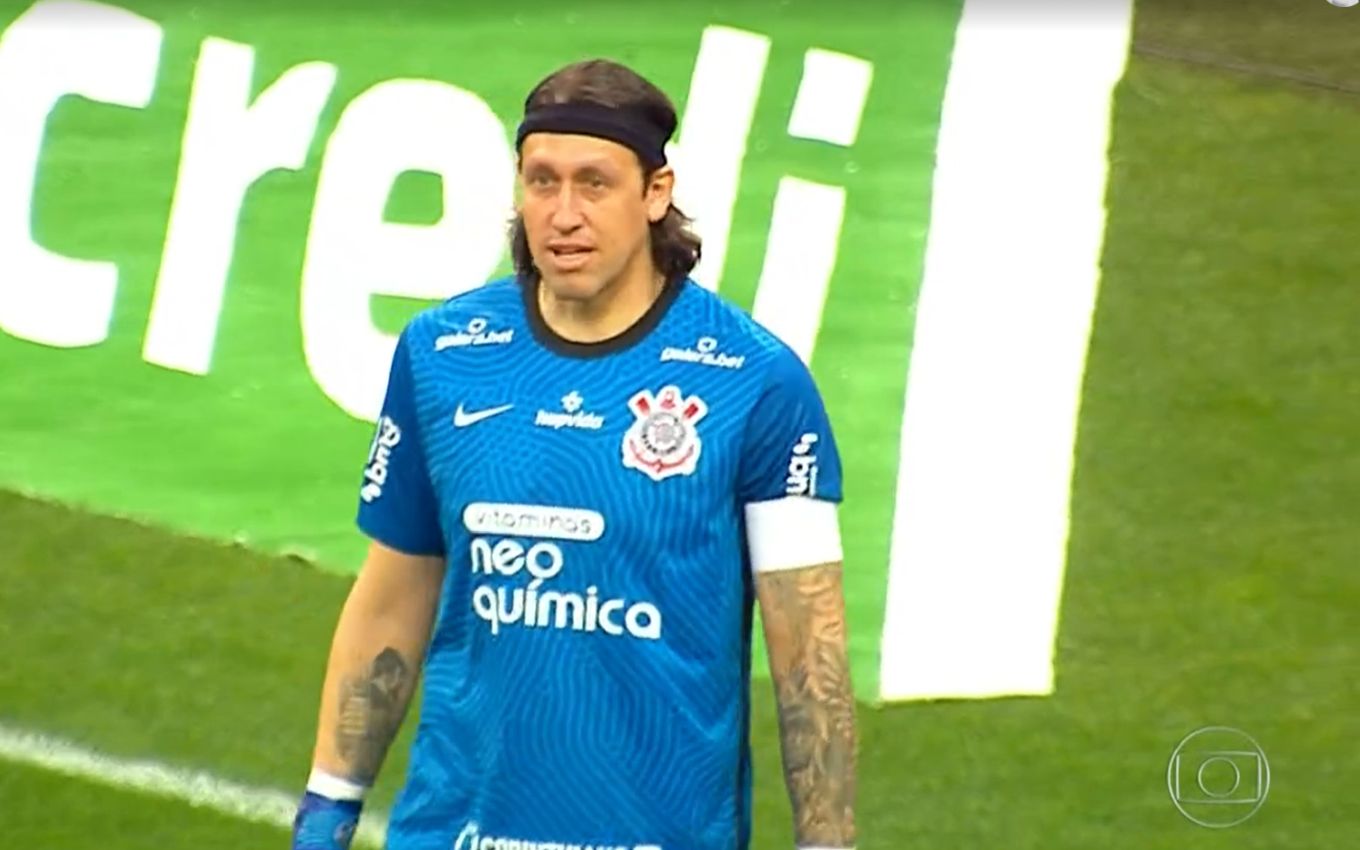 With football at an atypical time, on Tuesday afternoon (11), Globo even raised its ibope, but did not score any goals. Corinthians' victory over Inter de Limeira, which secured Timão a spot in the Paulistão semifinal, had a performance similar to what the broadcaster achieves with the Ti Ti Ti replay.
According to previous data obtained by TV News, the game registered 15.2 points in the Greater São Paulo from 16h to 17h55, while the ball rolled. In the last four Tuesdays, Globo had exactly the same average with the chapters of the soap opera by Maria Adelaide Amaral and Vincent Villari – which is far from being a success.
If considered the average of the soap opera since the beginning, it gets the better of this week's football – it has an average of 15.6 in its entire exhibition, and 15.7 only on Tuesdays.
On April 27, for example, the plot with Alexandre Borges and Murilo Benício had registered 15.8 points. And the soap opera had an incredible 18.4 on its first aired Tuesday, March 30, when it still divided Vale a Pena Ver de Novo with the final stretch of Family Ties.
During the confrontation with football, SBT scored 5.6 points, Record had 5.5, and Band registered 3.6 – that is, the audience leader got more ibope than its three competitors combined.
This Tuesday's data are still preliminary and can be corrected upwards or downwards. The consolidated indices will only be informed on Wednesday morning (12).
.