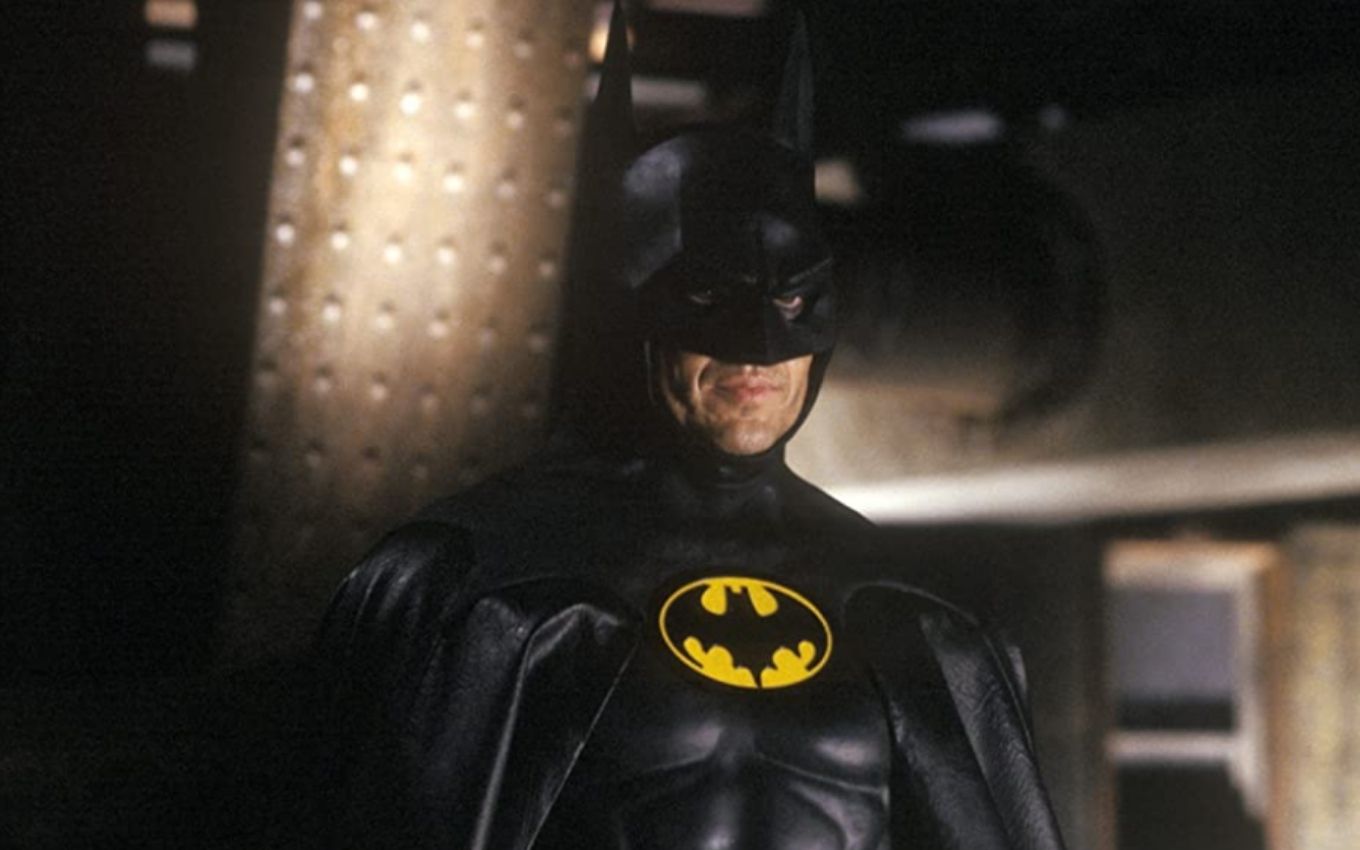 Confirmed in the cast of the Flash solo film in August last year, Michael Keaton questioned his return as Batman in the feature. Concerned about the current situation in the Covid-19 pandemic around the world, the actor said he was studying all the possibilities before going headlong into a project.
In an interview with the website Deadline, Keaton said that, in addition to problems with his schedule, the difficulties faced with the pandemic could undermine his participation in the Scarlet Sprinter film.
"To be honest, do you know what worries me most of all? It's Covid-19. I'm more concerned. I keep an eye on the virus situation in the UK more than anything else. It will determine everything, and that's why I'm living out of town, getting away from everyone, because Covid's situation made me very worried ", he explained.
The actor went further and said that, to accept a project, he analyzes the contamination risks that the production may face.
"This is my first thing in every project I get. I look at it and think, 'Is this thing going to kill me, literally?' If not, then we talk ", he continued.
Rising in the industry since his triumphant return to the big Hollywood productions in Birdman (2014), the star celebrated the busy project schedule with his participation, but revealed that the short time available did not allow him to even analyze the last draft of the script of Flash.
"I need a minute to think about it, because I am so lucky and blessed, I have so much going on right now. I'm really busy. I don't know why, but I am. To tell the truth, somewhere on my iPad there is a Flash draft that I haven't had time to read yet. I called them [produtores] and said, 'I have to be honest with you. I can't look at anything right now "," he finished off.
If his participation in Flash is confirmed, Keaton would return to the character 30 years after his last interpretation of Batman in Batman: The Return (1991). In addition to him, Ben Affleck will also be in the feature as his Bruce Wayne version of the DC Universe in theaters.
After being featured in Justice League (2017), Ezra Miller will return as Barry Allen / Flash to star in the solo film. Kiersey Clemons will play Iris West, his love interest, while Latina Sasha Calle will play the heroine Supergirl.
Flash will show the hero after Justice League events. Filming is scheduled to begin in London in April. No details of the plot were revealed by director Andy Muschietti, who will lead the work through the script written by Christina Hodson.
The launch is scheduled for November 2022.
Feedback Policy
This space aims to expand the debate on the subject addressed in the news, democratically and respectfully. Anonymous comments are not accepted nor do they violate ethical and moral laws and principles or promote illegal or criminal activities. Thus, slanderous, defamatory, prejudiced, offensive, aggressive comments that use bad words, incite violence, express hate speech or contain links are summarily deleted.
.