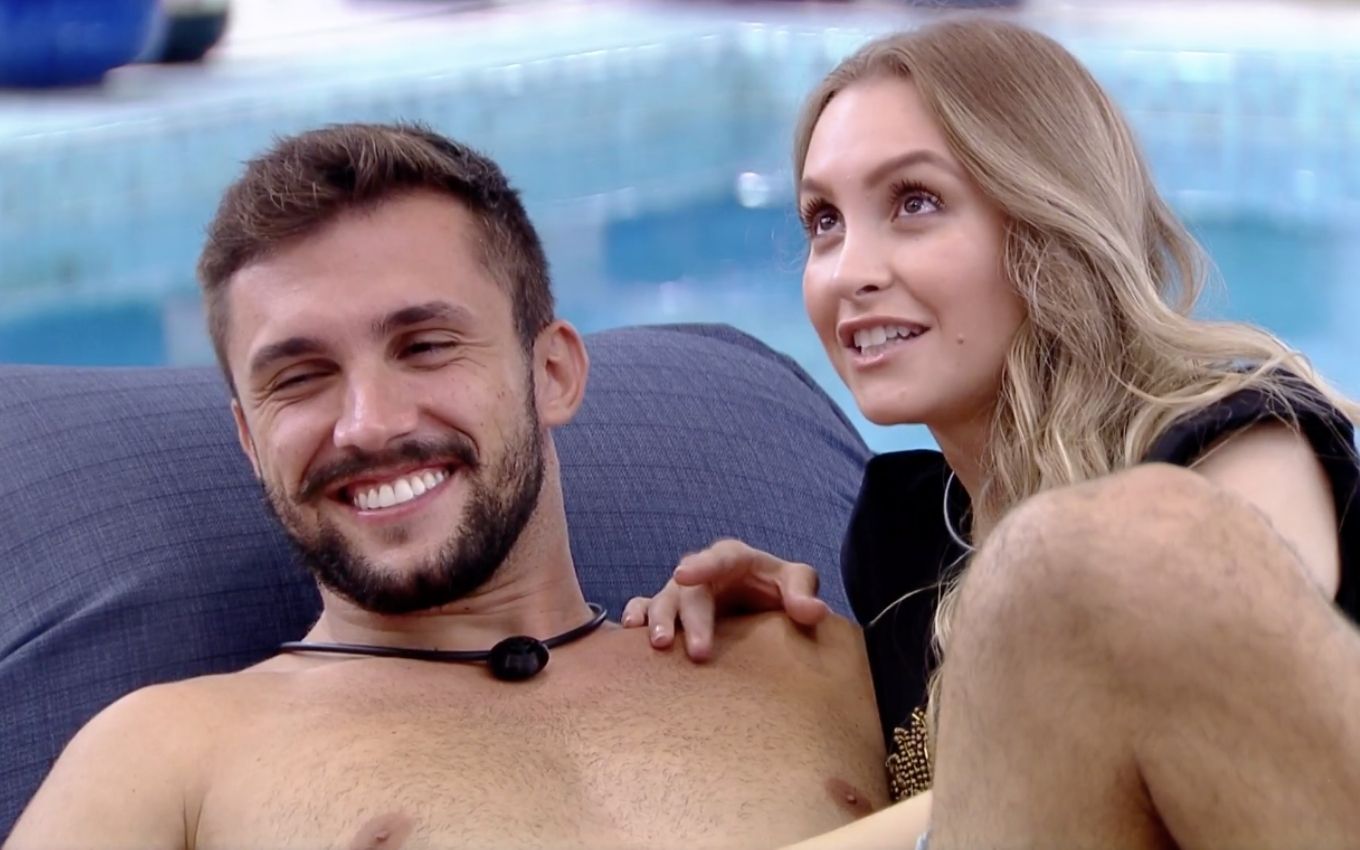 Criticized for living a troubled romance at BBB21, Carla Diaz and Arthur Picoli would be meeting in secret at the home of the crossfit instructor in Rio de Janeiro. Neighbors from Espírito Santo have already caught the actress entering Vila do Pan, where he lives, in a very discreet way.
According to the newspaper Extra, the former couple tries to get right after the comings and goings within Globo's reality show, but prefers to keep the relationship out of the public eye for the time being.
Despite this, residents of Vila Pan-Americana — a group of buildings built at the time of the Pan-American Games in 2007 — saw the soap actress circulating in one of the apartment blocks of the complex in Jacarepaguá, on the west side of Rio de Janeiro, right where the crossfiteiro is at the moment.
On Tuesday (8), Gilberto Nogueira, Pocah and Carla held a live on social media, and the young man from Conduru was called. The former couple were embarrassed, but rekindled the cheering of fans who root for Carthur — a combination of their names.
A source close to Carine's interpreter in A Força do Querer (2017) told Extra that the artist decided to give Projota's friend a new chance, but stressed her caution. "She is still wary of the judgment she got out here with his elimination and everything she's seen and heard about him in the confinement," he said.
.