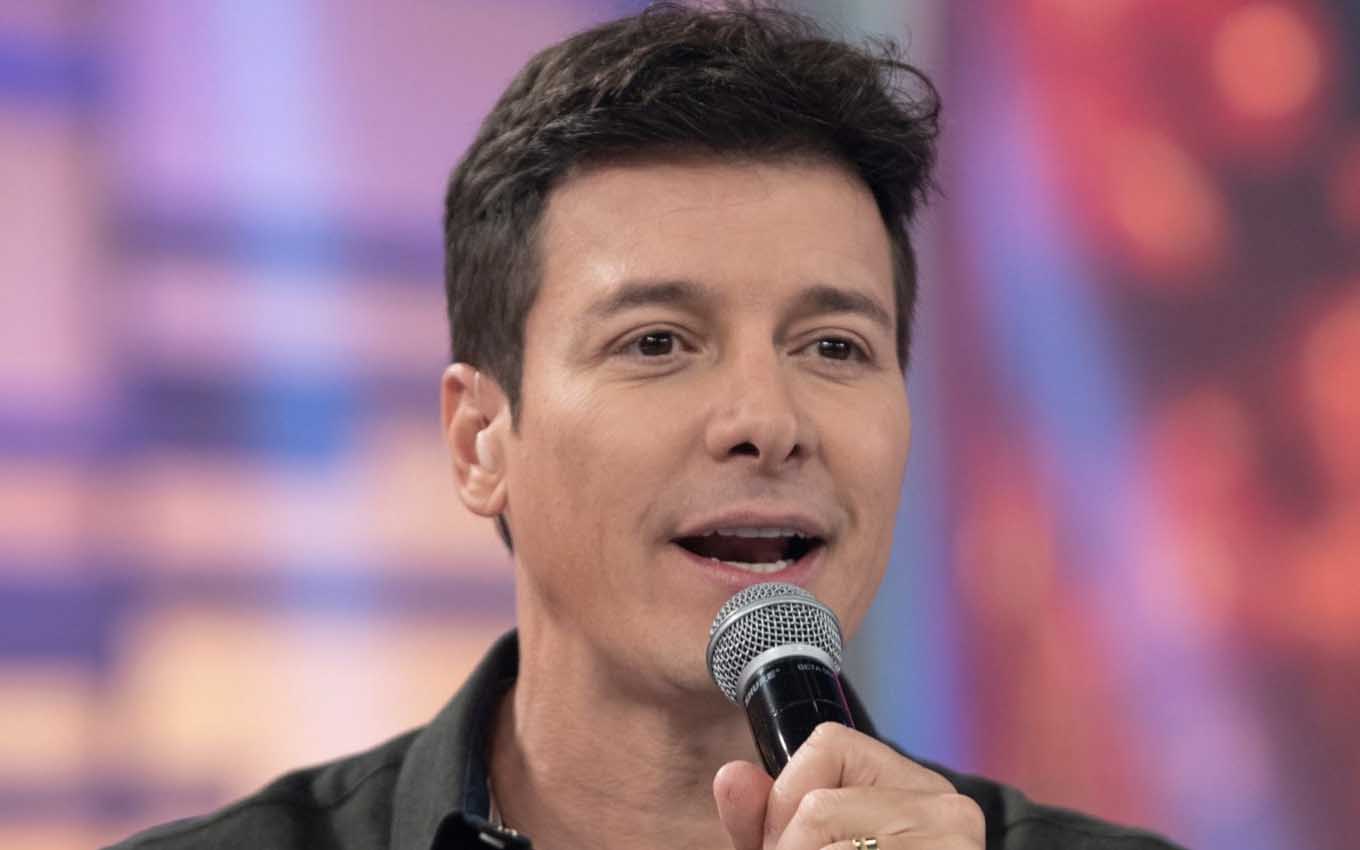 Recovered from Covid-19, Rodrigo Faro already has a date to re-record his show on Record. He should return to the studios next Monday (19), after being replaced by Adriane Galisteu. The Power Couple presenter works double duty at the network to cover her colleague, who tested positive for Sars-Cov-2 in early July.
The information was confirmed by Edir Macedo's network to TV news. The anchor of Hora do Faro discovered that he had contracted the virus after participating in an advertising action at SBT studios alongside Eliana Michaelichen. She and part of her team were also sidelined for security reasons.
Vera Viel, Rodrigo's wife, had already announced on Friday (15) that the family had recovered from the disease. "Those were difficult days, with a lot of struggle, but we beat this virus," she said, in a video in Stories.
She used Instagram to thank fans for messages. "Yes, we're great, thank God. Rodrigo is doing very well, as are me and the girls. Everyone's prayers were essential, the loving messages helped us a lot. I have a lot to be thankful for," he added.
She had also already explained that her husband planned to go back to work. "Now it's life that goes on. Next week Rodrigo should start recording again, and we're very happy and grateful to God for our recovery," concluded the former model.
remember the case
Rodrigo tested positive for Covid-19 two days after participating in an advertising action alongside Eliana on SBT. He and about 40 employees of Record were dismissed and Hora do Faro's recording schedule was revised — canceling the hearing with Filipe Duarte and Nina Cachoeira, eliminated that week at Power Couple Brasil 5.
At 47 years old, the presenter had already received the first dose of the vaccine against Covid-19. In addition to Vera Viel, daughters Clara, 16, Maria, 13, and Helena, eight, also tested positive and had to comply with isolation measures with their father.
.