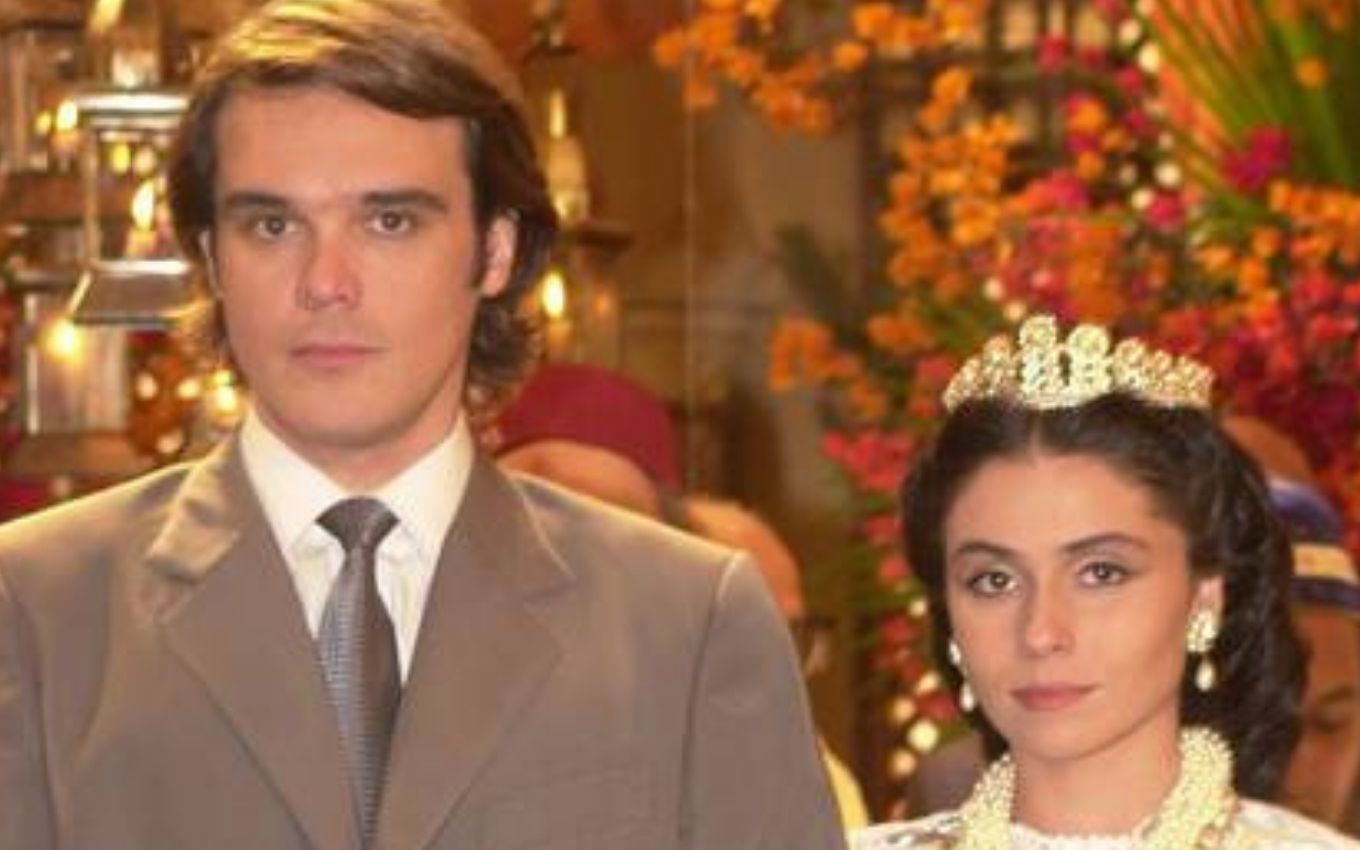 On the air in the rerun of O Clone (2001) at Vale A Pena Ver Again, Dalton Vigh disapproved of his character's attitudes towards Jade (Giovanna Antonelli). The actor said he saw the millionaire Said's feeling for the girl as childish. "Pure vanity", said the artist, who is also in the cast of Poliana Moça, scheduled to debut in 2022 on SBT.
Rejected by the soap opera's protagonist, Vigh revealed that he received many songs from the public at the time of the story's exhibition. "The women loved it! I heard a lot 'Inshallah!' on the streets (laughs). There was all that romantic ideal around Said, a passionate guy, very rich… This is seductive, it moves people's heads," commented the actor in an interview with the newspaper Extra this Thursday (14th ).
"I personally see his feeling for Jade as childish. More than love, it was an obsession, pure vanity: 'How dare she not like me?'" added the artist of the character.
He recalled that Gloria Perez's work was barely aired. "We had already returned from Morocco and were recording in Rio, when the 9/11 attack happened. It was a fuss at the station, because a soap opera talking about Islam would premiere soon after this attack."
"They even considered putting a rerun on the air and canceling the telenovela. But, wisely, they went ahead. The tragedy ended up arousing people's interest in understanding more about the oriental culture," added Vigh.
Written by Gloria Perez, O Clone (2001) replaced Ti Ti Ti in Vale a Pena Ver de Novo. Originally aired on Globo's prime track, the plot tells the story of Jade and Lucas' forbidden love.
---
Learn all about the upcoming chapters of soap operas with the Noveleiros podcast
Listen to "#78 – Pilar Goes From Hell to Heaven in In Times of the Emperor!" on Spreaker.
---
Subscribe to the channel TV news on YouTube and watch videos with revelations of what will happen in The Clone and other soap operas.
.