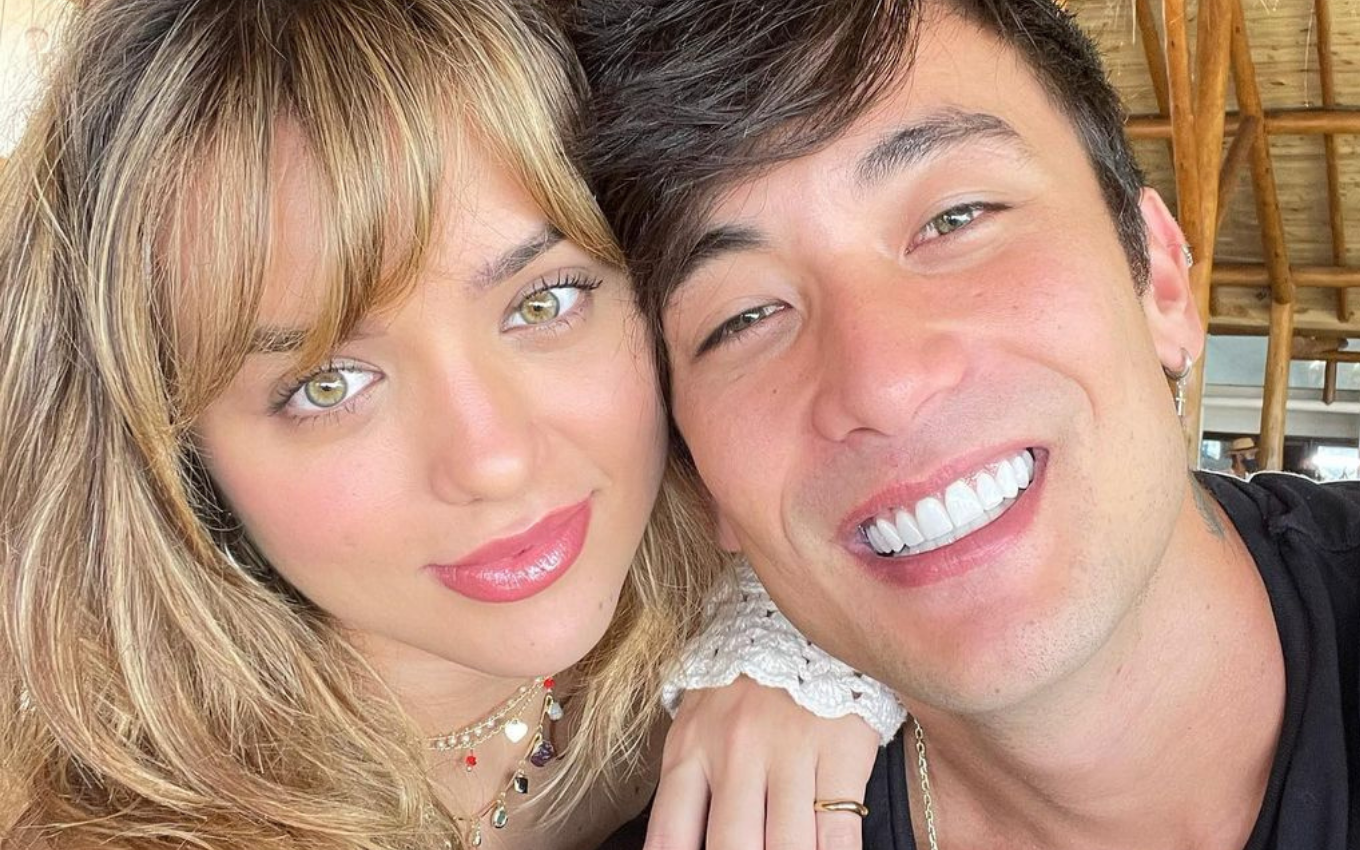 Daniel Caon denied that the relationship with Rafa Kalimann ended due to pressure from fans. This Monday (5), the singer told Instagram Stories that it was the digital influencer who put an end to their eight-month relationship.
"I'm coming here to talk about a very boring subject, which I didn't want to talk about, which concerns me and Rafa, but it won't be possible, I'll have to talk," began the ex-boyfriend of the presenter at Casa Kalimann, from Globoplay .
According to Caon, the reason he spoke for the first time about breaking up was to put an end to the rumors. "I don't know what they get with such a lack of empathy, I don't know why keep making up so many lies. There's already the whole situation where you feel bad for what's happening and you still have to read so many lies."
The singer asked for attention to what fans read on the internet. "What they released now is that I broke up with Rafa because I couldn't handle the pressure from the haters. Where did they get that? Just to update, I didn't finish it, it was Rafa," he concluded.
The end of the romance between the ex-BBB and Daniel was confirmed on Saturday (3) by the advisors of the two. Rafa and the composer still kept photos together on their social networks this Monday.
In November of last year, the influencer was asked to date by Caon with a fireworks show and serenade. At the time, the presenter shared the romantic moment on social media.
.