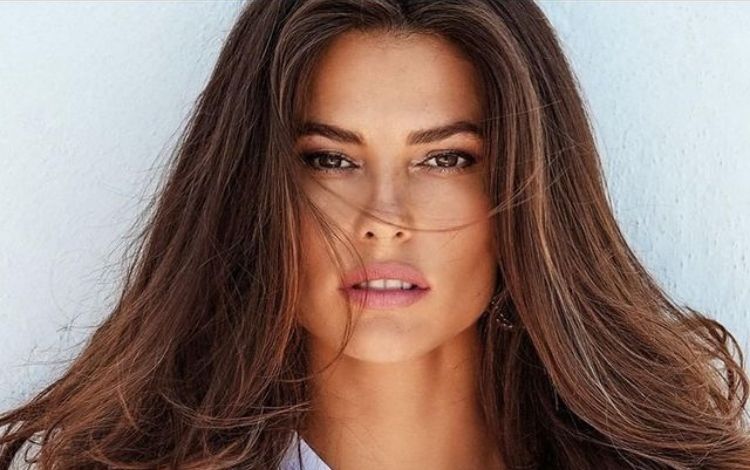 Modelo told how it was to deal with his brother's death during confinement and said that he has not yet used the money raised in a kit made by fans after the show.
Reproduction/Instagram/dayanemelloreal/22.07.2021
Dayane Mello was one of the finalists of the 'Grande Carregallo', the Italian 'Big Brother'

To model Dayane Mello did not win the "Big Brother Vip", Italian version of "Big Brother", but left the reality being loved by Brazilians and fans from all over the world. The Santa Catarina, who was discriminated against and victim of xenophobia in the attraction, reached the final of the game with the help of her countrymen – who joined together to vote in her favor. Four months after leaving the reality, the Brazilian is still reaping the fruits of her remarkable participation. "It's been amazing, I never imagined having this return. There are so many fans, from so many different places and they are amazing. This visibility brought me some opportunities, but everything has its time and we are living in the midst of a worldwide pandemic, so some plans and work are waiting for later. On the other hand, I took this chance to make my dream come true, which is to launch my brand of natural products that bears the name Dayane and You", said the model in an interview with Young pan.
In addition to the votes, Brazilians even hired planes to fly over the house where the Italian reality show took place with banners containing messages in Portuguese. "I started to imagine that I had the fans in my country, but I didn't imagine that there were so many fans, so many followers. The Brazilian people are different, warm and embrace us in an inexplicable way", commented the artist, who already has more than 1 million followers on Instagram. Dayane was known in Italy for participating in other realities shows, but said the Grande Fratello brought her wider visibility. The main controversy that the model lived in the house was when participant Francesco Oppini made controversial statements about the fact that she got drunk at a party. Even after the macho episode, Dayane was rejected by the public. "We Brazilians have a different culture and way of accepting some things. Italy is still conservative and has to evolve a little more, but my fans are all amazing, Brazilians, Italians, Latinos, Spaniards, Filipinos, wow, there are so many, there are more than 40 countries, this is still surreal."
Experienced in realities shows
Dayane's career in Italy began in the fashion world in 2014. The model said that she has made several advertising campaigns for international brands, as well as having participated in the programs "Dancing with Star" — which she defined as an Italian version of "Dança dos Celosos" " – from the reality adventure show "Beijing Express" and "Island of the Famous". "I'm very competitive, I have an indomitable way and I think this must have caught the attention of the organizers of the 'Grande Fratello'", he said. After these experiences in Italy, the model said that she would definitely participate in "Big Brother Brazil". "Who wouldn't participate? 'BBB' is a highly visible reality show and if I spent six months in the Italian version, why not participate in a reality show in my country?", he asked.
Loss during the program
While confined in the "Grande Fratello", Dayane lost her younger brother, Lucas Mello, in a car accident. She was informed by the direction of the program, but chose to follow the reality. "It was an indescribable pain and, as we were living in the midst of the pandemic, I couldn't have contact with my family. At that moment, after six months of living with those people, they became my family, the closest friends I had", he explained. "The direction of the program allowed me to stay in contact with my father, my brother, Juliano, and my daughter, Sofia, this was also something important and it gave me strength to continue." When she left the program, the model said that the first thing she did was get in touch with her family. "I went through the mourning a long time later, as it was difficult to call my family, who live in Santa Catarina, and not have Lucas in the calls, but I started therapy and I'm taking care of myself", she said.
When she lost "Grande Fratello", Dayane's fans organized an online kit and the model explained that it wasn't just Brazilians who collaborated. "They were fans all over the world and earned just over 8,000 euros [mais de R$ 49 mil]. I haven't used that money yet, but I will use it to make something that will remind me of them for the rest of my life when I buy my new house. When I use it, they'll know what I've done," he said. Dayane is still in Europe, but said he has plans to return to Brazil, he just doesn't know when. "I don't know yet when this will be possible, but I want to see my family, my friends, I really miss home and the climate of Brazil. I hope to be able to make my return to Brazil soon and who knows how to combine this with work", he said.