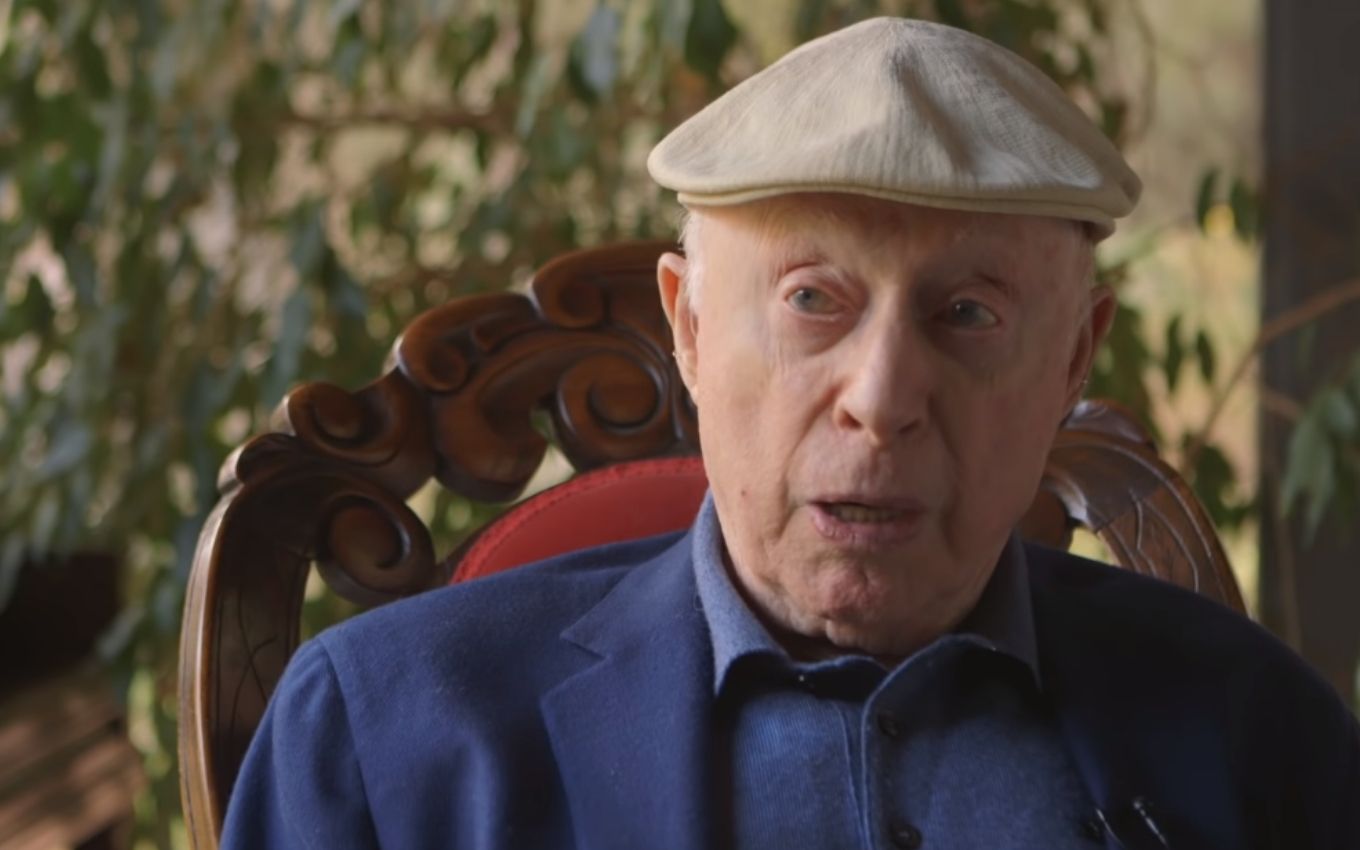 Norman Lloyd (1914-2021), an actor who played Mr. Nolan, the strict director who contrasted the character of Robin Williams (1951-2014) in the film Society of the Dead Poets (1989), died on Monday (10), at 106 years old.
According to his son's report to The Hollywood Reporter, the artist left in his sleep. The veteran did his first jobs still in the 1930s, and said goodbye to dramaturgy with a participation in the film Descompensada (2015), about six years ago, making him one of the actors with the longest career in recent times.
During its peak, Lloyd came to work with important names in world cinema, such as Alfred Hitchcock (1899-1980), Charlie Chaplin (1889-1977), Orson Welles (1915-1985) and Jean Renoir (1894-1979). In addition to acting in cinema and TV, he also worked as a director and on the radio.
One of his last public appearances took place in November 2019, before the Covid-19 pandemic hit the world, when he gave a speech on his 105th birthday. Check it out below:
.