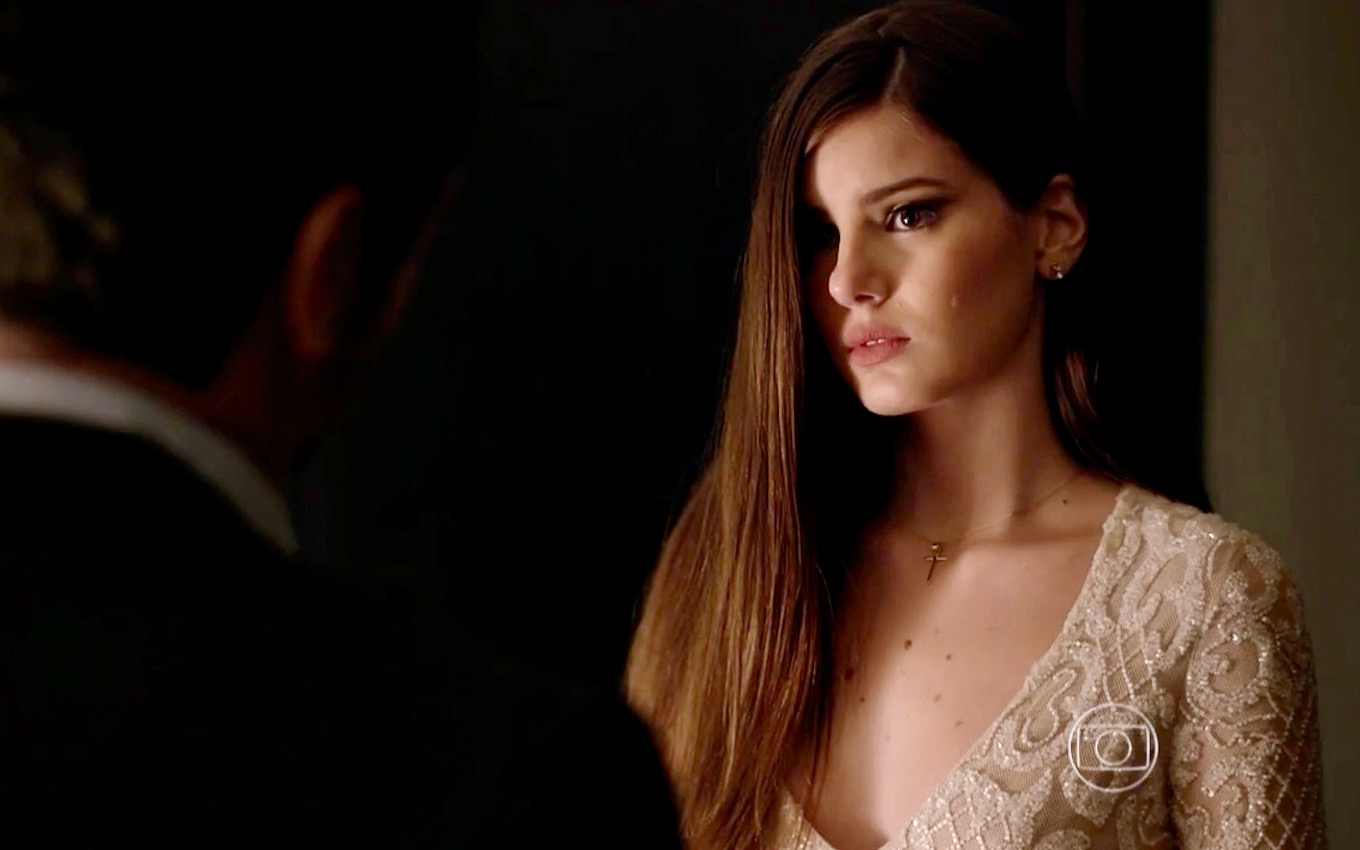 Secret Truths is a very controversial novel that has a worthy ending to its trajectory. The last chapter of Walcyr Carrasco's plot, currently being rerun on Globo, is full of deaths, tragic moments and revelations.
Check out the summary of what will happen at the end of Secret Truths:
REPRODUCTION/TV GLOBO
Drica Moraes in Secret Truths
Suicide
After becoming obsessed with Angel (Camila Queiroz), Alex (Rodrigo Lombardi) decides to marry her mother, Carolina (Drica Moraes), to be with the young woman. In the end, the betrayed woman will discover the affair between the two and confront them at gunpoint.
Desperate, she will not resign herself to having been deceived by her husband and her own daughter. She will write a letter and kill herself. In the last chapter, the character's wake will also be shown.
REPRODUCTION/TV GLOBO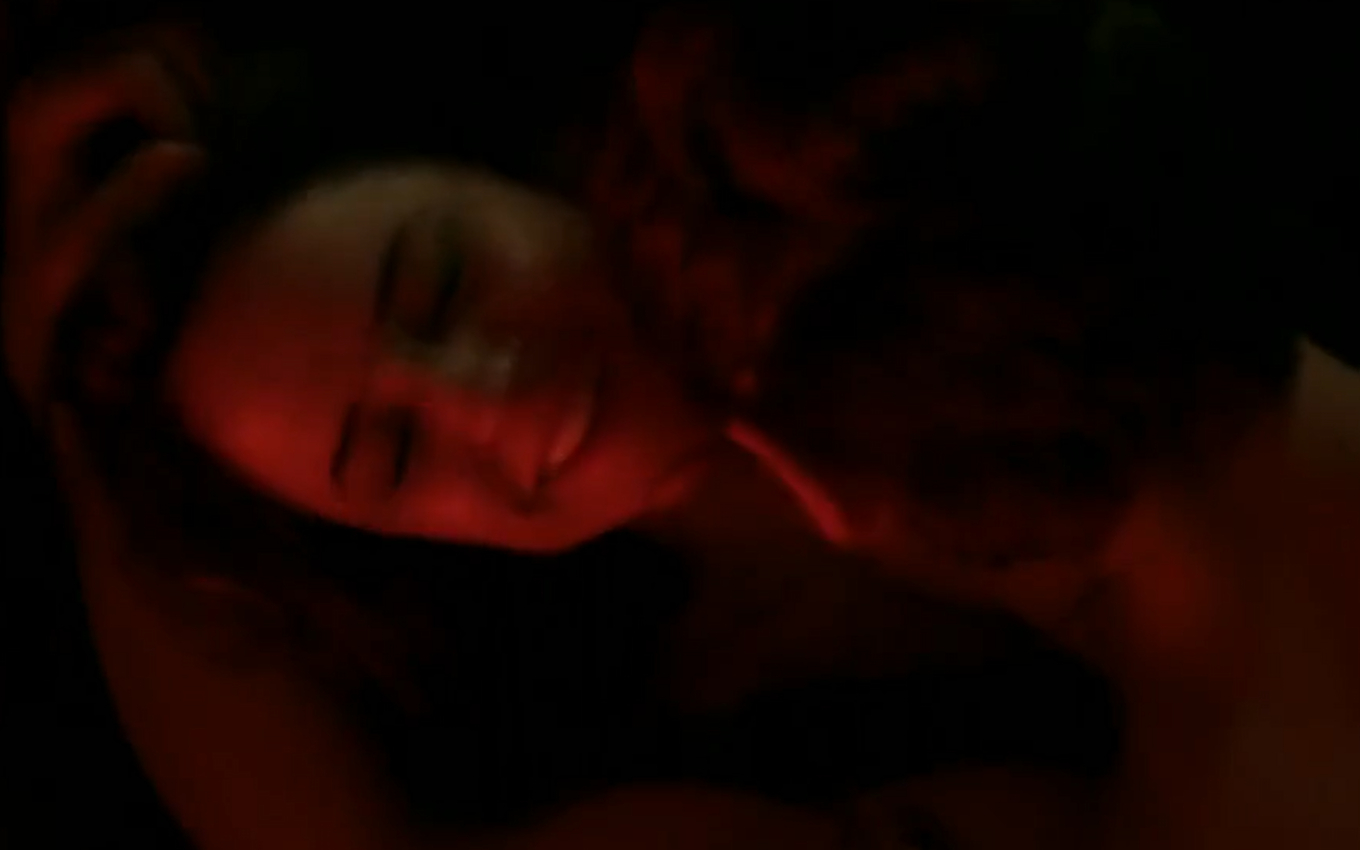 Marieta Severo in Secret Truths
new boy
Fanny (Marieta Severo) will have a happy ending. The bitch will be devastated after Anthony (Reynaldo Gianecchini) leaves her to stay with a rich man and Giovanna (Agatha Moreira) in Europe. However, with the help of Visky (Rainer Cadete), she will be able to hook another boy.
The boy will be Léo (Raphael Sander), a handsome model who will striptease for the villain. She will simply turn to the camera and say, "Fine." Then she will appear laughing in bed and being kissed by the heartthrob.
playback/globe TV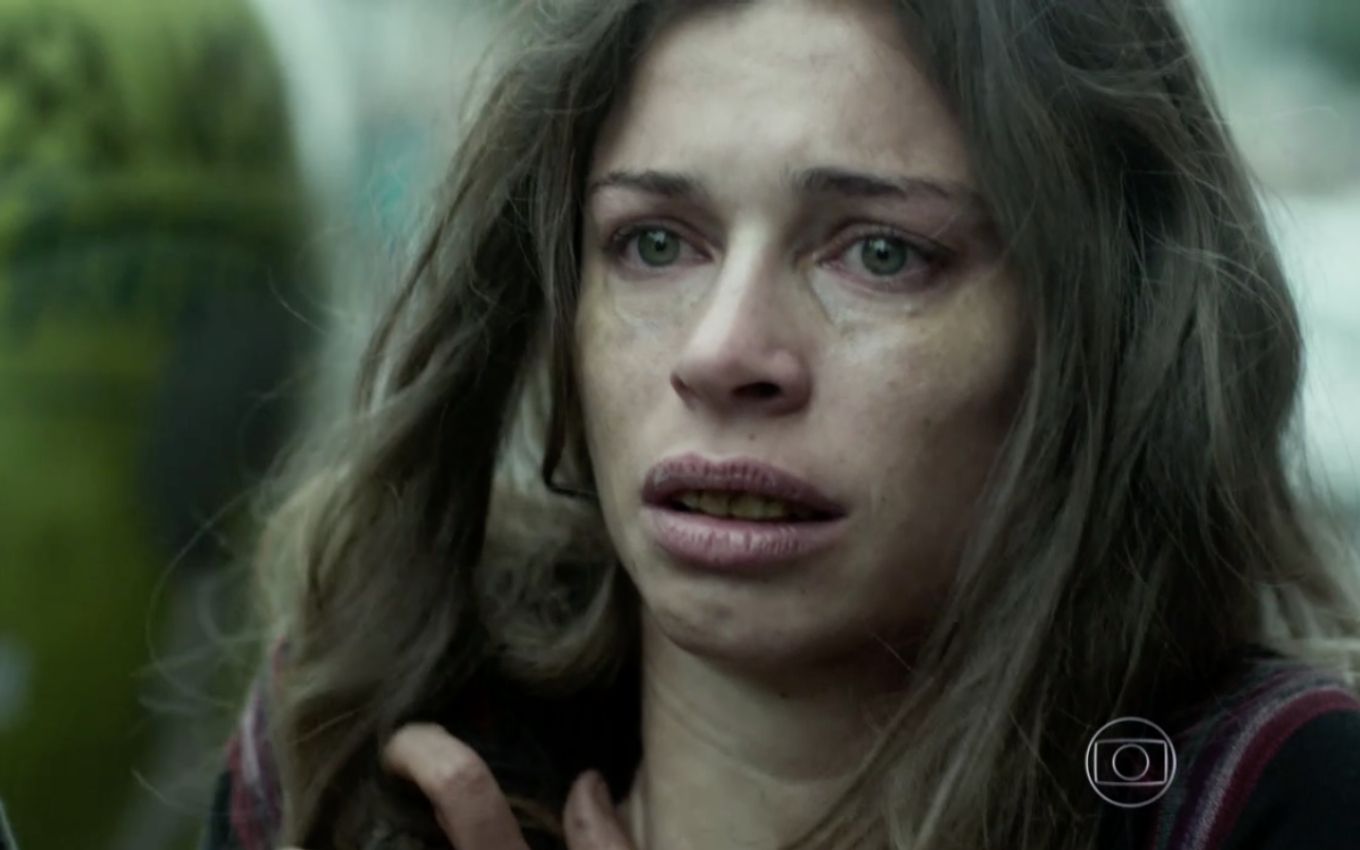 Grazi Massafera in Secret Truths
"God bless you"
Already Larissa (Grazi Masafera) will be converted to the gospel. After becoming addicted to crack and suffering all kinds of street violence, she will be rescued and will use her experience to help others. In the last chapter, she will be distributing food in Cracolândia and speaking words of comfort: "God bless you".
Credit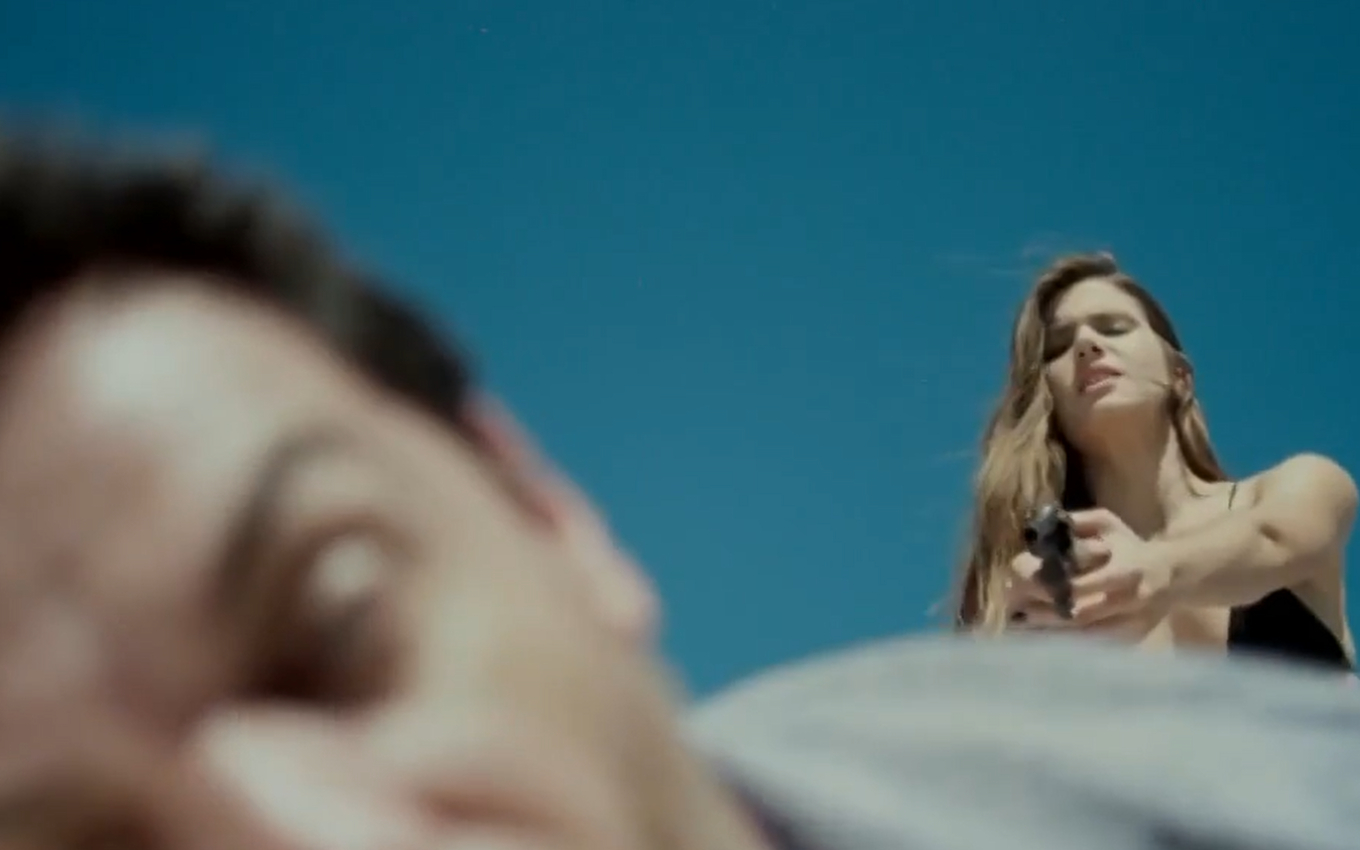 Rodrigo Lombardi and Camila Queiroz in Secret Truths
a wedding and a funeral
Another death will occur in the final moments of Secret Truths. Angel will lure Alex into a trap and the two will take a speedboat ride. On the high seas, she will reveal that she hasn't forgiven him for what happened to Carolina, pull out a revolver, and kill her lover.
Next, she will hide all traces and make up a story for the police. In the last scene, the girl will marry Guilherme (Gabriel Leone), an ex-boyfriend. Shortly thereafter, she will appear walking towards the camera, smiling mischievously.
.