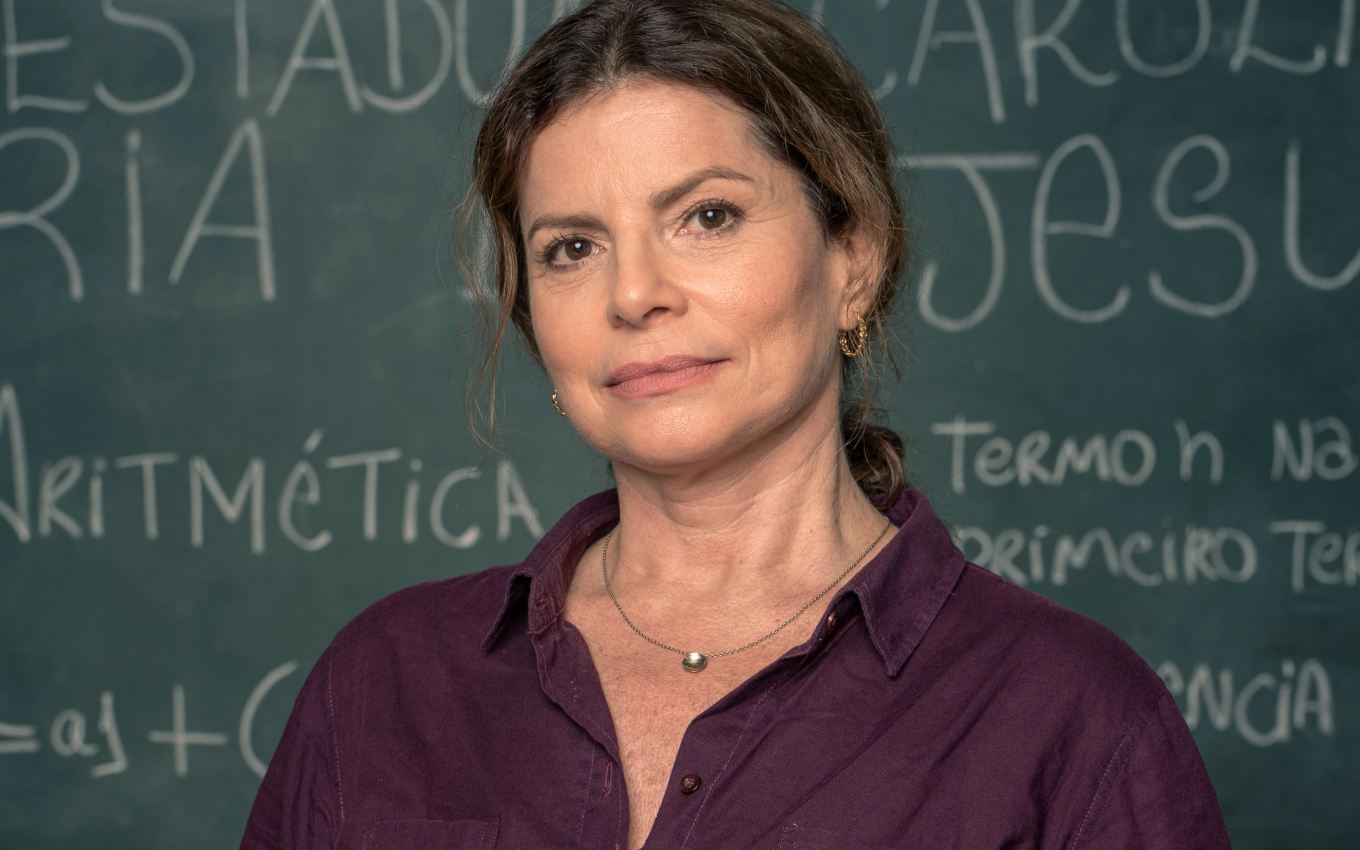 Debora Bloch resumed the role of teacher Lúcia, the protagonist of Globoplay's series Segunda Chama. In the story, the character fights for more young people and adults to go back to school and complete their studies. In reality, however, the actress laments the situation of education in Brazil.
"We are living through a great tragedy in Brazil, of dismantling education and culture. It is a huge, gigantic, unseen damage. And we are now suffering from the victory of ignorance. This is what is happening in Brazil. I hope that it is just a victory in a battle, that at the end of this war we end up with education, with culture and with love, and not with hate, with disregard for life, with people, which is what we are seeing happening" , she declares.
The actress also makes clearer attacks on the federal government and the current Minister of Education, Milton Ribeiro. He made much-criticized statements in August about people with disabilities attending schools. The minister believes that people with special needs should be separated from other students.
"What is being done with education, public education, universities is very serious. It is very serious to have a minister who says that the university is for the few, that the disabled interfere with the school. It is a moment of darkness for us is living in Brazil. And there is a project to dismantle culture and the arts, which is a very serious thing," she accuses.
"For those who have studied a little history, the first sign of authoritarian and fascist regimes is the dismantling of education and cultural apparatus. This destroys the identity of any people, this ends up with a project of development, civilization and national identity. we are seeing in Brazil it is very serious", says Debora.
Even very concerned about the situation in the country, the actress is proud of the work she presents in the new season of Second Call. His character mobilizes to bring new students to the school, which works in the EJA (Youth and Adult Education) modality. She insists that people living on the streets go back to school and have the right to citizenship.
"This teacher has really taught me a lot. She is a very special character, one of the most special of my career. She took me to public schools, to the suburbs, she took me to know places and to live and get closer to universes that they transformed, moved me a lot. I'm always attached to the idea of ​​having a fairer, more egalitarian society, with more right to diversity, anti-racist, but this character brought me closer to the teachers, from EJA, who I didn't even know," she says.
Lucia is present in the six episodes of the new season of Second Call, which are already available on Globoplay.
.