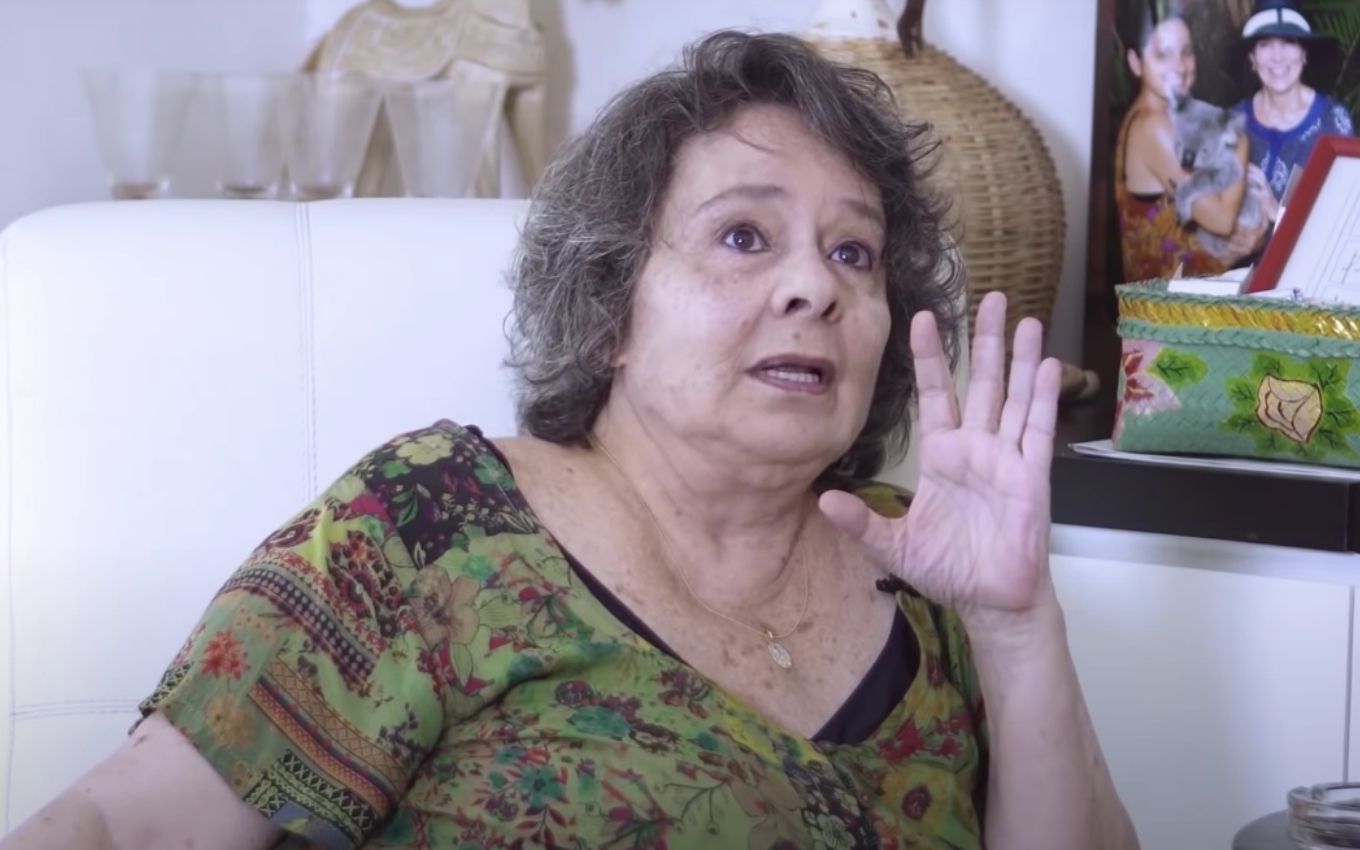 About to return to TV in Um Lugar ao Sol, the next new soap opera of nine, Débora Duarte detonated the current situation in Brazil. The 71-year-old actress said the nation "is one of the worst countries in the world" and that she never thought she would "live to see so much destruction."
In an interview with Ancelmo Gois column, from the O Globo newspaper, the veteran made some reflections on the current situation in the country, which is suffering from the Covid-19 pandemic:
It is one of the worst countries in the world. Thinking about Brazil is tiring. O! It's unbearable. I'm afraid to say it can't get any worse because we always find a way to make it worse. Crap!
Lima Duarte's adopted daughter added that she has a personal desire for Brazilian politics, but fears that it will never come true: "I have a dream of seeing Fernando Gabeira as president. I would have more hope, but I doubt he wants to. I think he is sensible, balanced. , modern man," explained the actress.
Despite her pessimism about the sociopolitical situation, Débora Duarte is happy to return to television after seven years without being in soap operas. The veteran will make a special appearance in Lícia Manzo's plot. She will play Eva — a wheelchair-bound lady who will live in a nursing home.
"I was very touched and happy with Maurício Farias and Andrea Beltrão, who remembered me and came to pick me up. A gift," reported Paloma Duarte's mother. The forecast is that the public will be able to follow her again in the serials after the end of the rerun of Império (2014) at nine o'clock.
.