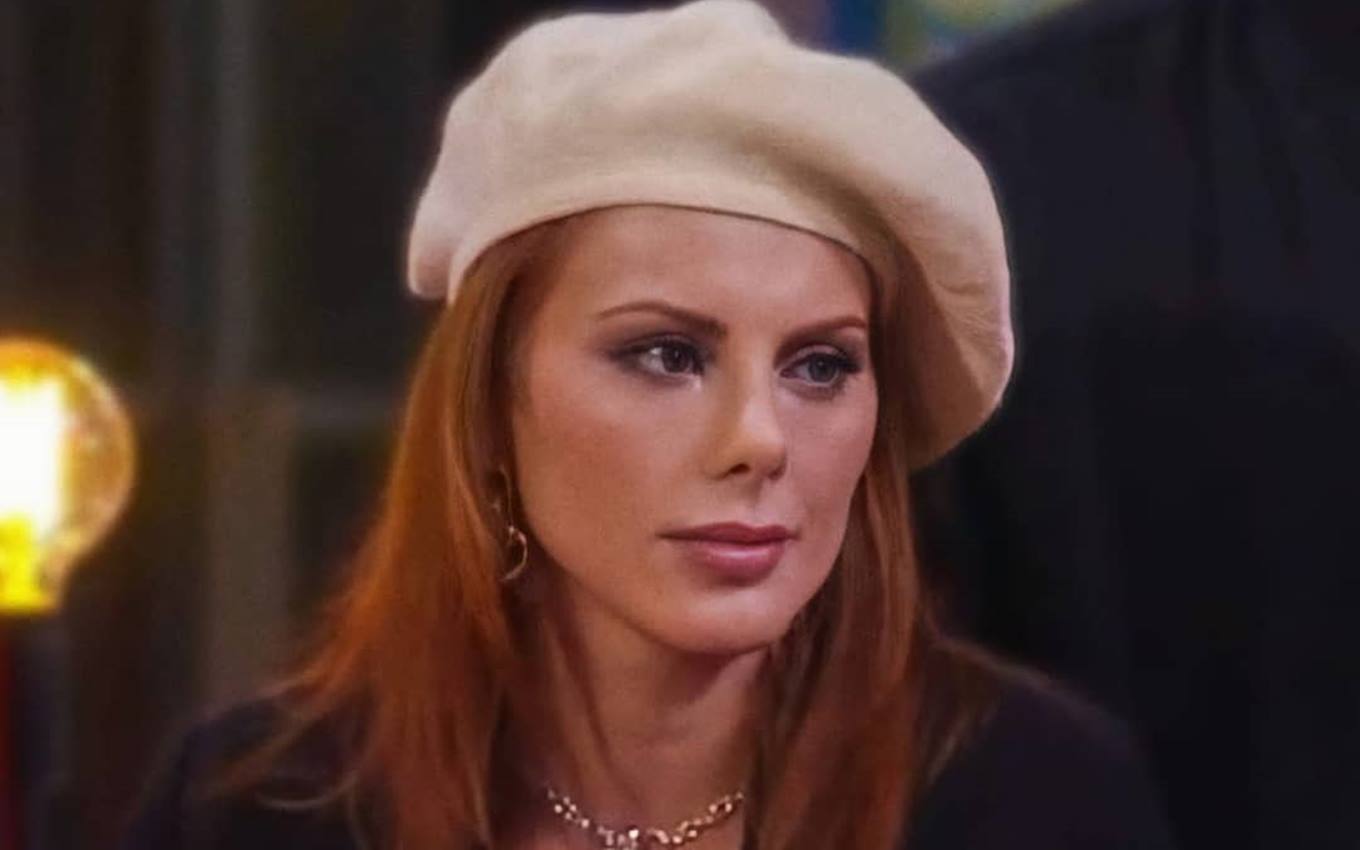 Deborah Albuquerque didn't buy Li Martins' approach to Mari Matarazzo and Matheus Yurley in Power Couple Brasil 5. Suspicious, the actress doesn't understand why the ex-Rouge is so friendly with her biggest rivals in the game. "She spoke ill of them until she said enough", she fired on Tuesday (20).
Outside the house, Deborah shared with her husband, Bruno Salomão, about the behavior of JP Mantovani's partner. The confined said Li is ignoring the fact that she is in the "most important DR of all", referring to today's hot seat.
"She's in the greatest friendship with the people she used to talk to, talk bad about them until she says enough", grumbled the redhead. Bruno heard the woman's complaint, but avoided giving his opinion on the matter.
"These are Power's new friendships. Never mind. It's a shame, because I feel it's not Jota [que está agindo de forma diferente]", completed the member of the "phoenix couple".
Last Monday (19), Li had already complained about the distance between Deborah and Georgia Fröhlich. The singer said she is feeling "excluded" and highlighted that Bruno's wife is only answering basic questions out of politeness, while Thiago Bertoldo's partner avoids any kind of communication.
Watch the full video:
---
Learn all about reality shows with the podcast O Brasil Tá Vendo
Listen to "#46 – Not a Goat's Eye Saved – Final Analysis on On Limit 5" in Spreaker.
Subscribe to the channel TV news on YouTube to check out our daily newsletters, interviews and live videos
.