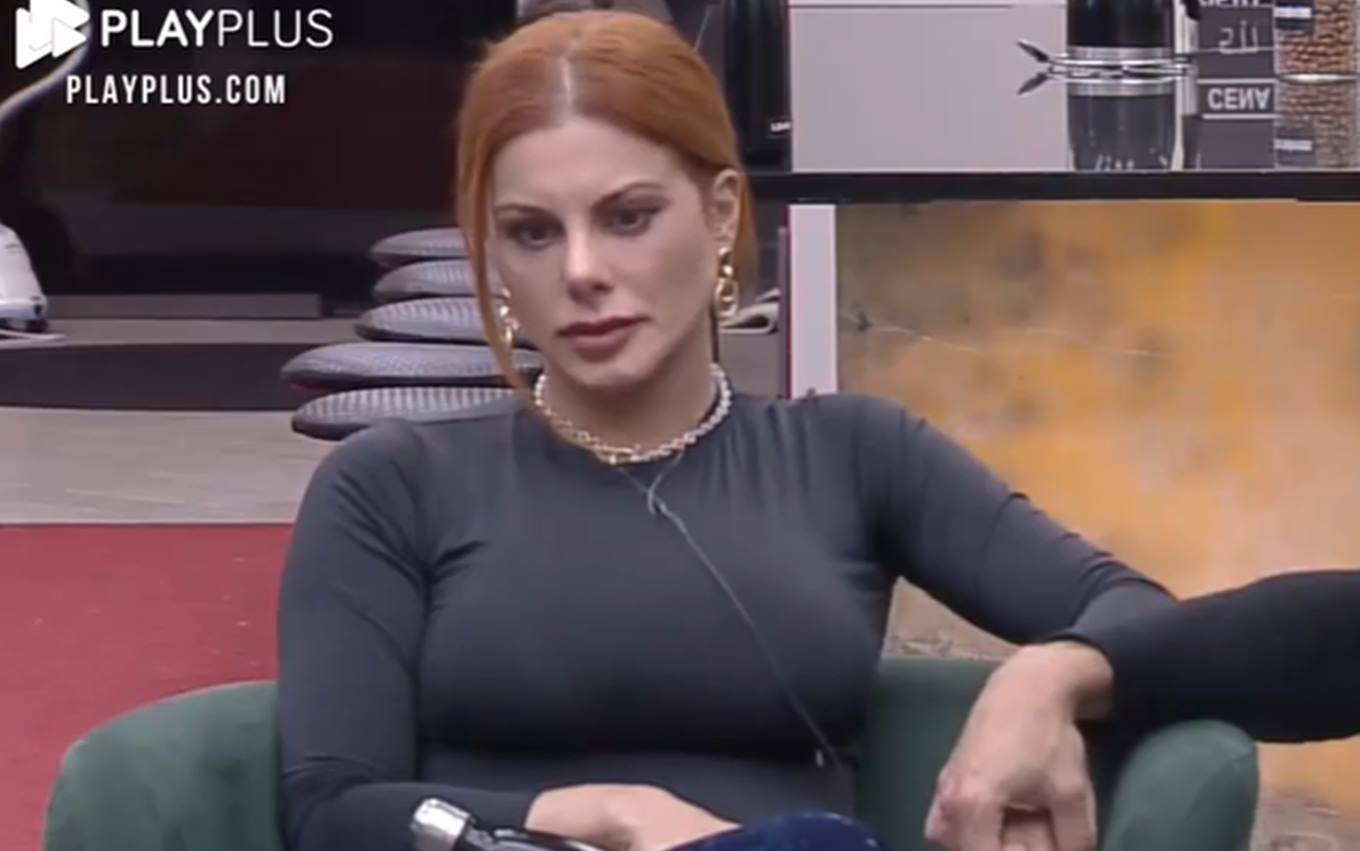 Deborah Albuquerque still hasn't overcome the last game of contention of Power Couple Brasil 5. This Monday (12), the actress again complained about the fact that Li Martins and JP Mantovani had targeted her and Bruno Salomão during the activity. "Holding me not to speak," snapped the redhead.
In the dynamics, the ex-Rouge and her husband had to tear down their opponents' houses and chose to tear down the construction of Deborah and Bruno. "It's going to have to be on you guys," said the model. "Really, Jota?", the redhead reacted, with a face of few friends.
This Monday afternoon, the actress returned to commenting on the matter. "I'm hurt. I know I'm exaggerated, a little dramatic, but I'm hurt," said the ex-Ronaldinhas in conversation with Leandro Gléria and Renata Dominguez. "You're human, Deb. When I got Dany's vote [Hypolito] only I know how I got, I stopped emotionally", said Renata.
"I'm holding back not to say anything to the girls [Li e Geórgia Fröhlich] because they put me in the room, we had a huge intimacy. Then Li came to justify: 'I'm going to tear down your house because I'm closer to you than to Gê'. I said: 'Hey, so it had to be the other way around'. When she dropped mine, I didn't understand anything," complained the redhead.
Watch the following videos:
---
Learn all about reality shows with the podcast O Brasil Tá Vendo
Listen to "#45 – Why is Power Couple not a big national hit?" on Spreaker.
---
Subscribe to the channel TV news on YouTube to check out our daily newsletters, interviews and live videos
.