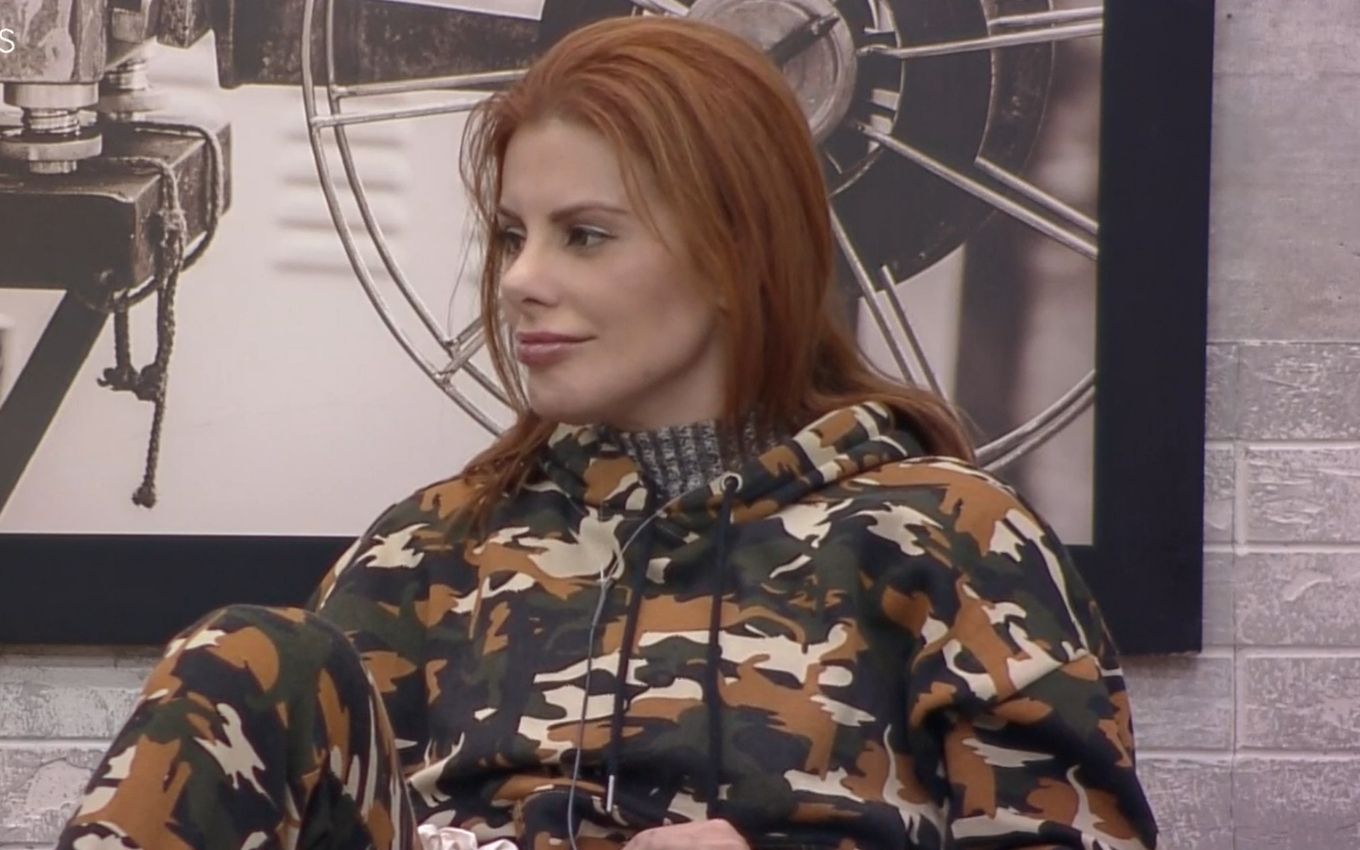 Deborah Albuquerque had the objective of joining A Fazenda 13 when she accepted an invitation to Power Couple Brasil 5. Bruno Salomão's wife, however, went back on her dream and decided to postpone it for two years. "I want to beat Power Couple first," he admitted.
The redhead was talking to Daniele Hypolito about the time she was hired by Record as a stage assistant for Legendários (2010-2017). She said her contract ended in 2012, with the arrival of Juju Salimeni. With the end of work, she believed that she would be invited to the edition of A Fazenda that year, but that didn't happen.
"Afterwards I met Bruno, got married, got pregnant, and then they didn't call me again, until now", she reported, disappointed with the "forgetfulness". Deborah has already admitted that her dream is to be cheered on the streets to the point where she can't even enter a supermarket.
"But you would enter this year [em A Fazenda]? Would it amend two realities?" asked the gymnast. "I would enter, but not amend. I would join in a couple of years", she confessed. "At this moment, now, I want to win Power Couple Brasil", she explained, focused on the game.
.