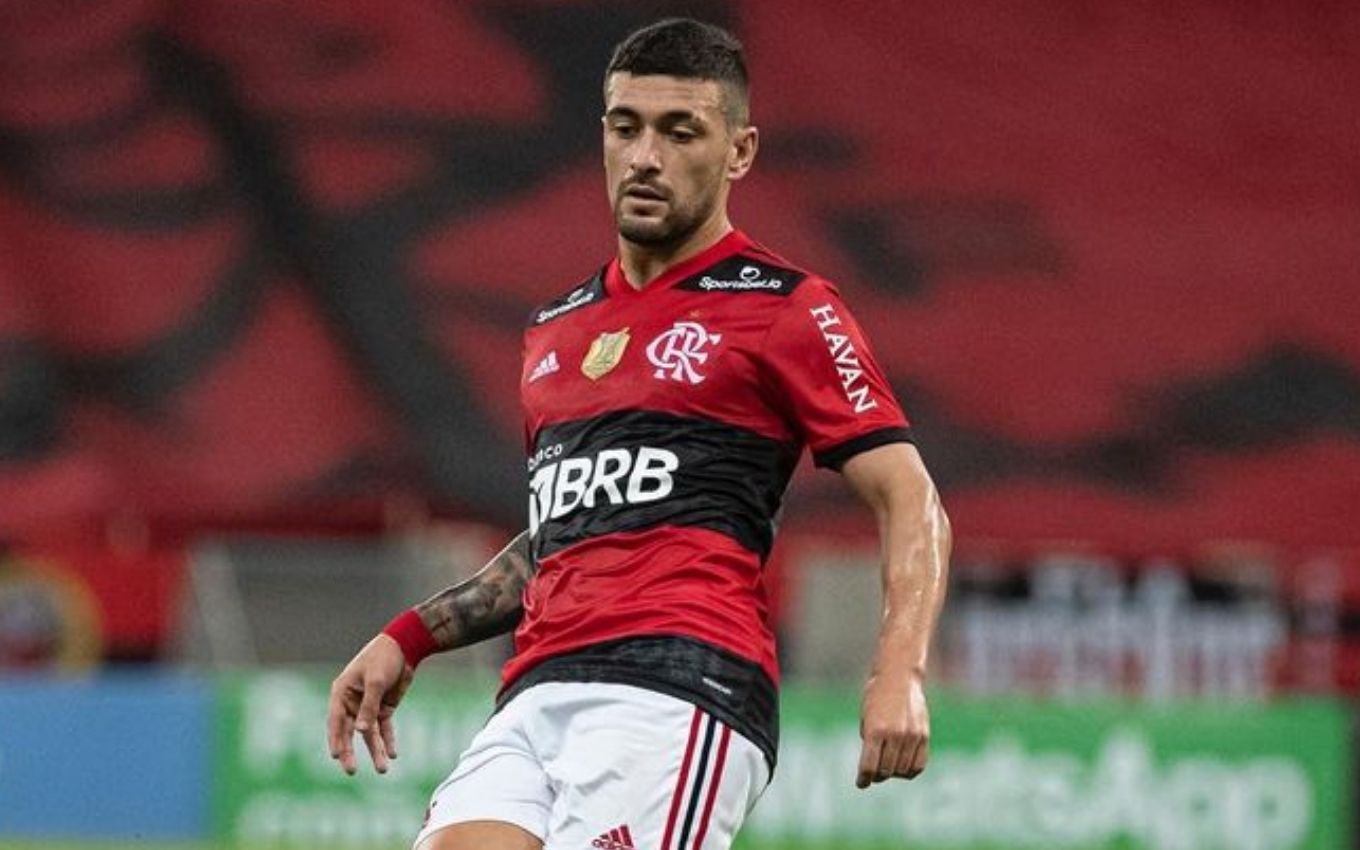 Defensa y Justicia x Flamengo takes place this Wednesday (14), at 9:30 pm, for the round of 16 of Libertadores da América. The match will only be broadcast on Fox Sports on closed TV — it won't air on SBT or Facebook Watch. The option to watch online is the Fox Play website.
It is possible to access Disney's sports channel on the Fox Play website, aimed at the public that already pays for the Star channels (formerly Fox). The subscriber simply logs in with the data of the respective pay TV operator to follow the game in their browser.
Flamengo ranked first in group G, with three wins and three draws. Defensa was second in group A, with two wins and one loss in six games.
The first match will take place at the Norberto Tomaghello stadium, in the Argentine city of Florencio Varela. The return match will be played at the Maracanã stadium, in Rio de Janeiro, next Wednesday (21), at the same time.
The definition of the Libertadores round of 16 clashes was done by drawing lots. See below the competition games this week and know where to watch:
🙌🏆 It's CONMEBOL week # Liberators! These are the first leg of the round of 16: check the table and where to watch it on TV in Brazil. There is only decision!@AmstelBrasil#Eternal glorypic.twitter.com/eR6t3Pwlop

– CONMEBOL Libertadores (@LibertadoresBR) July 12, 2021
.