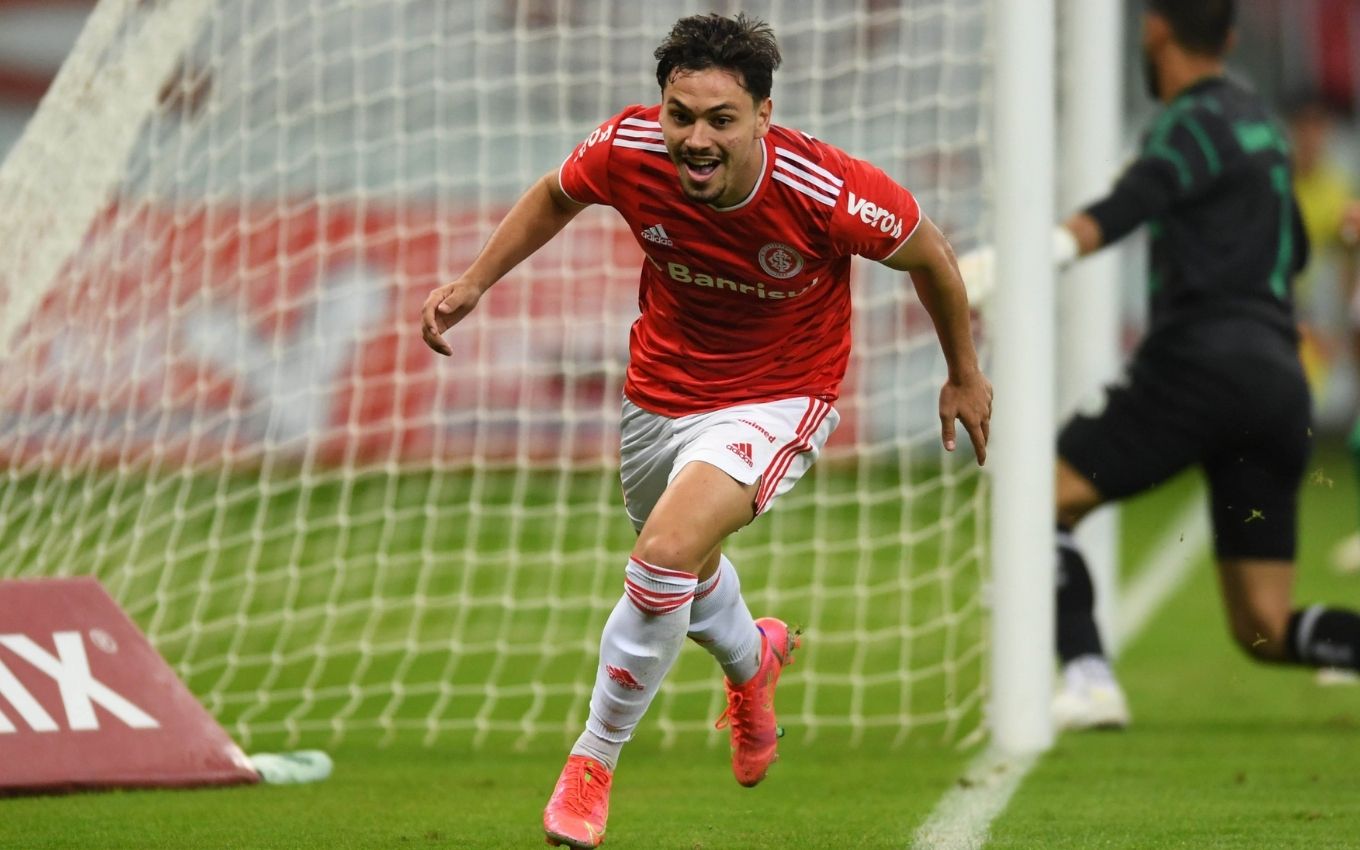 Internacional will take the field on Tuesday (11), at 7:15 pm (Brasília time), in a game of the fourth round of the Libertadores. Colorado travels to Venezuela to face Deportivo Táchira, in a match with a live broadcast exclusively from Conmebol TV, the competition's pay-per-view service.
The channel is available for purchase by subscribers to operators Claro, Sky and DirecTV Go, an online TV service. The access fee is R $ 39.90 per month. In the group stage of the continental tournament, pay-per-view broadcasts games that are off the Fox Sports and Facebook Watch agenda.
The narration and the commentary team of the broadcast is scheduled by the BandSports channel, which has a partnership with the online service. This pay-per-view also displays matches from the Copa Sudamericana and the Recopa Sudamericana.
The Claro client accesses Conmebol TV through channels 711 to 714 or through the Now application / website. Sky subscribers can check the games on channels 220 and 221 SD, 620 and 621 HD or through the Sky Play application / website.
Customers of other companies, such as Vivo and Oi, are unable to buy the games. It is also not possible to close the monthly fee for Conmebol TV separately, as with Grupo Globo's Premiere Play service.
Inter have a defeat and two victories in the first phase of the Libertadores and lead group B, with six points, coming from a 6-1 defeat against Olimpia. The Venezuelan team, in turn, is the last place in the group with only one victory, also over Olimpia.
.