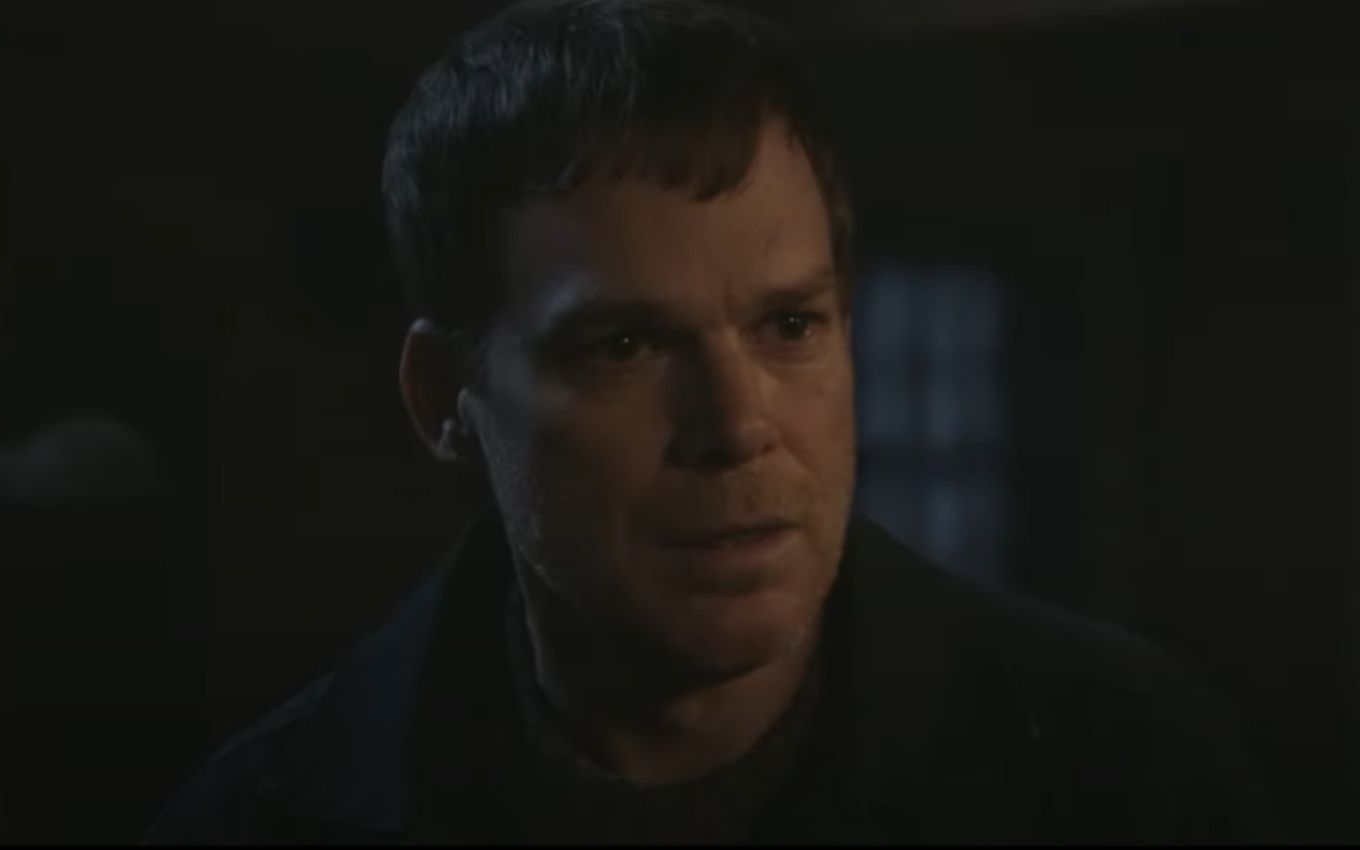 Dexter: New Blood, a revival of the original series aired between 2006 and 2013 about the serial killer played by Michael C. Hall, has won its first official trailer. With deaths and gory scenes, the preview also revealed the first footage of Jennifer Carpenter's return as Deb Morgan, the dead sister of the protagonist.
In the new series, which takes place eight years after the end of the original, Dexter Morgan lives under the pseudonym Jim Lindsay and works as a salesman in the small town of Iron Lake, USA. He has left his past as a serial killer behind and is dating the local police chief.
The trailer shows Dexter living an ordinary life alongside new friends, but he is eventually dragged back into the criminal world by the appearance of a new killer. This time, who assumes the role of "moral guide" of the protagonist is the ghost of Deb (Jennifer), who died in the original series.
In an interview with Entertainment Weekly magazine, Hall explained that New Blood will be different from the original attraction. He explains that the plot will take place in a two-week arc during the month of December, close to Christmas. For the actor, the reboot does not serve as a ninth season nor as a correction of past mistakes.
"We're not going back in time. The tone of the series is very different [da original]. The world is different. The color palette of the series is different. Every piece of the landscape, indoors and outdoors, has been altered. It's completely another context," he explained.
Despite following the events of the original series, the revival is considered a closed story. In the end hated by fans, Dexter isolated himself from society to live like a lumberjack. New Blood will allow the creative team to deliver a better conclusion.
In addition to Jennifer and Hall, John Lithgow, who played the popular assassin Trinity, also returns from the original series. The rookie cast is Clancy Brown (Sponge Bob) as Kurt Caldwell, the new villain, Jamie Chung (Once Upon a Time) as Molly and Oscar Wahlberg as Zach. Julia Jones (Twilight), Jack Alcott (The Good Lord Bird) and Michael Cyril Creighton (Spotlight) round out the list.
Watch the trailer (without subtitles) below:
.